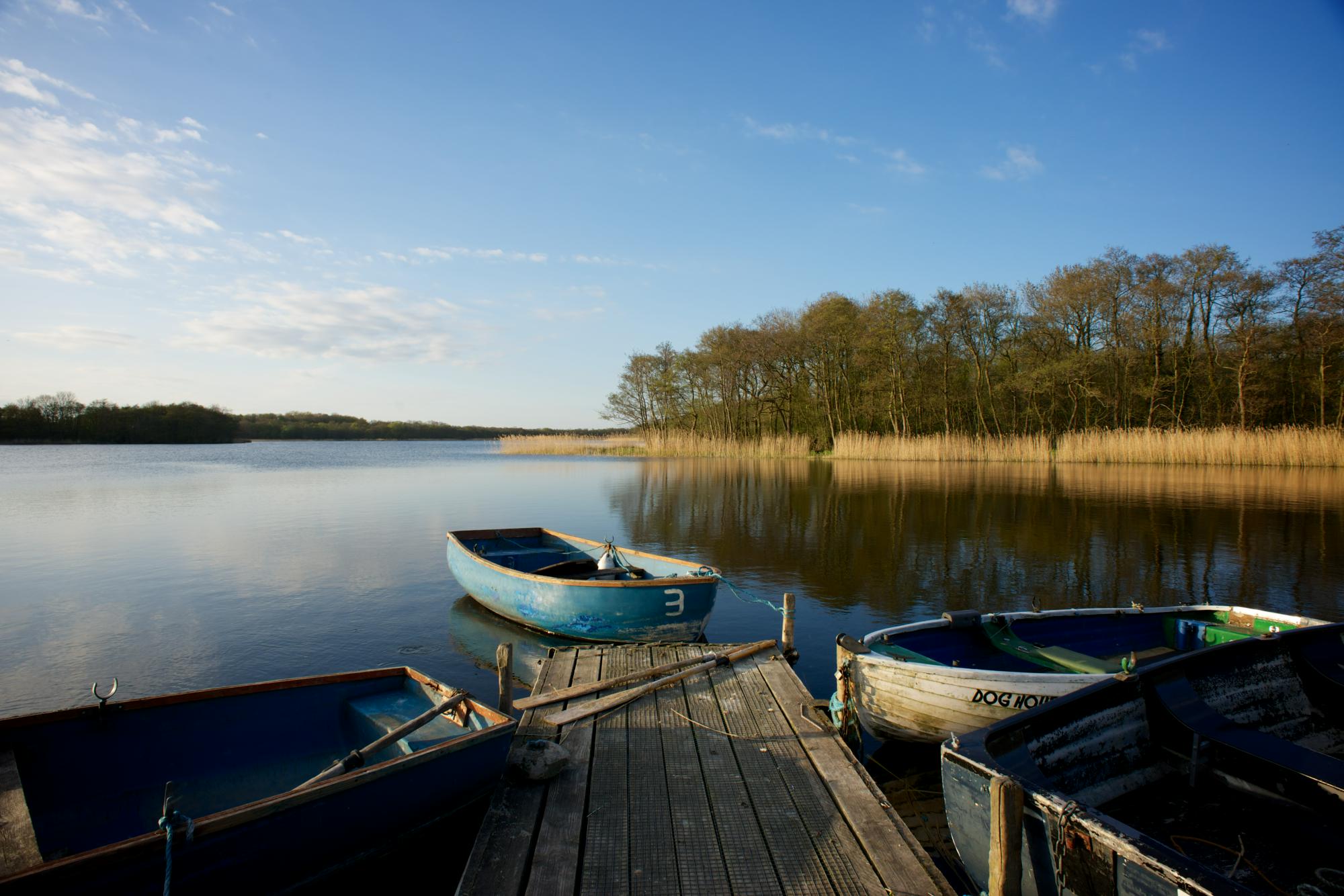 Norfolk
Norfolk is a county with a fantastic mix of things to do. The long North Norfolk Coast  is perfect for short seaside breaks and has a great selection of seaside pubs with rooms and boutique hotels, while inland you find the compact city of Norwich, and, to the east, the scenic network of rivers and lakes that makes up The Norfolk Broads. Norfolk is a fish and shellfish lovers paradise. Try the brown shrimp, smaller and fiddlier than its pink counterpart but you will be rewarded for your efforts with something far tastier. As the fields meet the coastline there are barriers of marshland that are a popular destination for wildlife lovers. The coast, meanwhile, is dotted with nature reserves and wild bird sanctuaries, bustling seaside resorts and some of the finest of British beaches – not to mention a wide range of family friendly Norfolk hotels, hostels, B&Bs and holiday cottages, along with some of the country's best boutique inns, rural pubs and restaurants, many of which actively welcome muddy children or wet dogs.
Best Places to Stay in Norfolk Holidays – Accommodation and Places to Stay in Norfolk I Cool Places
As one of England's largest counties, Norfolk has huge variety – everything from the rugged wide expanses of the North Norfolk Coast, the beguiling wetlands of the Norfolk Broads beach, or indeed the bustling medieval centre of Norwich – Britain's only major city situated within a national park.
In Norfolk, most of the eateries are traditional English pubs and restaurants with their own styles and tastes to suit each town. On the coast most old pubs have been re-vamped, opened out and the interiors washed with lighter colours to compliment the seaside surroundings, despite the new look they retain an old friendly feel and continue to serve traditional pub food. Seafood is, of course, abundant and if you don't feel like dining in, you'll easily find a good fish and chippy where you can takeaway to the beach. Across Norfolk you can chose from one of the many places to eat and drink after you are done exploring and there are fine-dining restaurants as well as the country pubs. The atmosphere of all will make you feel welcome and there are a range of different foods to suit everyone's taste.

cool places guide to norfolk, Norfolk hotels, B&Bs, cottages, glamping, places to stay, east of england, east anglia, united kingdom, england, seafood at Norfolk, Norfolk's Coolest Places to Stay – selected by Cool Places