Cley Windmill
The Quay Cley NR25 7RP
A gorgeous converted windmill that makes for a spectacular place to stay.
It was a brilliant idea to turn this old windmill into a B&B – and a very successful venture it has proved too. Fabulously restored by Julian and Carolyn Godlee since 2006, the windmill sits among the reedy marshes on the edge of the village of Cley and the interior is simply charming, its best guest rooms set beneath ancient beamed ceilings. The location is sublime too, right on the edge of the NWT reserve of Cley Marshes, and perfectly placed for the delights of the rest of the North Norfolk Coast.

There are eight guest rooms in all – six in the windmill itself and two in various outbuildings, plus the Dovecote, which is a two-bedroom self-catering cottage. It's of course most appealing to stay in the mill, where the rooms are all different, though each is beautifully furnished in a sympathetic country-chic style, with rugs, kilim cushions and whitewashed walls, and equipped with en-suite bathrooms. It won't suit everyone – there are plenty of stairs to climb! – but the upper rooms in particular have spectacular views over the coast and marshes, the two most vertiginous connected by a step ladder and making for an exciting place for a family of four to sleep.

The outbuildings – the Boat House with a four-poster and the flint-walled Long House – are equally comfortable and well-appointed, and have access to the mill's ground-floor sitting room with its open fire. Breakfast is served in the dining room, and there are evening meals too if you wish – they offer a different three-course menu every night for a reasonable £32.50 per person, and the food is great.

The mill is also licensed for weddings, and you can book the whole lot if you want, whether for a wedding or just a rather fabulous house party. It's surely one of the most unique places to get married in the UK and is indeed perfect for any occasion – and not just because of the building.

Gallery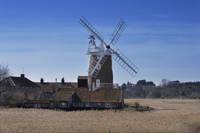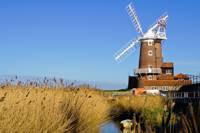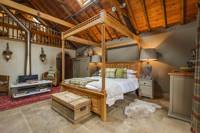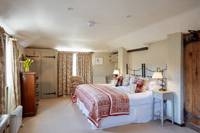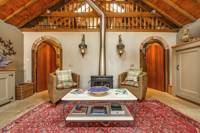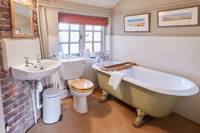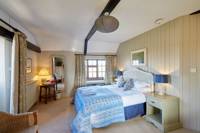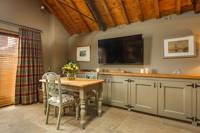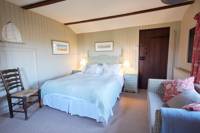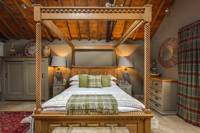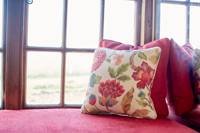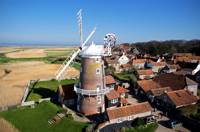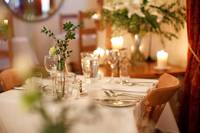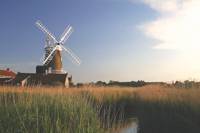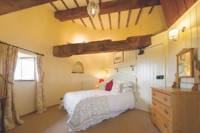 Reviews
Add Your Review
Top Sails
This is one of the most imaginative places to spend a weekend break. But it is incredibly popular for its location and originality. So if you want to book a room for a special occasion - book early !!
Delightful
We stayed here with kids – who loved the whole idea of a windmill. The food was pretty good, too!