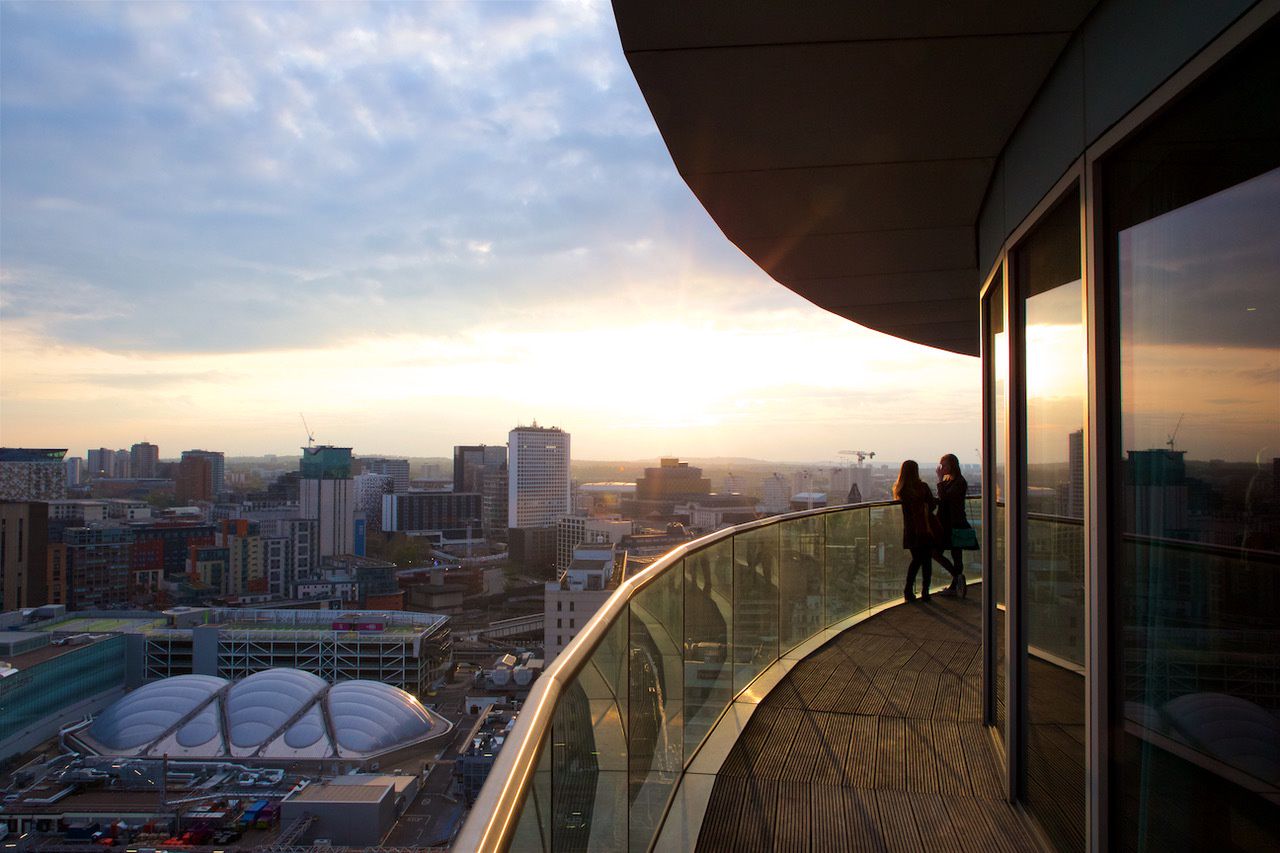 Urban Style – The Best Town and City Hotels
Who knew? There are no less than 59 official cities in the UK, not mention any number of other interesting towns, all of which are well worth at least a couple of days and nights of your time, There's nothing like arriving somewhere new, settling into your hotel room before exploring the sights, shops and – if it's late – maybe a pub or two while you decide on a place to eat. Or just going out for a potter around the shops before returning to the womb-like comforts of your hotel  – not only your room, but the bar, restaurant and other facilities, which may also include a pool or spa to relax in. In Britain you could literally plan a city break for  every weekend of the year and still have some exciting destinations left over. We've got you covered in most UK towns and cities with this guide, which includes some of our favourite city centre hotels, pubs and gesthouses in some of of the best British cities and towns, most of them within easy distances of the main sights, shops and nightlife. London, Edinburgh, Oxford and York are beckoning, but then so are a host of other appealing destinations – from Stirling to St David's and Norwich to Hull!

Best Places to Stay in The UK's Best City Centre Hotels I Cool Places
hotels, city, city break, accommodation, bed and breakfast, style, luxury, boutique, united kingdom at Urban Style – The Best Town and City Hotels, The UK's Coolest City Centre Hotels – selected by Cool Places.