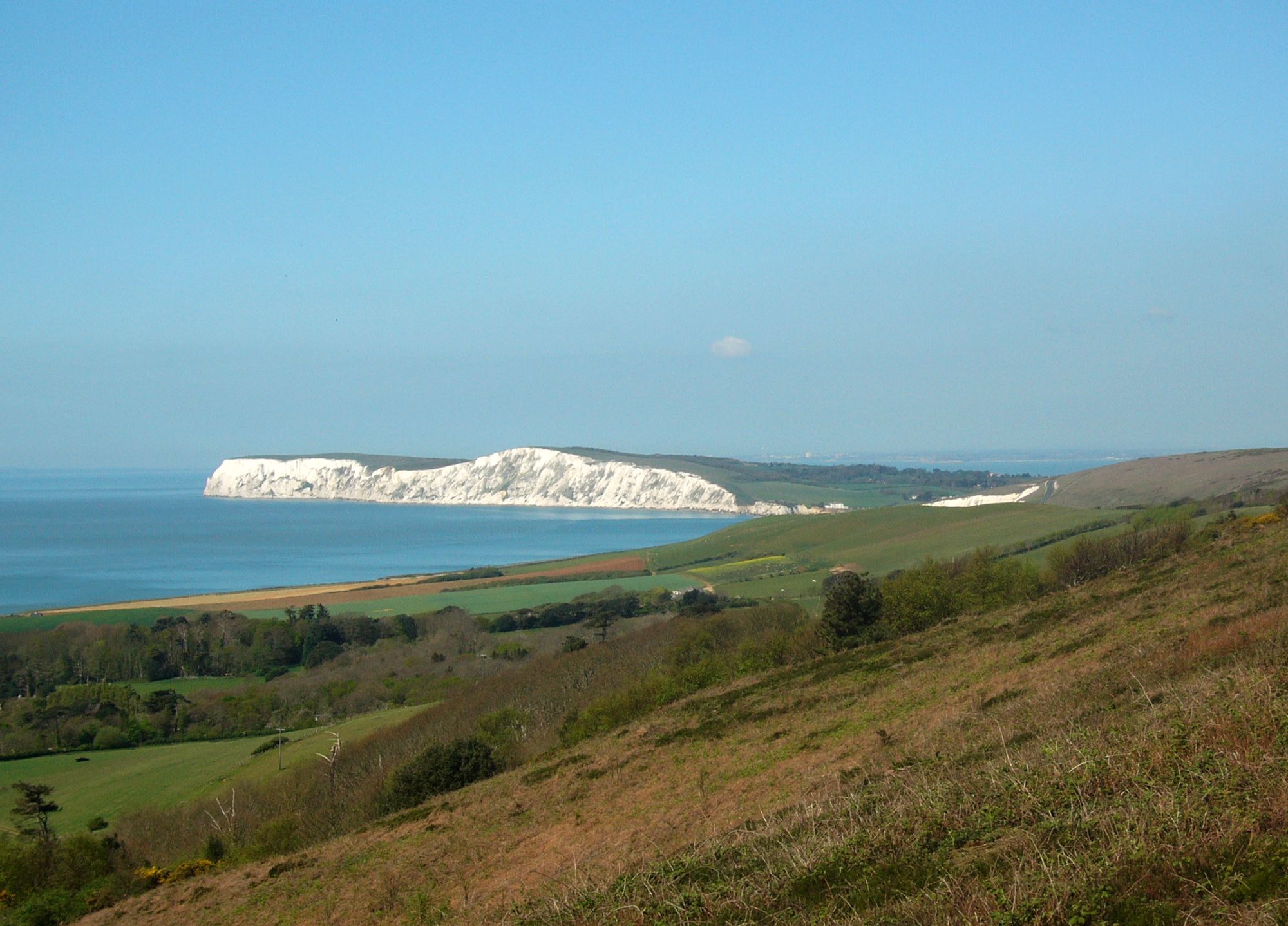 Isle of Wight
Tucked into the south coast of England, the Isle of Wight is easy to reach – a short crossing from Lymington, Portsmouth or Southampton – and yet is a world apart from the mainland, with a pace to life that has more in common with the quieter corners of Devon or Cornwall than with Hampshire just across the water. The island boasts lots of family-friendly attractions: its crumbling chalk cliffs have exposed huge numbers of dinosaur fossils, while stately homes, historic sites, cycle and walking trails, and some glorious beaches, make it a perfect day-trip or weekend break destination. Visiting the Isle of Wight is all about getting away from everyday life, so it's nice to know that there are plenty of places to stay on the island, with accommodation choices ranging from cosy B&Bs in quiet corners and peaceful villages to Isle of Wight hotels that make the most of some great locations. There are plenty of self-catering and glamping options, too, if you fancy making a classic country holiday cottage or sea-view lodge your base for a few days.
Best Places to Stay in Isle of Wight Holidays – Accommodation and Places to Stay in Isle of Wight I Cool Places
Best Places to Stay in Isle of Wight
Restaurants on the Isle of Wight are all about fresh local produce, and that means one thing: some of the best seafood available in the UK. Wherever you go on the island, you're sure to find a restaurant providing fish straight out of the ocean, many with a fantastic view of the sea itself, such as The Spyglass Inn. The pubs on offer are all of the classic English variety, many with a large selection of ales on offer at all times. And for people with too little time to sit down for a meal, classic British fish and chips of the highest quality are guaranteed. 

The Isle of Wight is host to a wide range of attractions, catering to a huge amount of desires. There's the chance to visit the famous Yarmouth Castle, Henry VIII's main defense against France, or if that's too recent the Brading Roman Villa gives an insight into life on the island nearly 2000 years ago. For dinosaur buffs young and old, there are numerous ways to find out more about the rich amounts of fossils that have been unearthed on the island over the years.
For walkers there's plenty of scenic parks to visit, and even more rural walks along the coast. For more extreme activities, try Butterfly Paragliding or get involved in the one of the UK's largest sailing scenes, though watch out for Cowes in race season.
For kids there are plenty of places to go, such as the theme park Blackgang Chine, and the island's very own zoo. Or of course simply find one of the many beaches available and relax in the sand.

isle of wight, newport, ryde, cowes, sandown, shanklin, ventnor, yarmouth, isle of wight, south east, england, uk, guide, destination, travel, planet, uk, hotels, bars, restaurants, places, offers, united kingdom, seaside, countryside at Isle of Wight, Isle of Wight Coolest Places to Stay – selected by Cool Places