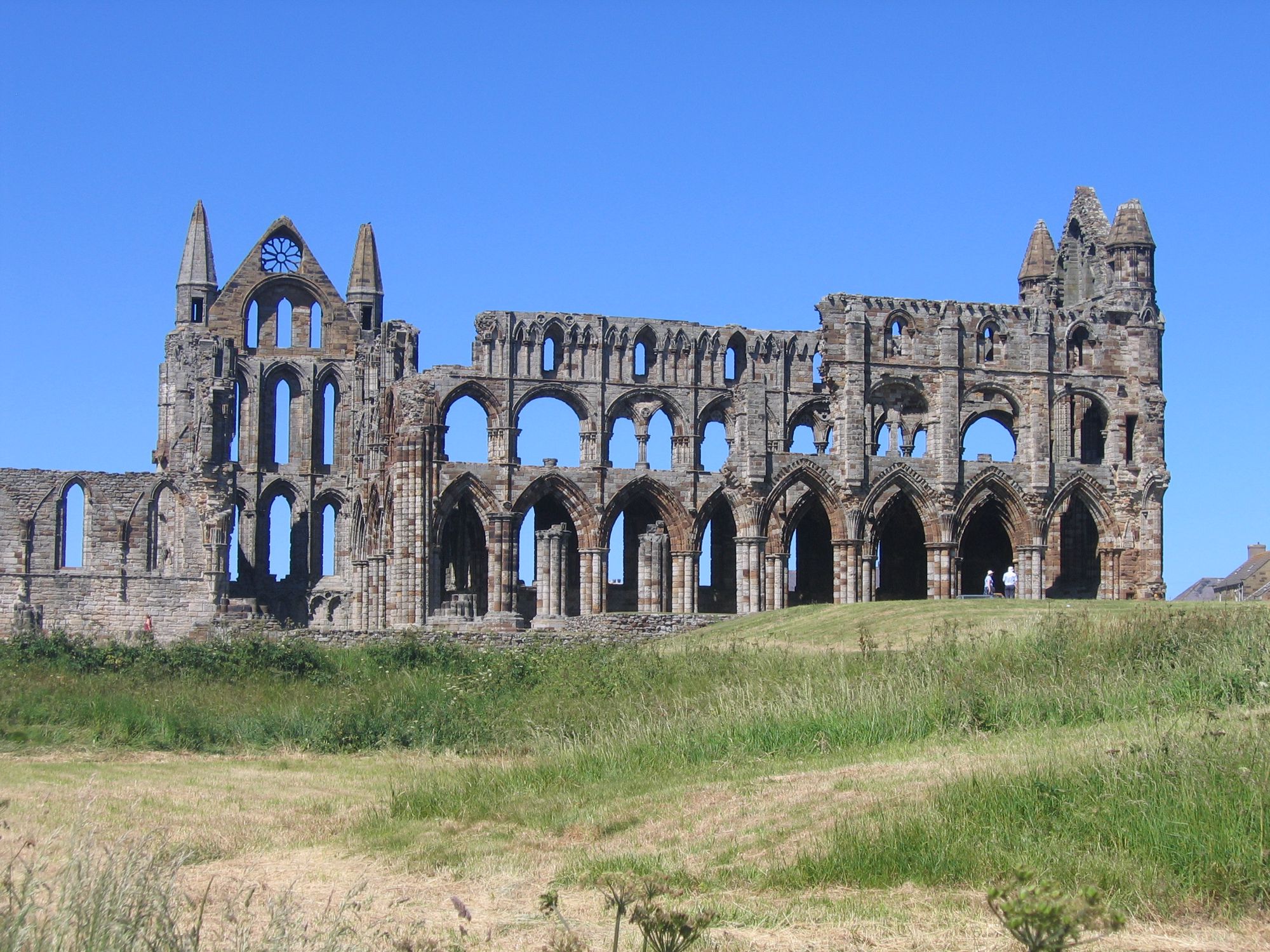 Yorkshire
It's more of a state of mind than a county these days, because Yorkshire officially ceased to exist in 1974, when the government in their wisdom divided God's Own County into various unitary authorities that to this day govern the north, south, east and west of the original county. It's perhaps testament to the identity of this unique part of Britain, though, that the idea of Yorkshire persists, not only in people's minds – most Yorkshire folk would still say they live in Yorkshire, first and foremost – but also in reality: Yorkshire still has its own cricket team, its own daily newspaper (The Yorkshire Post) and it's one of the most culturally distinct geographical regions in the UK. The county of North Yorkshire attracts the most visitors, home to not one but two national parks – the Yorkshire Dales and North York Moors – as well as some of the highlights of the Yorkshire coast in Whitby, Scarborough and Robin Hood's Bay, and the magnificent medieval city of York. East Yorkshire – technically know as the East Riding of Yorkshire – is an undiscovered gem in our opinion, with some unspoilt countryside in the Yorkshire Wolds and an underrated county town in Beverley. West Yorkshire's highlight is probably the boho town of Hebden Bridge, though there are all sort of pockets of interest here, scattered among the urban centres of Leeds and Bradford, and, to the south, Sheffield
Yorkshire
Eat and Drink
There's never been a better time to come to Yorkshire, and certainly never a better time to come and eat. The region's natural strengths lie in hearty good food and real ales, and both are undergoing a bit of a Renaissance right now, with local brewers multiplying and prospering and some of Yorkshire's best pubs turning their attention to creating great menus with local produce that's a match for anywhere in the country. Paces like the Angel at Hetton fly the flag for the region, but any number of great gastropubs and restaurants make Yorkshire the perfect place to come to experience some of the best food and drink in the UK.
Places to Shop
Yorkshire has always been a little bit apart from the rest of the UK, and as such it's a great place to shop for things you might not be able to find so easily elsewhere. On top of that cities like Leeds have come of age as consumer destinations, and boast a range of designer outlets to rival any big city in the country.
Things to Do
It's hard to know where to start when describing what there is to do in Yorkshire. Until it was broken up into its constituent parts, it was the largest county in the UK, and as such it has a geographical diversity and a cultural distinctness of a small country, with a huge breadth of attractions, historical and otherwise. You could do a bucket-and-spade holiday at Scarborough or Robin Hood's Bay on the North Yorkshire Coast; walk, cycle and generally interact with nature in the Yorkshire Dales or North York Moors National Park; or enjoy a weekend break or city escape in urbane Leeds or medieval York. The choice is yours, and you could spend a lifetime exploring the region. Just as well there are enough great places to stay here to make it worth coming back again and again.
places to stay in yorkshire, yorkshire hotels, boutique hotels in yorkshire, country cottages in yorkshire, hotels in yorkshire, the best hotels in yorkshire, best restaurants in yorkshire, things to do in yorkshire, united kingdom, england at Yorkshire, Find the best hotels, b&bs and cottages in Yorkshire.