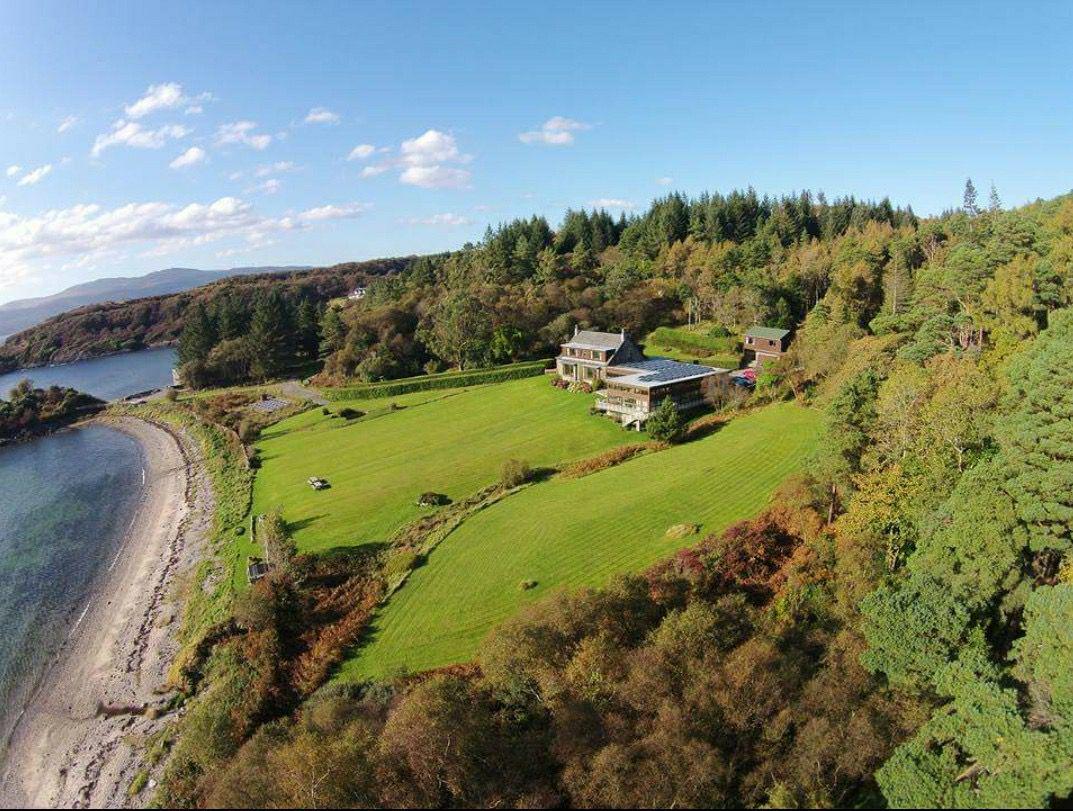 Scottish Highlands
The Scottish Highlands – the great northwestern part of the country – are as much a state of mind as a place, being the historical heartland of the Gaelic language and culture and very much the 'wild Scotland' of myth and legend. It's one of the most sparsely populated landscapes in Europe, a land of dark skies, mighty mountain ranges, deep lochs and a glorious coastline, harbouring both the UK's largest national park (the Cairngorms), its highest mountain (Ben Nevis) and its most famous monster, hiding out in the deep waters of Loch Ness. History is all around you, from castles to battle sites, while from the traditional capital of Inverness and the activity centres of Fort William and Aviemore, there's enough cycling, hiking, skiing, kayaking, rafting and outdoor adventures to keep a permanent smile on adrenaline-junkies' faces. Accommodation can be as rugged as the surroundings, with some of Britain's most spectacularly sited youth hostels, holiday cottages, lodges, log cabins, campsites and glampsites set halfway up mountains, on remote loch-sides or above sparkling white sand beaches. But if you want boutique you can easily find that too, in a series of country inns, chic B&Bs and designer hotels that make the most of the UK's most impressive landscapes.
Best Places to Stay in Hotels, Cottages, B&Bs & Glamping in the Scottish Highlands
Best Places to Stay in Scottish Highlands
hotels hostels highlands western scotland highlands, inner Hebrides , united kingdom youth hostels at Scottish Highlands, Find the best places to stay in the Scottish Highlands including boutique hotels, remote cottages, cosy B&Bs and glamping retreats, expertly chosen by Cool Places.