The Drovers Inn
15 Guest Rooms 

Cosy Country Inn
This old world, utterly unique inn on the fringes of Loch Lomond stakes a fair claim to being the most haunted in Scotland. We're talking classic spooks like drowned young girls and waylaid walkers, plus more contemporary ghouls - guests who wake in their locked rooms have recently reported finding that someone, or something, has been taking photos of them with their own cameras. Room 6 is said to be the most haunted if you're feeling brave. Whether it's haunted or not, the Drovers is certainly one of the most characterful inns in Caledonia, with all sorts of weapons, taxidermy, and weird and wonderful artefacts overflowing everywhere you look. It's not so much a feast for the senses as a full-on tartan and twee assault; like being in an old movie version of a Scotland that probably never really existed, but you still wanted it to. In short, staying at the Drover's is immense fun.
What the inn lacks in luxury - some of the 15 bedrooms are a bit rougher round the edges in our experience - it makes up for with its beguiling atmosphere. This atmosphere is enhanced by its seriously varied patrons – everyone from walkers collapsing in from the nearby West Highland Way, through to day trippers sauntering from Glasgow and couples engaged in licit, or otherwise, liaisons. You can stay in the newer lodge across the road, but it's not the same. The food is almost an afterthought with a wide ranging comfort menu featuring such delights as a Loch Lomond Monster Burger. They just cannot help themselves.
Details
Pricing
Doubles from £90, including breakfast.
Location
Contact Website 01301 704 234 The Drovers Inn, 7 North Loch Lomond, Inverarnan G83 7DX
List Your Property
Do you have a Cool Place to stay you'd like us to know about?
List my place
Other Cool Places near The Drovers Inn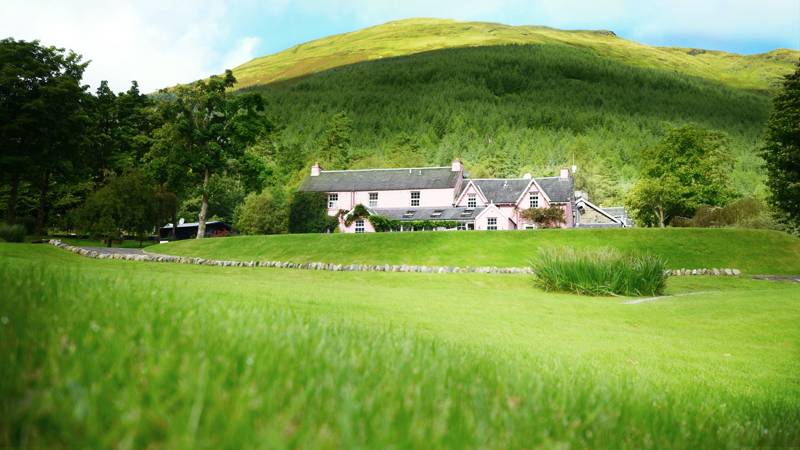 i
Holidays in Perthshire
Holidays in Central Scotland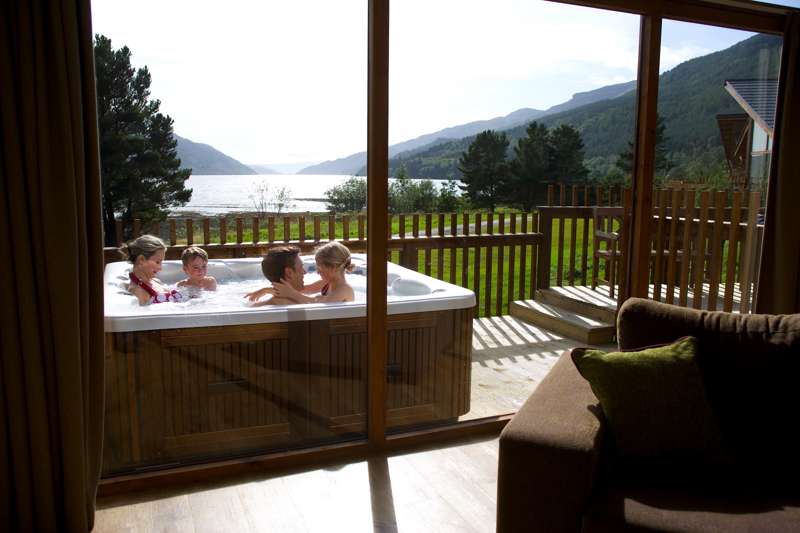 i
Holidays in Argyll & Bute
Holidays in Highlands
Places to eat & drink nearby
Places to shop nearby
Things to see & do nearby