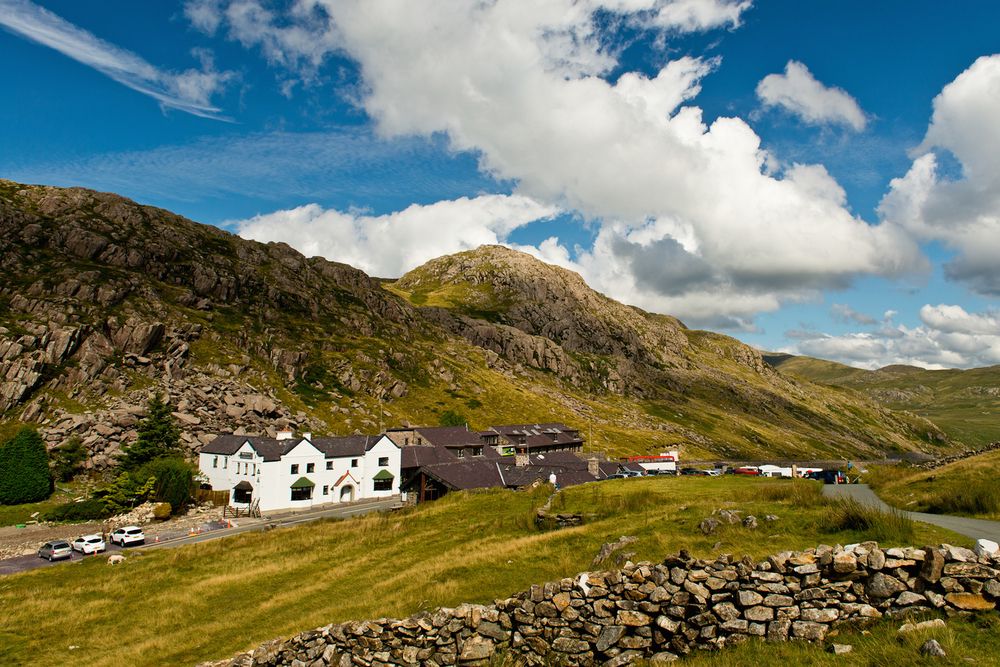 YHA hostels for walkers
If you're after a budget walking holiday, take a look at the YHA's collection of hostels, many of which are sited in some of the most spectacular countryside locations right across England and Wales. We've picked out the best YHA hostels for walkers and hikers, where you'll be able to set off on walks right from the front door and explore the UK's amazing hills, mountains, dales, valleys and lakes. The hostels themselves are all used to walkers and their ways, so you can expect drying rooms, laundry facilities, self-catering kitchens, wet-weather shelter and local hiking advice, wherever you stay. Some are fairly basic and traditional – places like Skiddaw House and Black Sail in the Lake District are legendary – while others, from Ambleside to Wilderhope Manor, make luxurious budget bases for a fabulous YHA walking holiday. Now all you need to do is choose your own favourite part of the country, pull on your hiking boots, and get to grips with the Great British Great Outdoors!
Best Places to Stay in YHA hostels for walkers – hostels for walking holidays - Cool Places to Stay in the UK
yha, hostels, walking, hiking, budget accommodation, united kingdom at YHA hostels for walkers, From budget-friendly YHA hostels to hillside hostels and independently owned hostels, Cool Places has an expertly chosen hostel for walkers to suit everyone.