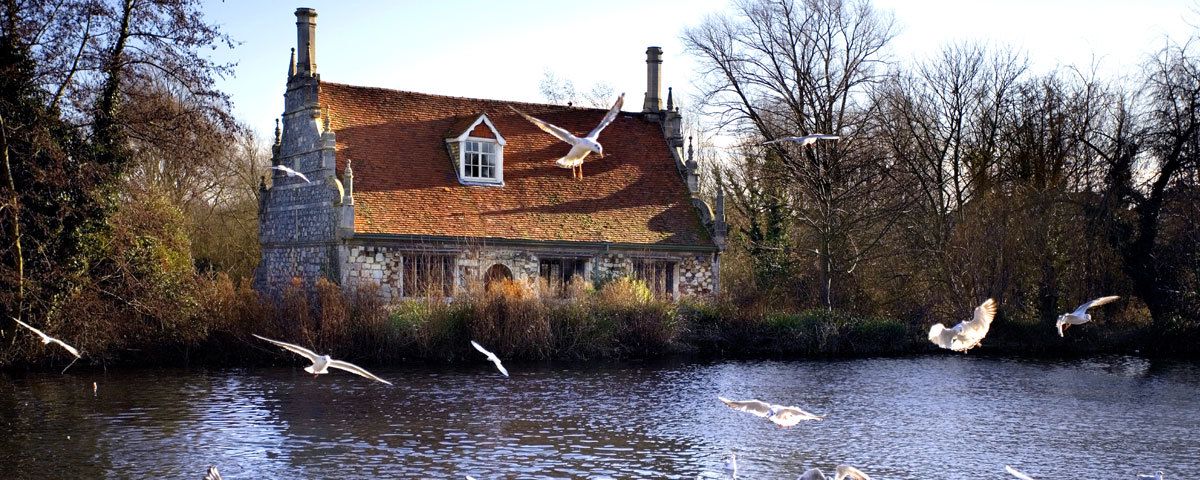 Essex
Essex is one of England's most historic counties, once part of an ancient Anglo-Saxon kingdom but settled long before that – with Colchester being arguably Britain's oldest town, settled for well over 2,000 years. Londoners have always come to the Essex seaside for high days and holidays, and Southend-on-Sea is doing its best to shake off its more traditional airs and present a more contemporary coastal outlook. Away from the sea, the big skies and open spaces of the Essex countryside – particularly Dedham Vale and the Stour Valley – inspired one the the UK's most famous painters, and 'Constable Country' as it's known still boasts the thatched villages, lush farmland and riverside meadows of yesteryear. Many places in Essex are an easy day trip from London, but stay the night and soak up the atmosphere – hotels in Essex are many and varied, whether it's a boutique seaside hotel in Southend, a cosy village inn with a great restaurant, or a country house hotel in the depths of the countryside.
Best Places to Stay in Hotels, Cottages, B&Bs & Glamping in Essex - Cool Places to Stay in the UK
Best Places to Stay in Essex
essex, united kingdom, england at Essex, The best places to stay in Essex – expertly chosen by Cool Places – ranging from self-catering cottages and boutique B&Bs to relaxed spa hotels.