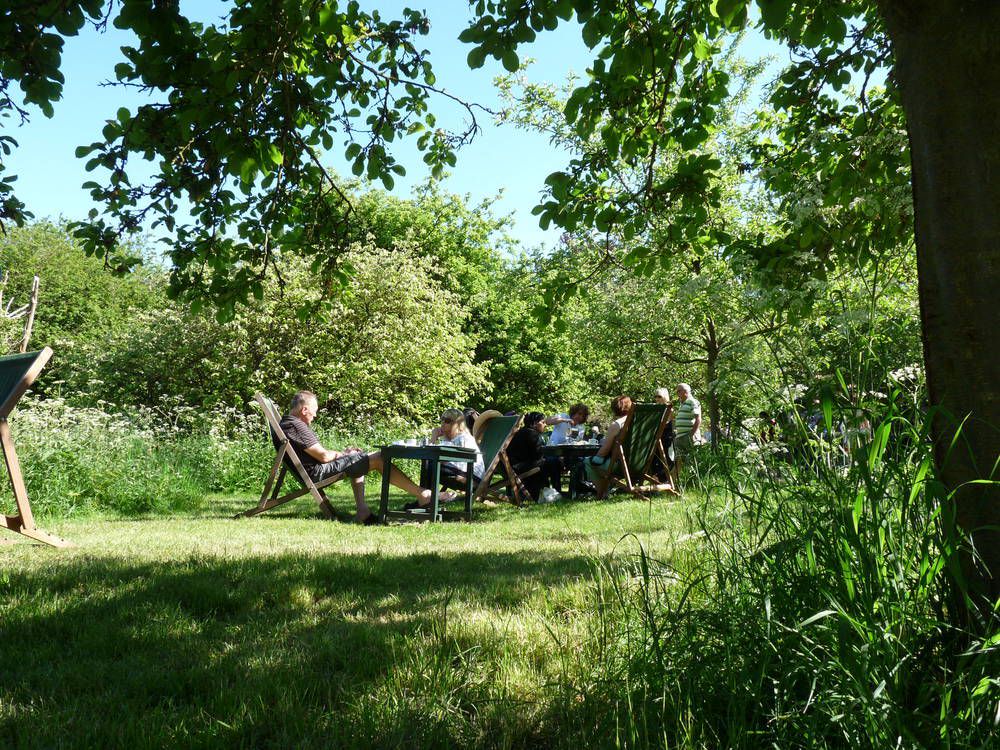 Cambridgeshire
Cambridge – quite rightly – grabs all the attention (and most of the tourists), which is probably how the rest of Cambridgeshire quite likes it. The low-lying Fens to the north are some of the oldest settled parts of England, and the small cathedral city of Ely (first established in the 7th century AD) is a gentle counterpoint to the hustle and bustle of Cambridge. These flat lands saw active service in World War II, when the British and American services build important airfields here – the one at Duxford is now Britain's largest aviation museum and part of the Imperial War Museum. The surviving remnants of the Fens too are internationally important – ancient managed wetlands and waterways that now preserve some of the UK's most biodiverse habitats. At places such as Wicken Fen and the Welney Wetland Centre, there are birds and insects in numbers that are rarely seen elsewhere, providing a glimpse into an ancient heritage that still survives in rural Cambridgeshire. Obviously it's Cambridge itself that has the most accommodation options, and is the best place to base yourself for a city break, but the charms of the smaller towns and countryside reveal themselves with an overnight stay in a cosy B&B, country house hotel or rustic inn.
Best Places to Stay in Hotels, Cottages, B&Bs & Glamping in Cambridgeshire
Best Places to Stay in Cambridgeshire
cambridgeshire, united kingdom, england at Cambridgeshire, The best places to stay in Cambridgeshire, ranging from boutique hotels, cosy pubs to charming B&Bs, expertly chosen by Cool Places.