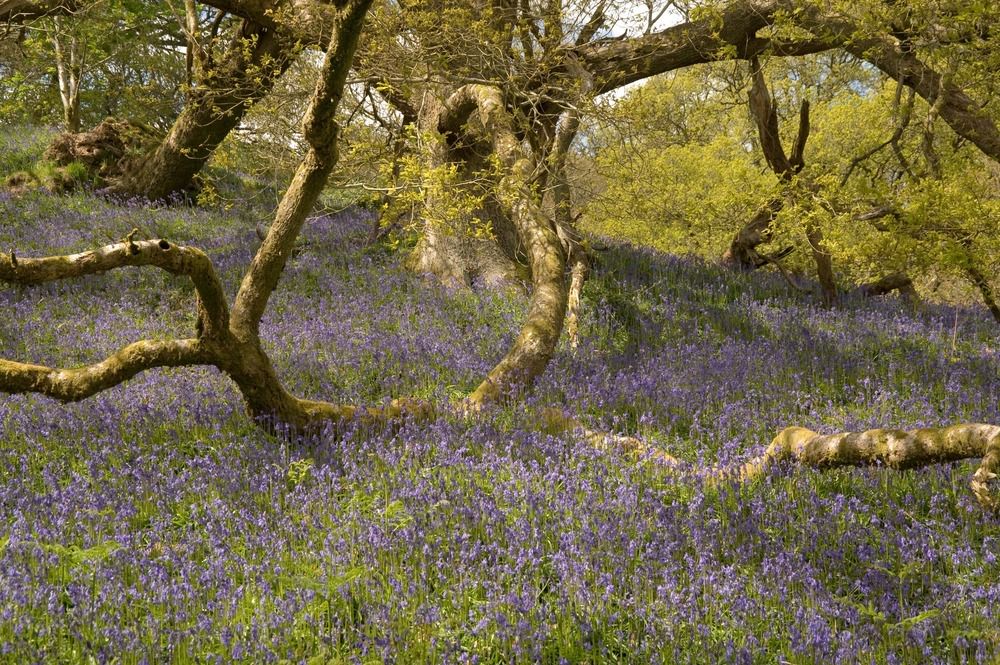 Hampshire
One of the UK's largest counties, Hampshire has a ton of things to offer the visitor – from the wilds of the New Forest to Winchester's multiple charms. It's home to one of the largest cities in the south of England, Southampton, where you will find Roman ruins, links to the story of the famous Titanic, and ferry services to the beautiful Isle of Wight, with its brilliant beaches, idyllic campsites and gorgeous glamping spots. The naval city of Portsmouth attracts plenty of visitors to its museums, while history also surrounds you in Winchester, the capital of England up to the 11th century – there's a magnificent Cathedral as well as a lively high street, boutique hotels and plenty of traditional pubs. Much of the county is taken up by the New Forest National Park, a wild area of heathland and forest where there are lots of great places to stay including country house hotels, rural B&Bs and some excellent family friendly hostels. Meanwhile, East Hampshire and the South Downs National Park are known for their links to Jane Austen (you can visit her former home in Chawton) and the naturalist Gilbert White. 
Best Places to Stay in Hotels, Cottages, B&Bs & Glamping in Hampshire
Best Places to Stay in Hampshire
hampshire, places to see, things to do,, united kingdom, england at Hampshire, The best accommodation in Hampshire, from plush country house hotels to country cottages and cosy pubs and inns, expertly chosen by Cool Places.