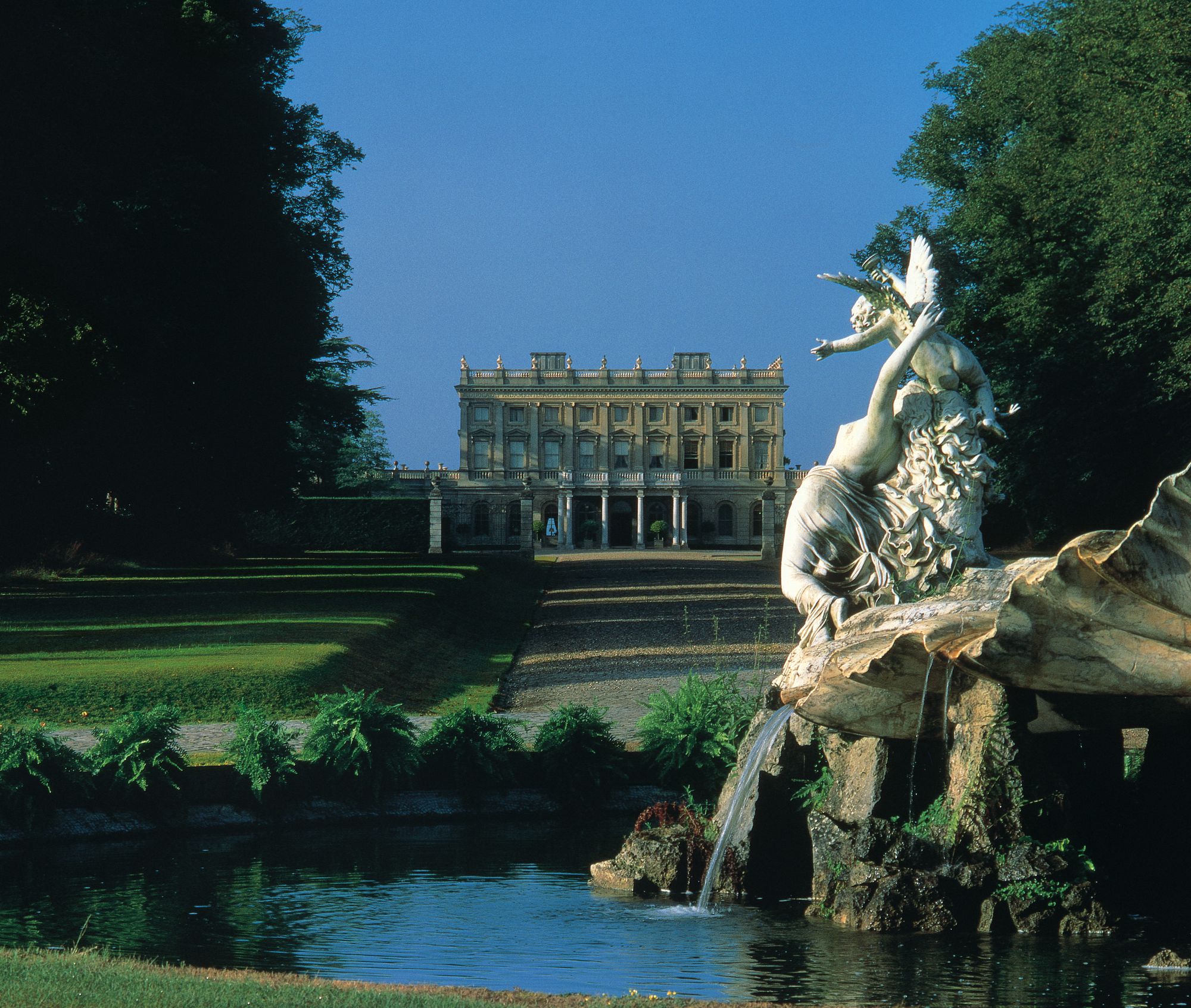 Berkshire
Could an English county be any more royal than historic Berkshire? Home to the Queen's residence at Windsor Castle, childhood home of Kate Middleton, the Duchess of Cambridge, and site of the sealing of Magna Carta at Runnymede, this is about as blue blood as it gets. It's an easy trip from the capital, London, and is squarely on the tourist map, with gorgeous reaches of the River Thames and a myriad of picturesque towns and villages soaking up most of the visitors. The famous Changing of the Guard at Windsor Castle takes place all year round – something no royal-watcher wants to miss – while cruises and tour boats ply the Thames from Windsor, Hungerford, Reading and other towns. For a change of pace, and a glimpse of a different kind of Englishness, visit the must-see Stanley Spencer Gallery at Cookham, dedicated to one of the greatest of 20th-century English artists. Some rather classy country house hotels and luxury mansions offer the sort of upmarket accommodation experience you might expect, but villages B&Bs, country campsites and glampsites, and rural self-catering cottages provide another way to stay in this most genteel of English counties.
Best Places to Stay in Hotels, Cottages, B&Bs & Glamping in Berkshire
Best Places to Stay in Berkshire
berkshire, united kingdom, england at Berkshire, Everything from romantic cottages and stylish B&Bs to five-star luxury hotels, expertly chosen by Cool Places.