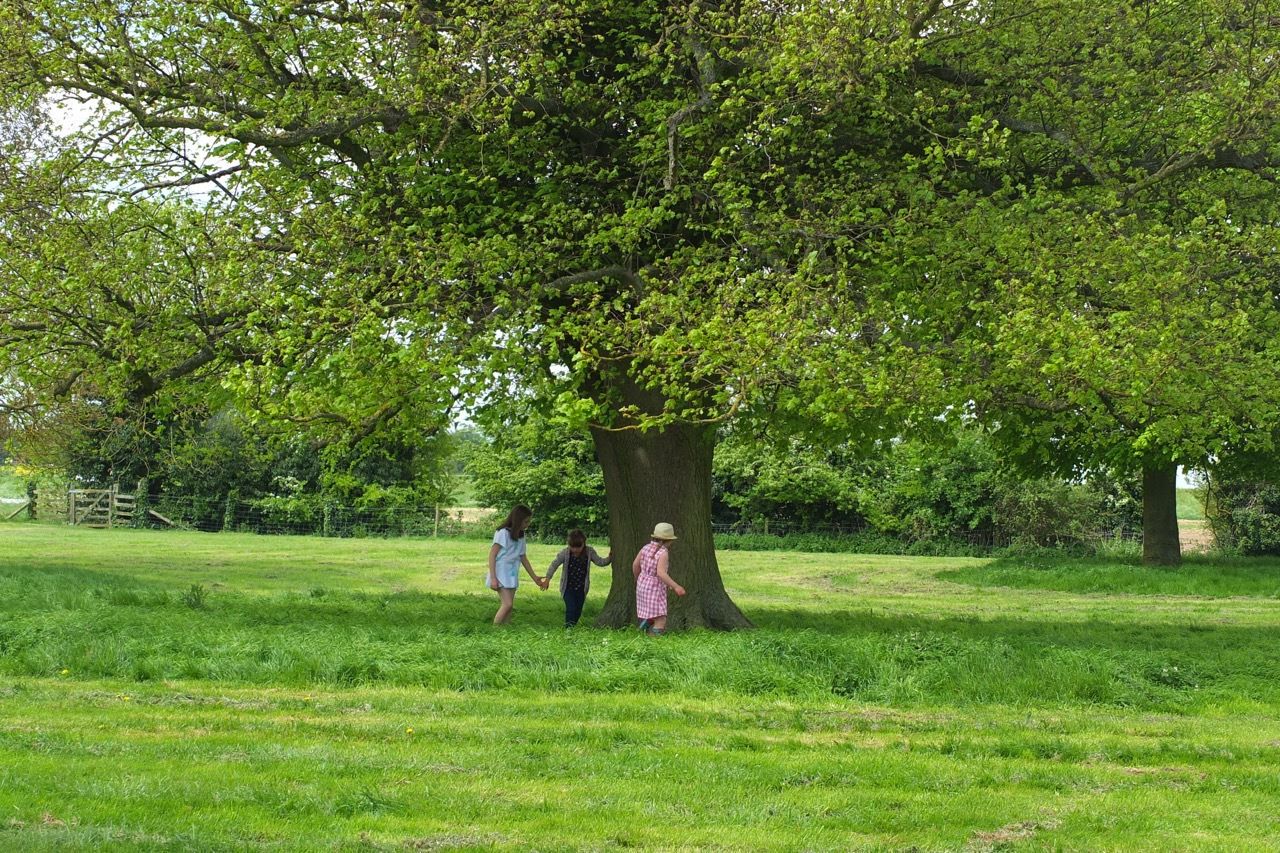 Lincolnshire
Out on a limb in England's far east, the county of Lincolnshire is a bridge between East Anglia to the southeast and Yorkshire to the north – and in fact, features one end of an actual bridge, the mighty span that is the Humber Bridge, one of the UK's most dramatic structures. It's a largely rural county, and largely flat, and largely left alone by the rest of Britain, but to ignore it would be to miss a trick or two. For a start there's beautiful Lincoln, first settled by the Romans and a major metropolis in medieval times – the Cathedral was the tallest building in the world between the 14th and 16th centuries, and the historic streets are a joy to explore. The curving Lincolnshire coast has always been a holiday destination for hardy sun-seekers – the North Sea wind does few favours – and in Skegness, Mablethorpe and Cleethorpes are three of the UK's more traditional family-oriented resorts. Wildlife watchers can find seals hauled out on the beaches, while inland the Lincolnshire Wolds present a rolling mix of hills and valleys, interspersed by attractive medieval villages. Having made the effort to visit, stay a while – country house hotels, picture-postcard B&Bs, coastal glamping sites and rustic holiday cottages are found right across the county, and this is one corner of England where you'll always have space to spare.
Best Places to Stay in Hotels, Cottages, B&Bs & Glamping in Lincolnshire
Best Places to Stay in Lincolnshire
lincolnshire, lincoln, places to stay, places to eat, accommodation, things to do, restaurants, shops, united kingdom at Lincolnshire, The best accommodation in Lincolnshire, from hot tub glamping and idyllic rural B&Bs to family-friendly country cottages and cosy hotels, expertly chosen by Cool Places.