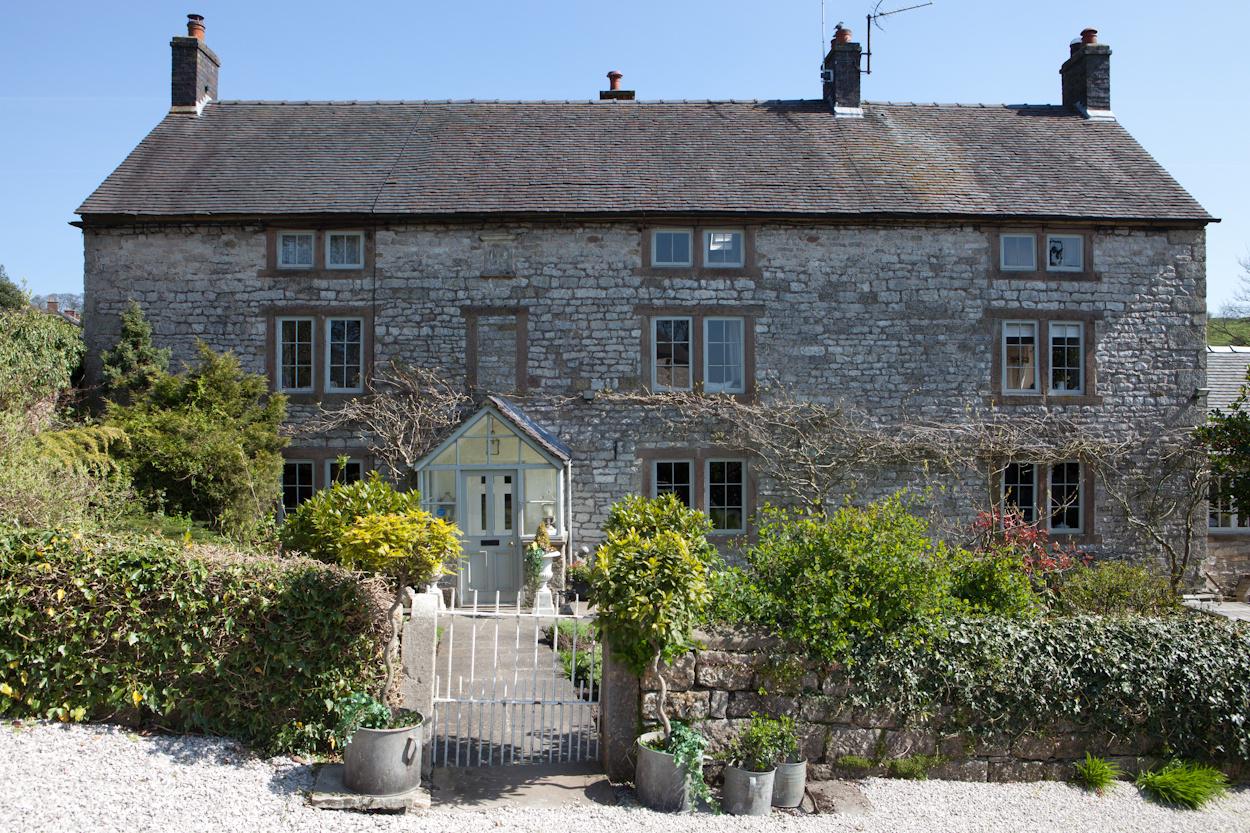 East Midlands
As the name suggests, the East Midlands is situated roughly in the middle of England to the east. It comprises five counties – Leicestershire, Rutland, Nottinghamshire, Derbyshire, Lincolnshire – all with their distinctive history, quirks and things to see and do from birdwatching, exploring ancient forests, strolling around stately homes, seal-watching on the Lincolnshire coast or just enjoying the region's cities and towns like Stamford, in Lincolnshire, Southwell, with its cathedral, or the nightlife and shopping of Nottingham or Leicester.
Visit Rutland, the smallest county in the UK by area, measuring just seventeen by eighteen miles, where Rutland Water is perfect for watching wintering birdlife and a breeding ground for ospreys. Kick a ball in Leicester's Bradgate Park, being mindful of its abandoned medieval ruins, while Nottinghamshire is home to Robin Hood Country, home to Sherwood Forest, though sadly no genuine traces of the mythical outlaw. Nottingham itself is a dynamic and appealing city, with good nightlife, shops and restaurants, and among various sights a quirky natural history museum, Wollaton Hall, which houses over seven hundred thousand exhibits, and the newly revamped glories of Nottingham Castle. If beaches are your thing, the flat Lincolnshire coastline boasts the bucket and spade appeal of Skegness and other resorts, while inland the Lincolnshire Wolds Area of Outstanding Natural Beauty is home to rolling countryside and unspoilt villages. To the west, the Peak District National Park delivers steep hills and craggy moors, breathtaking Chatsworth House, Kinder Scout, Buxton with its opera house, and Bakewell, home of the Bakewell tart. Speaking of food, aside from the aforementioned tart, you'll also find Melton Mowbray pork pies and stilton cheese among the specialities of the region – which, like champagne, can only be produced in a specific geographically protected area (they're that good!).
You won't be short of places to stay for all that exploring. Choose from simple, stylish or boutique city hotels and B&Bs, rural cabins overlooking the National Forest or self catering cottages a stone's throw from spectacular walks. Whether it's medieval churches, stately homes, good food and drink, wildlife, or scrabbling up steep dales that floats your boat, it's guaranteed you will not be bored for a second.
Best Places to Stay in East Midlands Holidays – Accommodation and Places to Stay in the East Midlands I Cool Places
cool places guide to east midlands, united kingdom, england, countryside, east midlands, midlands, leicestershire, nottinghamshire, derbyshire, lincolnshire, Robin Hood, Bakewell tart, Kinder Scout, Peak District, cottages, glamping, boutique hotels, hotels, pubs with room, seal watching, ospreys, at East Midlands, The East Midland's Coolest Places to Stay – selected by Cool Places