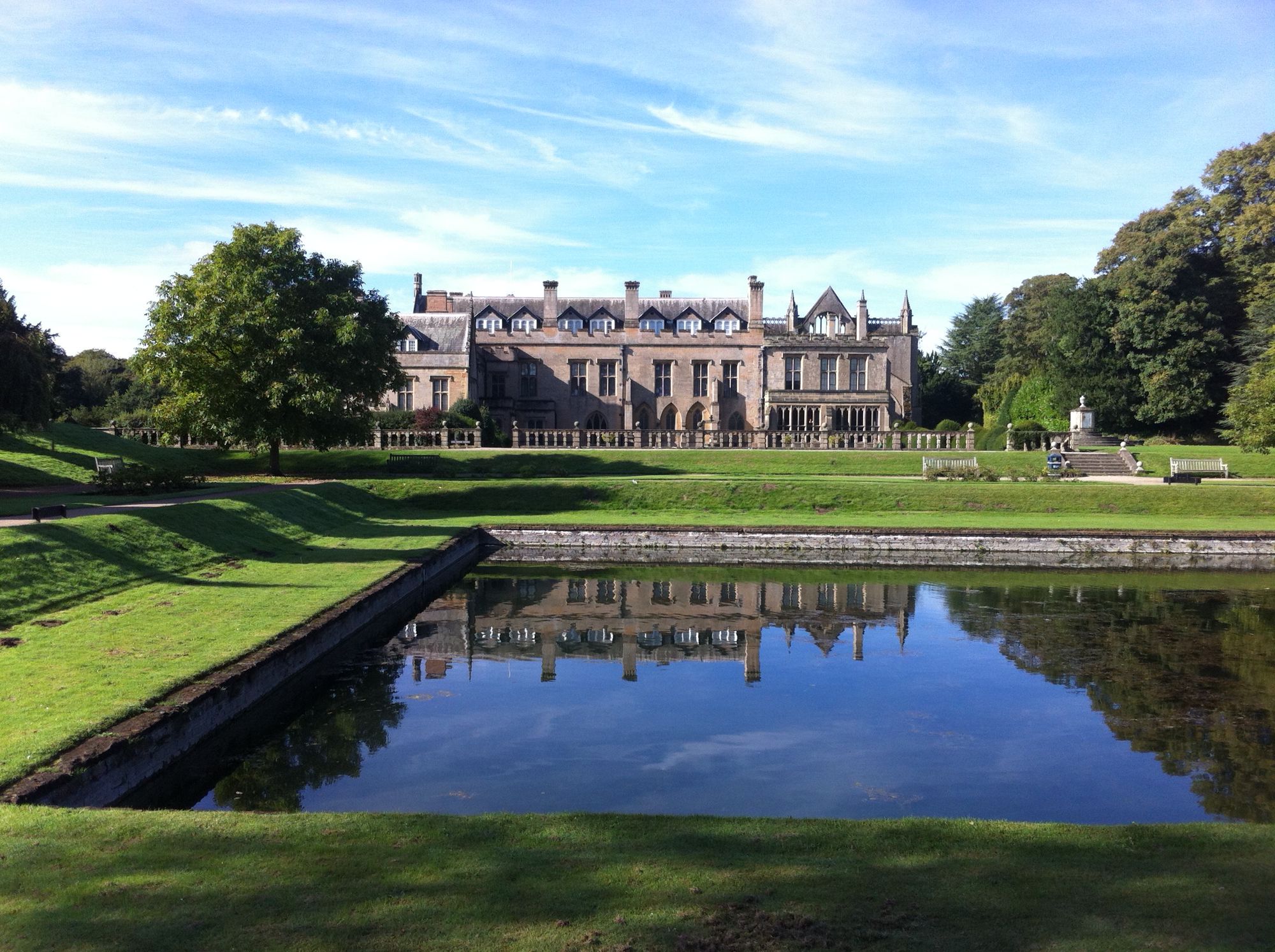 Nottinghamshire
Shaped rather like a pendulous earring, the county of Nottinghamshire stretches north from the rolling fields of the Nottinghamshire Wolds as far as the harsher, tougher scenery bordering South Yorkshire. The prime attraction is the county town, Nottingham, which is a great if under-rated city-break destination, full of excellent pubs and restaurants. North of Nottingham, the county was parcelled up into large estates, and today you will find delightful Newstead Abbey, where Lord Byron was temporarily resident,  the Welbeck estate, home to the charming Harley Art Gallery, and the extensive woodlands of Clumber Park. Northeast of Nottingham, the obvious targets are Southwell, with its splendid Minster, and Newark, a good–looking county town with a ruined castle. Town-centre B&Bs and hotels are fairly easy to find, and Nottingham is the obvious place to stay if you're looking for culture, arts and nightlife. But for a taste of the country, consider one of the country house hotels, forest lodges or pubs and inns that make the most of the rural surroundings.
Best Places to Stay in Hotels, Cottages, B&Bs & Glamping in Nottinghamshire
Best Places to Stay in Nottinghamshire
nottingham, notts, uk, , united kingdom, england, nottinghamshire, city, hotels, B&Bs, cottages, places to stay at Nottinghamshire, The best places to stay in Nottinghamshire, from luxury hotels and country cottages to boutique B&Bs and stylish glamping retreats, expertly chosen by Cool Places.