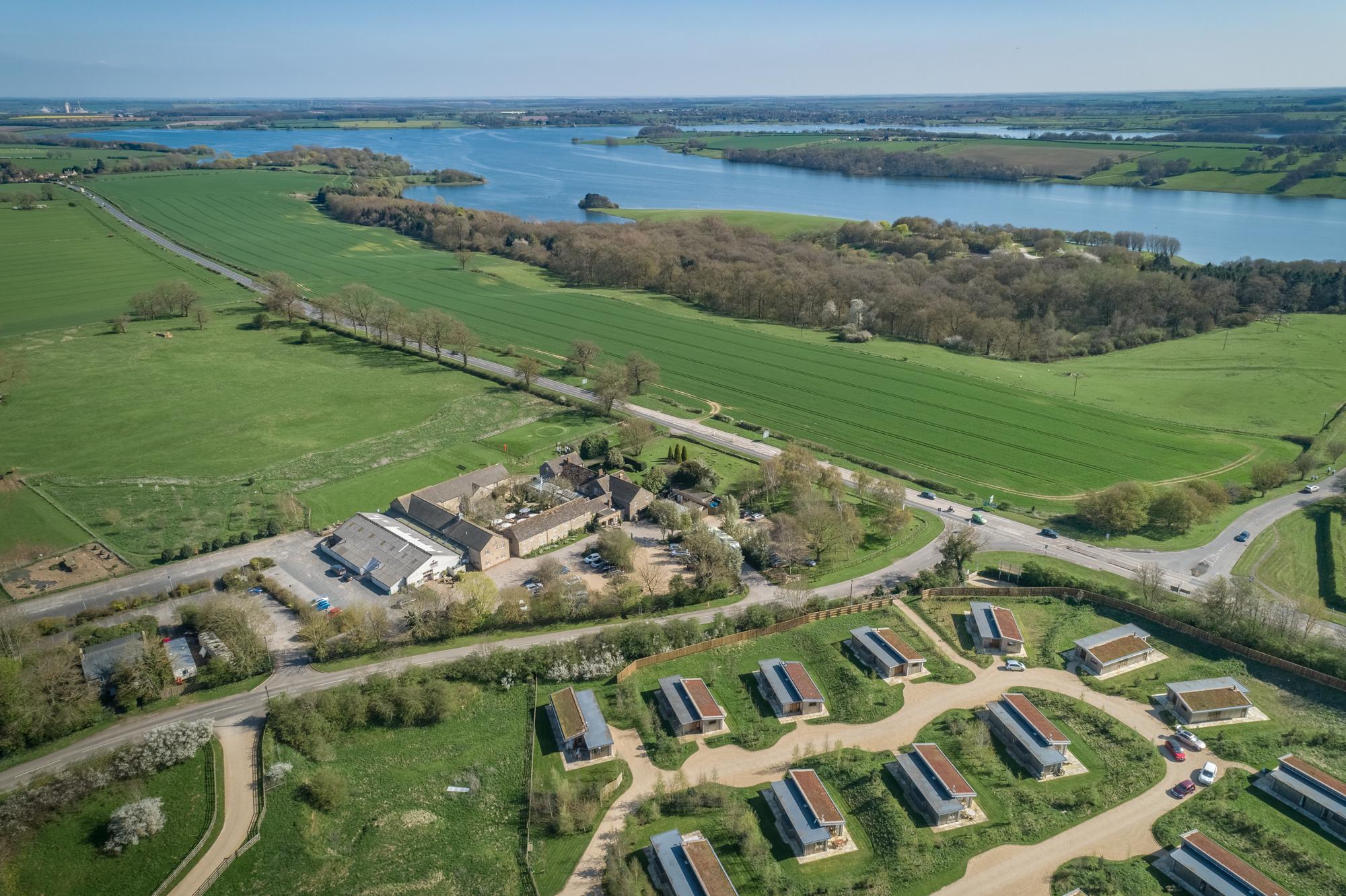 Leicestershire and Rutland
A land-locked county in the heart of the East Midlands, Leicestershire is rather unfairly overlooked as a tourist destination by many, but is home to some classic rolling English countryside, a hatful of country houses and is also home to the National Forest scheme to regenerate woodlands in the Midlands. Its tiny neighbour Rutland was absorbed into the county in the 1970s, but set free again in the 1990s and is the country's smallest county by some way. It's Leicestershire in miniature in a way, but much easier to appreciate, focused as it is on the lordly expanse of Rutland Water at its heart. It has a small and attractive county town, Oakham, and a variety of soft sandstone villages that emit an undeniable whiff of prosperity. This means an excellent array of high-end hotels, inns and gastropubs serving great food, and opportunities to stay in some lovely self-catering properties with reach of Rutland Water, making it a really special destination for a weekend away that's just a couple of hours from London.
Best Places to Stay in Hotels, Cottages, B&Bs & Glamping in Leicestershire & Rutland
Best Places to Stay in Leicestershire and Rutland
leicestershire, rutland, accommodation, restaurants, places to stay, places to eat, things to do, united kingdom at Leicestershire and Rutland, The best places to stay in Leicestershire and Rutland, including country hotels, cosy cottages and inns, boutique B&Bs and luxury glamping, expertly chosen by Cool Places.