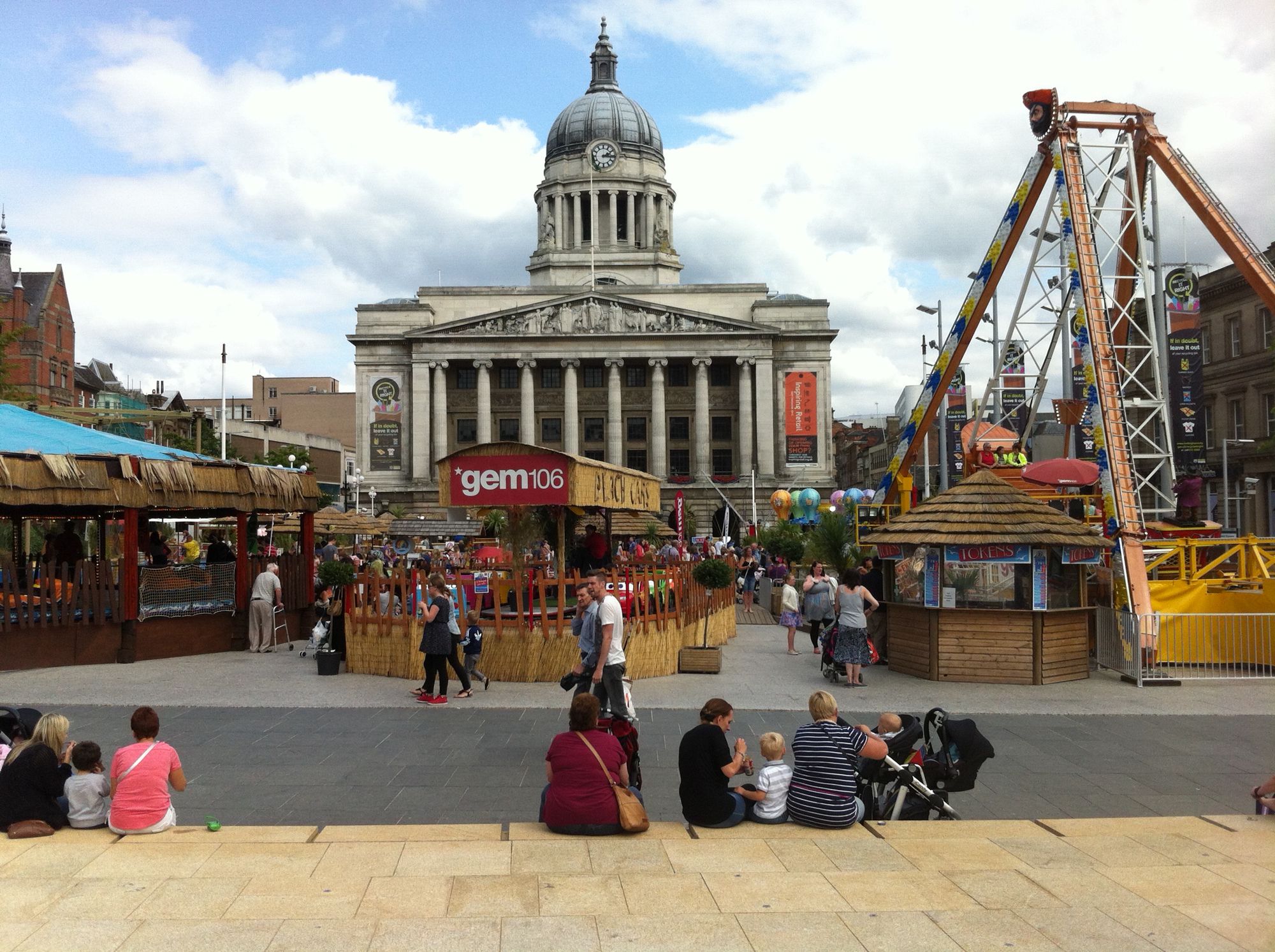 Nottingham
Nottingham is a vibrant, bustling East Midlands city of around 350,000 people, with a flourishing art scene, top–quality restaurants and a boisterous nightlife, driven by a large student population. At heart, Nottingham is a modern city, but it was settled before Saxon times and its castle – which burnt down long ago – was once one of England's prime fortifications. There are also other hints of the city's long past – not least Ye Olde Trip to Jerusalem, often heralded as England's oldest pub, in business in one form or another since the 12th century. Lace and bicycles were once the two big local industries, while the city is also one of England's main football centres – they might not be Premier League, but Notts County is the world's oldest professional football club (founded in the 1860s) while unheralded Nottingham Forest won the European Cup (now Champions League) twice back in the day. It's easy to find a budget hotel or B&B in the centre, harder if you're after something with a bit of boutique style, but there is a growing number of decent hotels in Nottingham.

Best Places to Stay in Hotels, B&Bs & Apartments in Nottingham
Best Places to Stay in Nottingham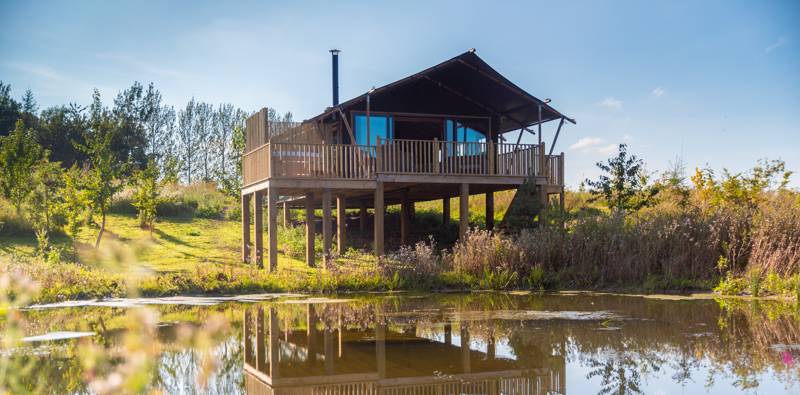 i
Glamping in Nottingham
Glamping in Nottinghamshire
Glamping in East Midlands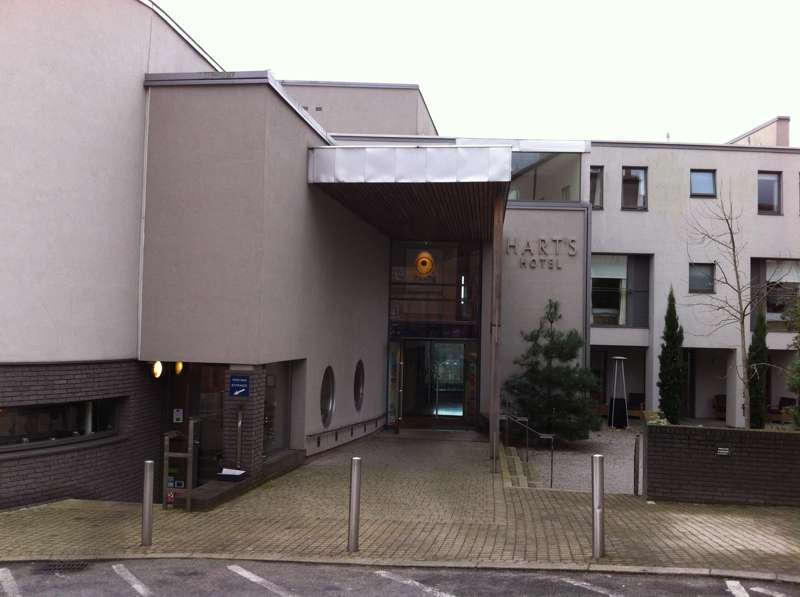 i
Holidays in Nottingham
Holidays in Nottinghamshire
Holidays in East Midlands
nottingham, notts, uk, , united kingdom, england, nottinghamshire, city at Nottingham, The best places to stay in Nottingham including cool hotels, stylish apartments and cosy B&Bs, expertly chosen by Cool Places.