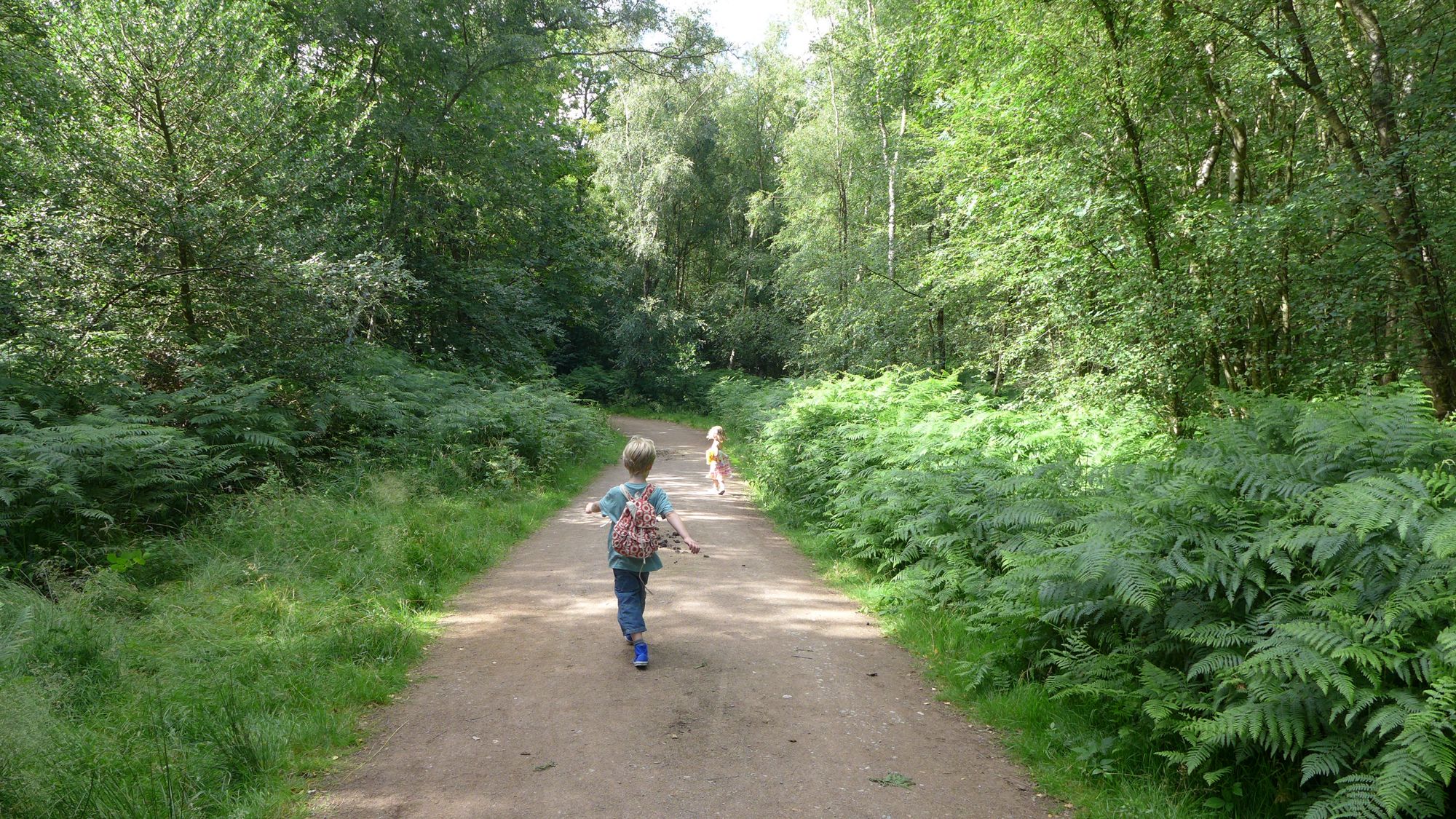 Sussex
Just a short hop from the capital, and prime territory for day trips and weekend breaks, Sussex covers a huge area, ranging from hardcore commuter territory to some of southern Britain's most uniquely wild and scenic countryside. It's also got an unusually high quota of great places to stay, and Sussex hotels include everything from classy boutique places, gastropubs with rooms, achingly hip B&Bs, not to mention boutique accommodation in all sorts of locations from an old railway carriage to a Gothic mansion or even a Lighthouse.
A large chunk of visitors head straight for vibrant, artsy Brighton, but there's a great deal more to Sussex than this. It is actually two separate counties these days – East Sussex and West Sussex – over a quarter of which lies within the South Downs National Park, a beautiful landscape of rolling chalk downlands, wildflower meadows and sleepy villages: great territory for hiking and biking and all sorts of outdoor activities and home to some quintessentially bucolic English landscapes. The county's coastal strip is more developed, with some stretches a continuous ribbon of development where only the town signs indicate you've left one place and arrived in another, but even here you'll find spectacular soaring white cliffs at the Seven Sisters County Park, beautiful estuarine creeks around Chichester Harbour and a couple of sandy beaches at Camber Sands and West Wittering. Add into this rich mix a handful of crumbling castles, some magnificent country estates and a couple of picture-perfect medieval towns – Rye is pick of the bunch – not to mention vineyards, corking country pubs and great local produce and you'll see why Sussex deserves to be explored slowly and savoured.
Best Places to Stay in Sussex Holidays – Accommodation and Places to Stay in Sussex I Cool Places
The Sussex countryside is dotted with pubs serving traditional meals, local ales and also (one of few places in the UK) local wines. These haunts are supplemented with newer restaurants and gastro-pubs serving modern british cuisine, often making the most of fresh seafood, in abundance on the South coast. And if it is seafood your after, then you won't feel short changed here; Sussex has a real range of experiences, from fine dining on oysters in the Michelin-starred Curlew Restaurant, to rustic fish and chips, from world famous Maggie's in Hastings. The cosy atmosphere of these local-feeling eateries could not be in more stark contrast to the vibrant centre of Brighton, a city with the greatest concentration of restaurants anywhere in the southeast outside of London. While Brighton is certainly home to some classy establishments, it also boasts a range of cheap bars and cafes that fight hard to attract the large student market with discount deals and drinks offers. The nightlife is hectic and busy throughout the year, while during the daytime there is a growing cafe culture as visitors relax with a coffee on the sea front.
The small villages of the Sussex countryside offer some unique independent stores, as well as good food shops selling locally farmed produce. The growing quality of British wine is reflected in the rising number of vineyards in the area and Sussex is a good place to find specialist wine shops with bottles from around the world as well as down road. But the real centre for shopping in Sussex is undoubtedly Brighton, home to a pleasing mix of vintage cool, boutique fashion and tacky seaside kitsch. The antique shops and jewelers of Brighton's famously beguiling Lanes are brimming with one-of-a-kind treasures. It may also surprise you to find high end specialists like Warren Evans and Apple. As befitting its Mod heritage, Brighton has some excellent retro furniture and clothes stores with the excellent Nanadobbie down the North Laine selling everything from Warhol prints to chrome light fixtures straight out of Blow Up. If art is your thing, we recommend a visit in September to the Brighton Art fair where shoppers can indulge their inner Saatchi in any of the city's many independent galleries selling unique and affordable pieces.

The Sussex coast was historically the war front of England and now boasts a spattering of relics from this turbulent past. In the town of Battle you can visit the site of the famous battle of Hastings in 1066, whilst throughout the countryside you can explore castles and ruins that have stood for centuries and are now open to the public.  Sussex is also home to a growing art scene and has a fantastic amount of galleries and museums to visit, including the famous Pallant House Gallery and Towner Contemporary Art Museum, as well as the chance to walk through an open-air sculpture park in the South Downs. Outdoors there is range of activities to keep you occupied, particularly on the coast where you can hire boats or bikes to take in the famous landscapes or wander the South Downs Way by foot. In Brighton join lively festivals or throw yourself into the vibrant nightlife that buzzes all the way through to sunrise!
cool places guide to east sussex, united kingdom, england, countryside, sussex, petworth, west sussex, sussex downs, south downs, national park, high wield, walking, hiking, cycling, mountain biking, glamping, day trips, weekend breaks, brighton, arundel castle, beach, seaside, sightseeing, hotels, boutique hotels, b&b, hostels, guesthouses at Sussex, Sussex's Coolest Places to Stay – selected by Cool Places