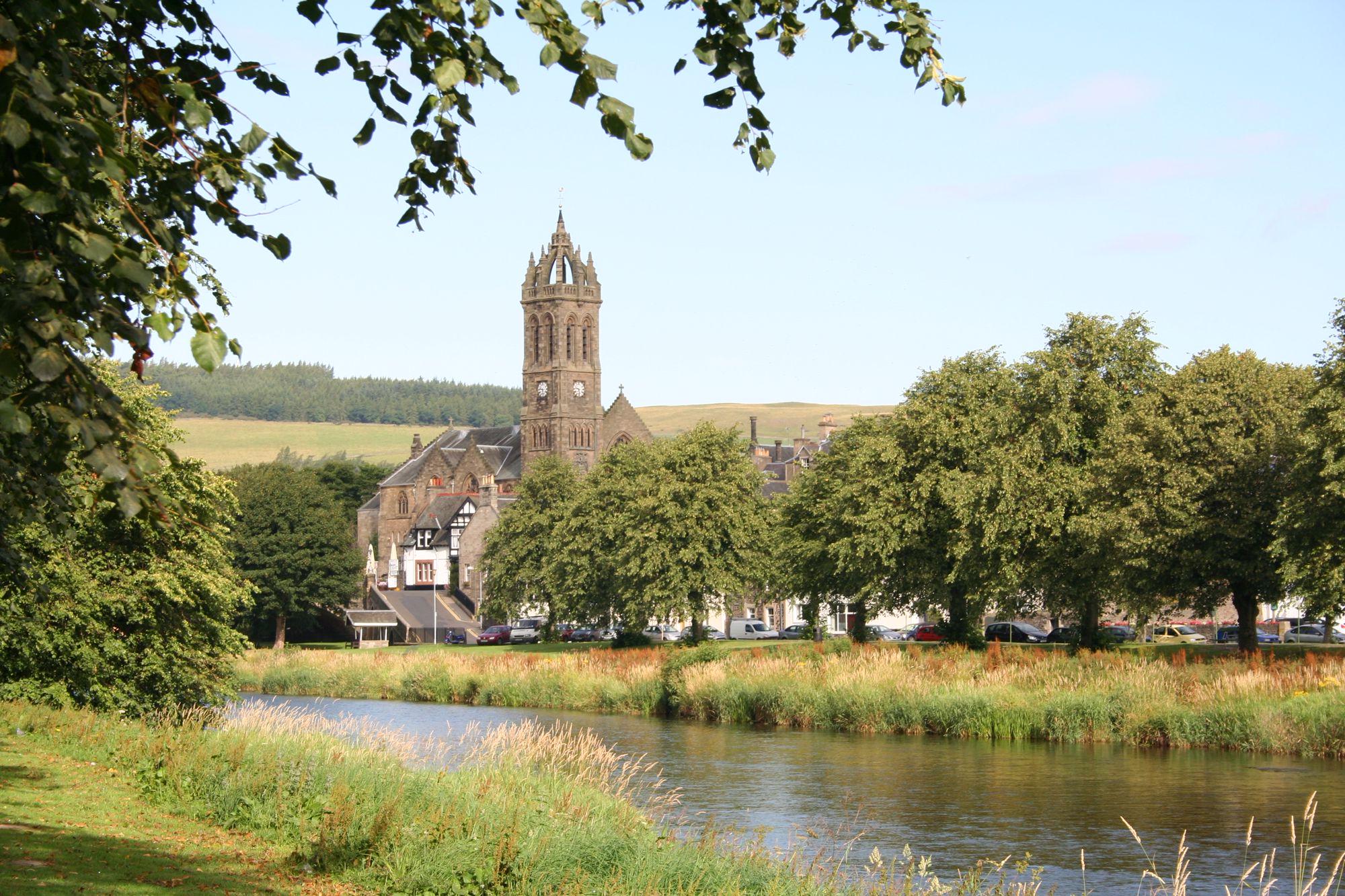 Scottish Borders
Cross from England anywhere north of Cumbria and Northumberland and you're in Scottish Border country, a land disputed for centuries as the castle, fortified towers and stately mansions suggest. Things have quietened down now, and it's the charms of the Berwickshire coast, the hills and moorland immortalised by Sir Walter Scott, and the mighty River Tweed that seduce visitors, either north from England or south from nearby Edinburgh. A trip on the Borders Railway from Edinburgh takes you into the heart of the region, a 1-hour ride to Tweedbank for easy access to Abbotsford, Scott's ancestral home, between Melrose and Galashiels. There's a good choice of places to stay for a country getaway or a quiet weekend in a quintessesntial Borders town like Peebles, and whether you're looking for a traditional B&B, a boutique hotel, romantic glamping or country estate, you should find something to suit. You can even stay in places such as Aikwood Tower, the sort of fortified residence that once repelled all strangers but now offers a much warmer welcome!
Best Places to Stay in Hotels, Cottages, B&Bs & Glamping in the Scottish Borders - Cool Places to Stay in the UK
Best Places to Stay in Scottish Borders
borders, scottish borders, southern scotland,, united kingdom at Scottish Borders, From remote eco-friendly cottages and self-catering lodges to rustic B&Bs and cosy hotels, Cool Places has an expertly chosen place to stay in the Scottish Borders to suit everyone.