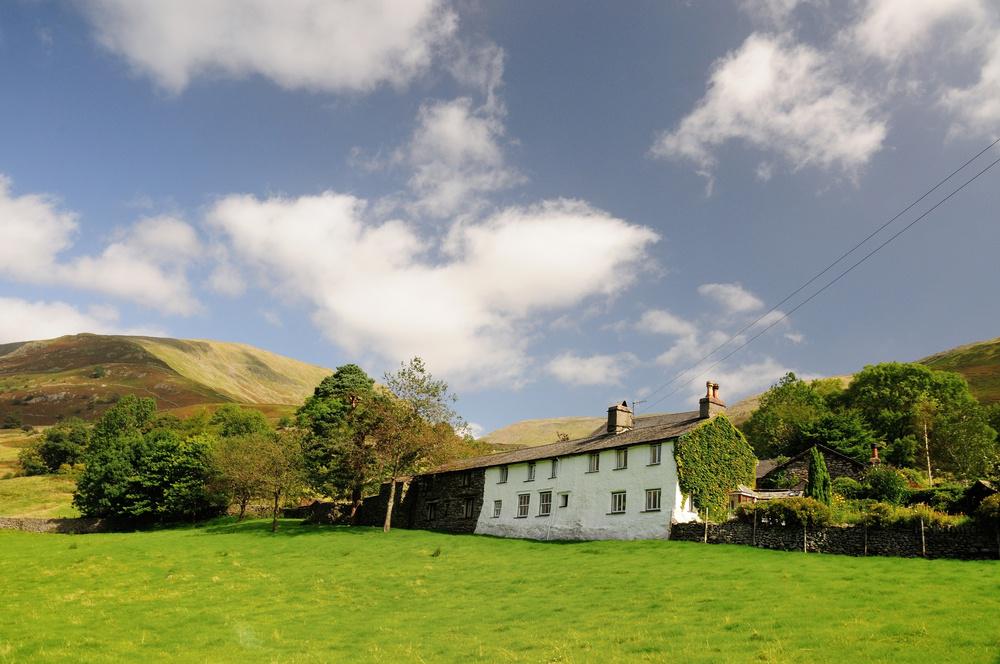 North West England
We reckon that the North West is England's most diverse region by some way. It's contains the most metropolitan areas in the country after London,  with Manchester, Liverpool and Merseyside more or less one large conurbation, giving way to the gentle countryside of Cheshire to the southwest. But it also contains some of England's widest and most open spaces to the north, with rural Lancashire (another rather underrated county) giving way to the high peaks and fells of Cumbria and the Lake District, and the western fringes of the Yorkshire Dales. Needless to say there are some very cool places to stay in Manchester and Liverpool, both of which make prefect destinations for short or weekend break. As for Cumbria, it has been catering to tourists for a century or more, and has hotels and B&Bs for all tastes and budgets, the cosiest holiday cottages you'll find anywhere and fantastic glamping sites that over recent years have sprouted like mushrooms in the Lakes' most scenic corners.
Best Places to Stay in Hotels, Cottages, B&Bs & Glamping in North West England
cool places guide to north west england, united kingdom, england, countryside, northwest, lancashire, cumbria, cheshire, lakes, lake district, liverpool, merseyside, manchester, at North West England, The best accommodation in North West England – boutique hotels, pubs and inns, cosy B&Bs, rural cottages and glamping, expertly chosen by Cool Places.