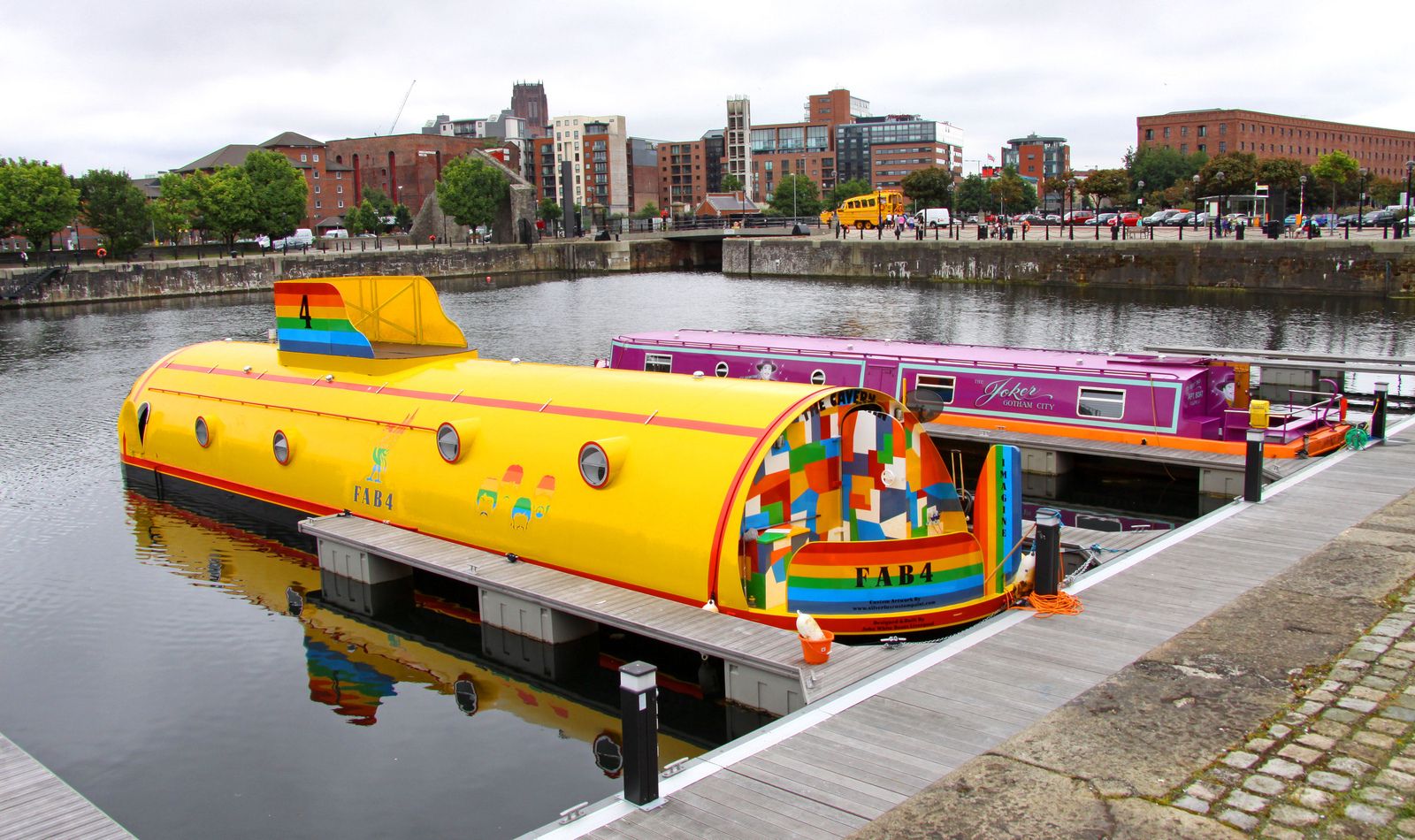 Liverpool and Merseyside
Has there ever been another city so defined by one band, one sound? Go to the furthest corner of the world and someone somewhere will be singing 'Hey Jude', and Liverpool is where it all started. They are certainly not about to let you forget it – there are more Beatles tours, museums and attractions than you can shake a stick at – but there's a whole lot more to this likeable and historic city than the Fab Four. Down at the revitalised quays and docks – from where the slave trade once flourished and millions later emigrated to the New World – there are designer bars and cutting-edge galleries and museums, while the city centre is a thriving mix of stately Georgian terraces, new shopping malls and not one but two cathedrals ('we've got one to spare', as the old song goes). European Capital of Culture in 2008 (my, how some laughed), the city has gone from strength to strength ever since – it's a brilliant city-break destination, with some excellent boutique and designer hotels, budget beds at the smart dockside YHA, and fabulous pubs and bars, and gives Manchester across the way a serious run for its money. Out of the city, Merseyside also has its charms – not least the famous ferry across the River Mersey – whether it's the country estates and well-to-do villages of The Wirral or the beach at Southport.
Best Places to Stay in Hotels, B&Bs & Self-Catering in Liverpool
Best Places to Stay in Liverpool and Merseyside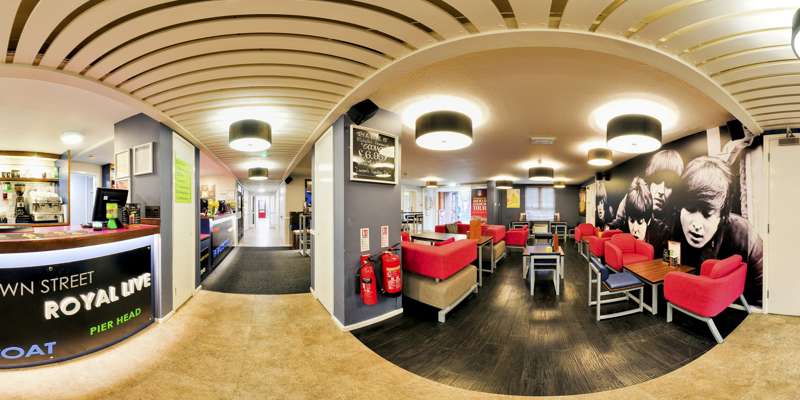 i
Holidays in Liverpool
Holidays in Merseyside
Holidays in North West England
liverpool, merseyside at Liverpool and Merseyside, The best places to stay in Liverpool, from luxury hotels to boutique guesthouses and budget-friendly hostels, expertly chosen by Cool Places.