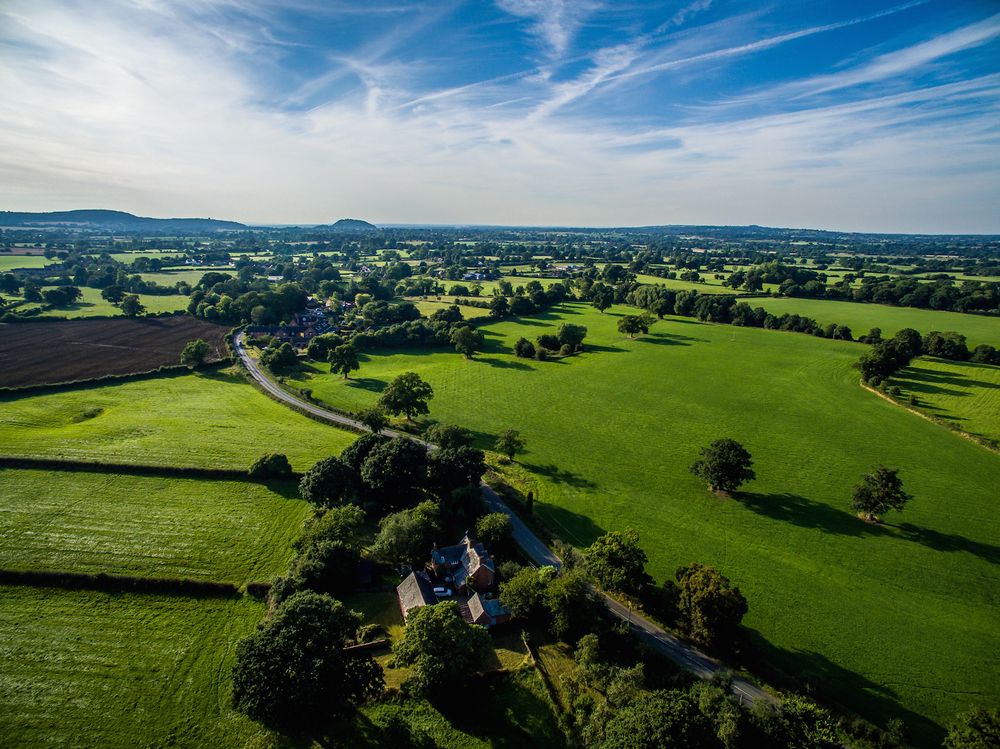 Cheshire
Tucked into England's northwest, the county of Cheshire might be overshadowed by its near neighbours of Merseyside and Greater Manchester but it's never overawed. In part, this is down to the county town of Chester, one of England's most historic – and most likeable – cities, with its amazing Roman heritage and medieval character – not to mention the country's most complete set of city walls (better even than York's), its most venerable racecourse and a 1,000-year-old cathedral. This all males Chester a brilliant city-break destination and there's plenty of good accommodation, from traditional inns and B&Bs to boutique hotels and a few high-end luxury places. Much of the rest of the county is a charming mix of stately houses and handsome rural villages much-loved by the footballers of nearby Liverpool and Manchester. Towns such as Knutsford, Altrincham and Alderley Edge are amongst the fanciest (and most expensive) in the north of England, though Macclesfield (known for its former silk industry) and Crewe (traditional home of the railway industry) add a bit more Cheshire grit. 
Best Places to Stay in Hotels, Cottages, B&Bs & Glamping in Cheshire
Best Places to Stay in Cheshire
cheshire, united kingdom, england at Cheshire, The best accommodation in Cheshire, from contemporary self-catering apartments, luxury hotels and boutique B&Bs to glamping with hot tubs, expertly chosen by Cool Places.