Cairngorm Bothies
01339 289 103 Cairngorm Bothies, Logie Coldstone, Aboyne, Aberdeenshire AB34 5PZ
6 cabins sleeping 4

Great Outdoors
Cosy cabins in a glorious off-grid Cairngorms location, deep in the heart of the forrest
Most people looking for a wilderness holiday tend to look beyond the UK. That's a mistake: parts of England may be full but vast swathes of Wales and Scotland still boast some of Europe's most remote and untouched landscapes, for example the UK's largest national park – the Cairngorms, in the northeast of the country. If you want lose yourself to nature and wildlife and have literally thousands of acres almost to yourself, this is just the place...
Deep in the heart of this natural paradise, about a mile into a 100-year-old forest of Scots Pines, the six cabins of Cairngorm Bothies provide the ultimate off-grid experience in the centre of the Cairngorms National Park, not far from the lovely Deeside town of Ballater. A sister busiess to the very popular
Cairngorm Lodges
, they're not only very comfortable but eco-friendly too, with power provided by a solar farm and purified water from a local spring. Each has an outside deck and entrance hall and a main living and cooking area that gives way to a bathroom on one side and a bedroom on the other. The living area has a wood-burning stove fuelled by logs from the surrounding trees to cook on and keep things warm and cosy – half oven and half hot plate, with a back boiler that doubles as a heating system and also heats the water for the shower, the kitchen and bathroom sinks. Lighting is provided by  the same solar energy that powers the fridge and shower and each bothy comfortably sleeps four people on double beds located in the bedroom and living room.
The dictionary definition of a 'Bothy' is a hut used by farmworkers or as a refuge for walkers or climbers, and true to their name these bothies provide a real sense of peace and seclusion. Carefully constructed with the aim of creating as little disturbance to the forest as possible, each is elevated from the ground and positioned to give the best possible views of your location while not imposing on the landscape at all. The estate is primarily used for forestry so the roads in and out are decent, making it a relatively place to access by car, although once here you might want to lock your car keys away and spend your time exploring this remarkable location on foot, or even just breathing in the surrounding peace from your deck.
The bothies are all dog-friendly, and the forest has a multitude of paths, plus there are plenty of hill and mountain walks beyond. It's also a fabulous area for horse-riding and in particular mountain-biking, with some great routes through the forest. It's also not far to the mountain-biking centre of Tarland Trails, and bike hire is available at Cycle Highland in Ballater, where there are lots of other facilities too. Whatever you decide to do, waking up here, surrounded by the sound of the forest, or going to sleep to the same rhythms of the natural world that surrounds you, is pure heaven.

Details
Open
Available all year.
Pricing
Rates from £330 for 3 nights, minimum 3 night stay.

Location
Contact Website 01339 289 103 Cairngorm Bothies, Cairngorm Bothies, Logie Coldstone, Aboyne, Aberdeenshire AB34 5PZ
List Your Property
Do you have a Cool Place to stay you'd like us to know about?
List my place
Other Cool Places near Cairngorm Bothies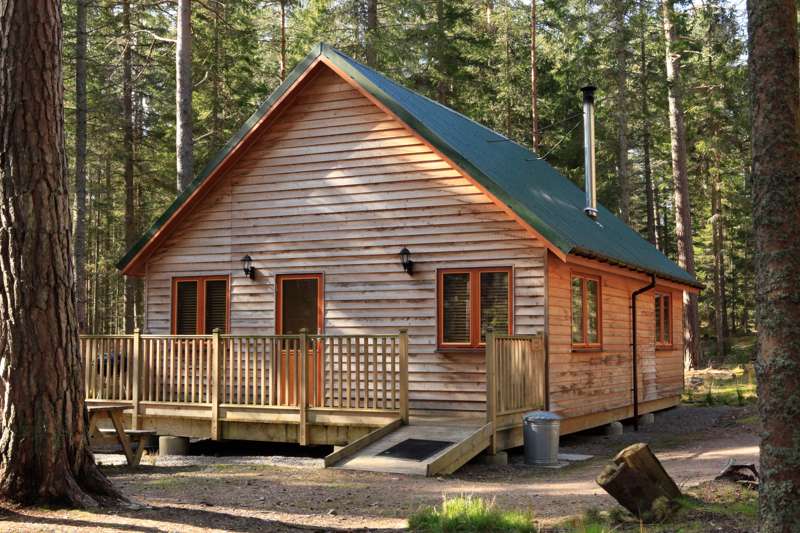 i
Holidays in Aberdeenshire
Holidays in East Scotland
Holidays in Ballater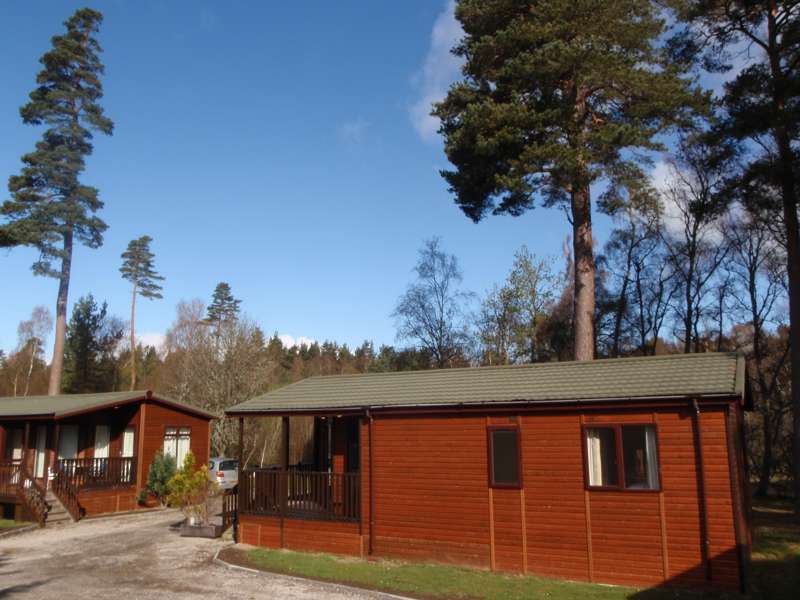 i
Holidays in Aberdeenshire
Holidays in Highlands
Things to see & do nearby