Clachaig Inn
01855 811 252 Glencoe, Argyll & Bute PH49 4HX
23 Guest Rooms

Walkers Paradise
A skip and a jump from Glencoe, this is an inn with History
In some countries history is trapped safely behind museum glass. Not in Scotland. Here history is very much of the living variety - take the Clachaig Inn. When they warn above the entrance that Campbells are not welcome they are not kidding. Understandable, when you delve into the story of a spectacular, remote glen haunted by the baleful Massacre of Glencoe in 1692. After the Campbell-led British Government soldiers took advantage of the traditional clan hospitality of the local Macdonalds, the order came to slay them in their beds – men, women and children. Many of the survivors didn't last long as they staggered partly-clothed into the biting winter's night.
History in Glencoe is not a distant ghost, but an in-your-face-don't-ignore-me kilted clansman. The nearby visitor centre adds depth; as does walking the rugged, unforgiving mountains. Glencoe offers some of Scotland's finest mountaineering and the Clachaig is the ideal base, cowering beneath hulking Highland massifs; a welcome redoubt against hurricane force winds. Like Scotland in the 17th century the inn is largely split into two halves: the Bidean Lounge is relaxed and calm, with windows gazing out at the mountains; an ideal retreat for officers to feast on Macsween of Edinburgh Haggis. The clansmen are in charge at the Boots Bar – it can get riotous with live music and over 400 whiskies (over 130 Scottish gins too). The main building sports 23 modern bedrooms – book a mountain view. There are self-catering options too with a dozen self-catering chalets, cottages and lodges in and around Glencoe.
Details
Open
Open all year 
Pricing
Doubles from £90, including breakfast.
List Your Property
Do you have a Cool Place to stay you'd like us to know about?
List my place
Other Cool Places near Clachaig Inn
i
Holidays in Oban
Holidays in Argyll & Bute
Holidays in Highlands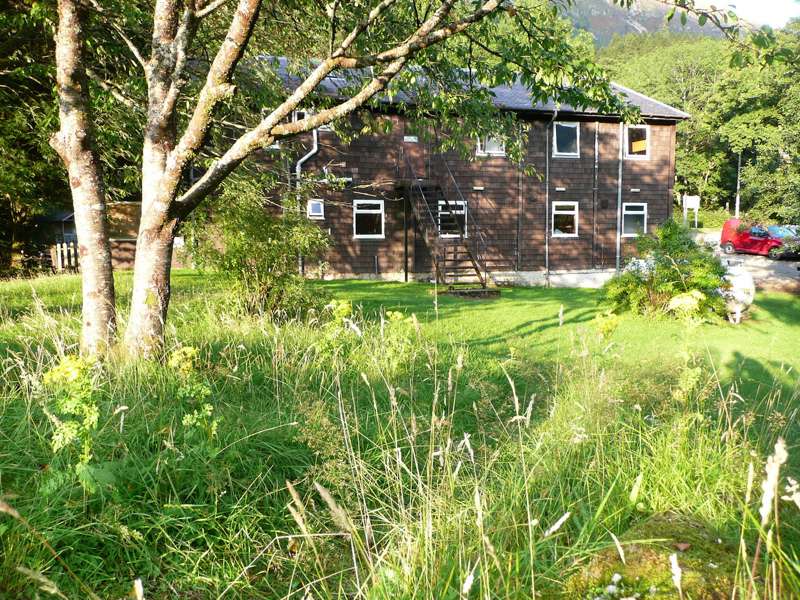 i
Holidays in Argyll & Bute
Holidays in Highlands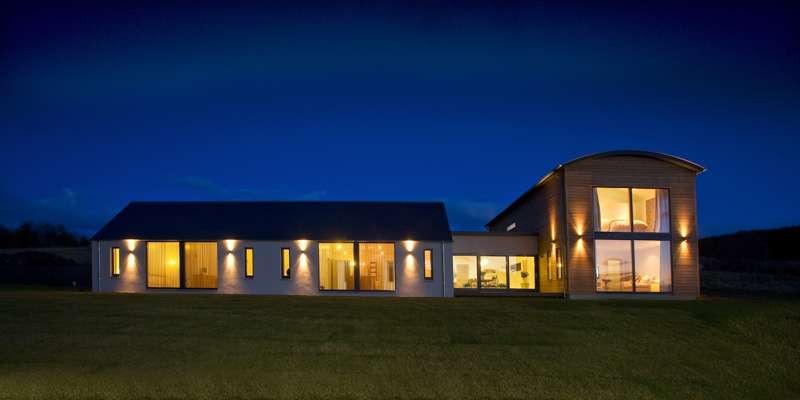 i
Holidays in Oban
Holidays in Argyll & Bute
Holidays in Highlands
Places to eat & drink nearby