0333 050 3060 Whitchurch, Shropshire SY13 3LU
Sleeps 2-4

Couples Retreat
A contemporary barn conversion for couples and families in dreamy Shrophire countryside
An intriguing base from which a couple or a family can explore that under-visited part of north Shropshire, where England and Wales meet in a timeless region of rolling countryside and historic market towns, Hayes Barn is the sort of light-filled contemporary barn conversion that you dream of. A high-ceilinged space all on one level, it's a huge property, and although it only has one double bedroom, there is the option of adding futon-style mattresses for the children. It's a nice, big space all round, starting with the open-plan kitchen, lounge and dining room, which is a really handsome meld of modern styles, colours and amenities – think wooden floors, wall-mounted oven, bespoke lighting and a full sound system. There's plenty of sofa seating, a massive wall-mounted TV and a family dining area, so it's easy to find an undisturbed corner or keep an eye on the kids.
The bedroom is similarly flexible – dressing table and walk-in wardrobe for a cosy couple, tons of space if you've brought the children, all sharing a decent-sized en-suite bathroom. Both bedroom and living area open out through large glass doors, with outdoor seating either in the sun-trap of a courtyard or overlooking the rolling Shropshire meadows. There's a barbecue for al fresco meals; even a hammock for a lazy afternoon doing nothing much at all.
The location, though, encourages you to get out and about, with the historic market town of Whitchurch just four miles away (it's a closer, five-minute drive to the nearest pub). Whitchurch is a lovely place to have as your local town for the duration, with independent shops, bakeries, cafes and restaurants – the farmers' market is the first Saturday of the month. It's a 'Walkers Welcome' town, so there are plenty of day walks in the surroundings, particularly the family friendly strolls along the canal or at the nearby Brown Moss nature reserve. For a bit of grown-up time, head the twenty miles to historic towns like Shrewsbury, Chester or Wrexham, where you can easily spend the day flitting around museums, galleries, boutiques and cafes.

Details
Open
Available all year.

List Your Property
Do you have a Cool Place to stay you'd like us to know about?
List my place
Other Cool Places near Hayes Barn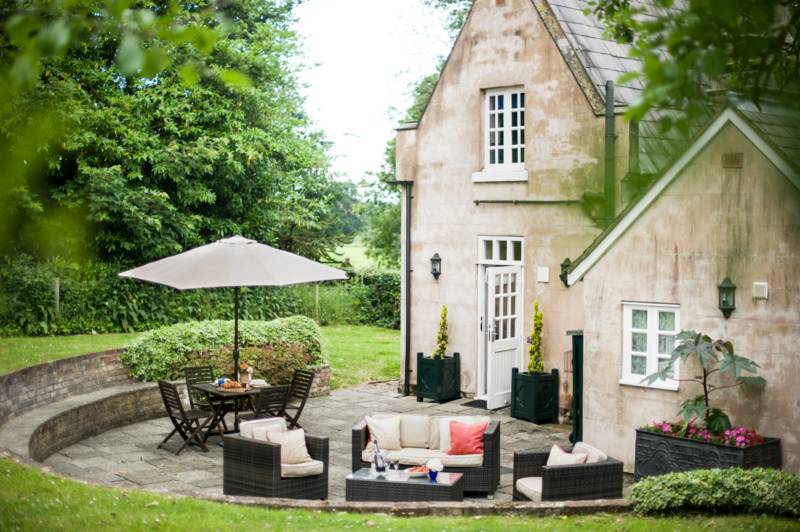 i
Holidays in Cheshire
Holidays in North West England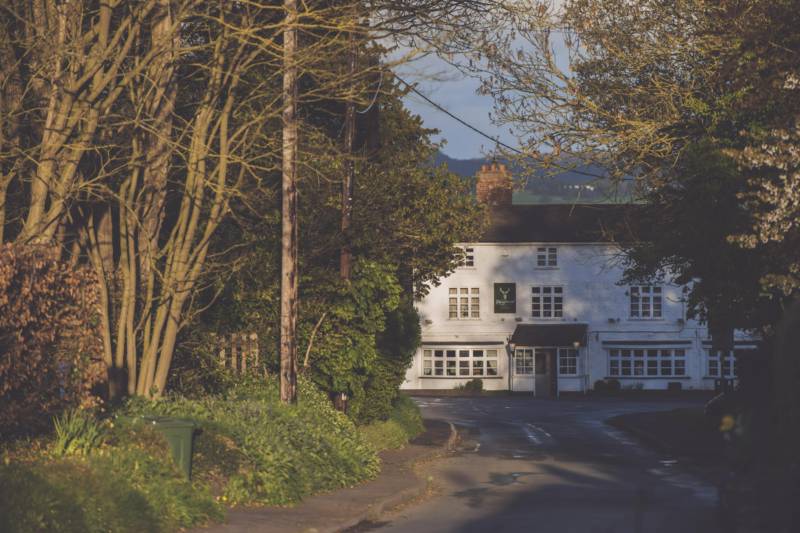 i
Holidays in Shropshire
Holidays in West Midlands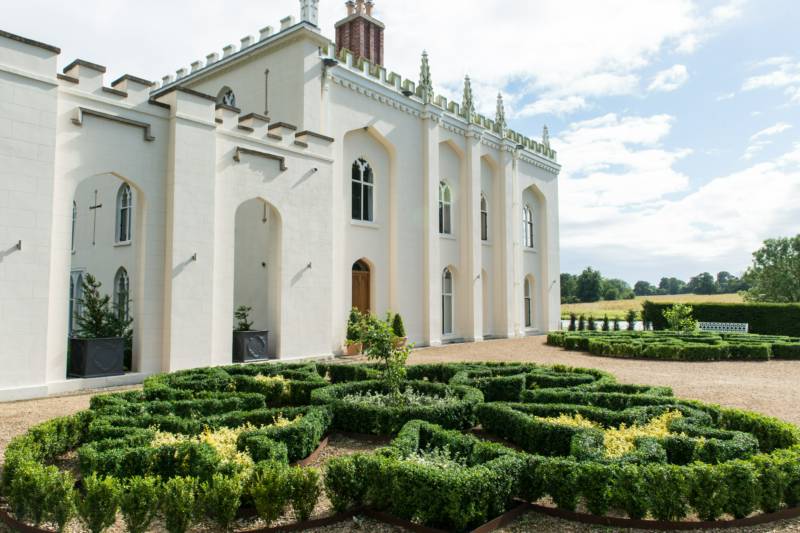 i
Holidays in Cheshire
Holidays in North West England