Remember Remember the 5th November...
Everyone in the UK has heard this mantra a million times, and has spent every year since childhood watching colourful lights erupt through the air, munching on toffee apples and waving sparklers. And while we all know the ancient tale of Guy Fawkes and his merry men (or was that Robin Hood?) and their failed escapade to set alight the Houses of Parliament, why is it such a big deal in Sussex?
The answer lies in a mixture of tradition, them essentially celebrating an intersection of multiple historic events in the Autumn; not only Guy Fawkes' Gunpowder Plot but also the 1066 Battle of Hastings and the 17 Martyrs burnt by Mary I in the 1500s... and also because they really like a party!

Each year the towns of Sussex, and most famously Lewes, are brought to life, going from their normally quaint and quiet bustle to roaring exuberance. So what's on this year?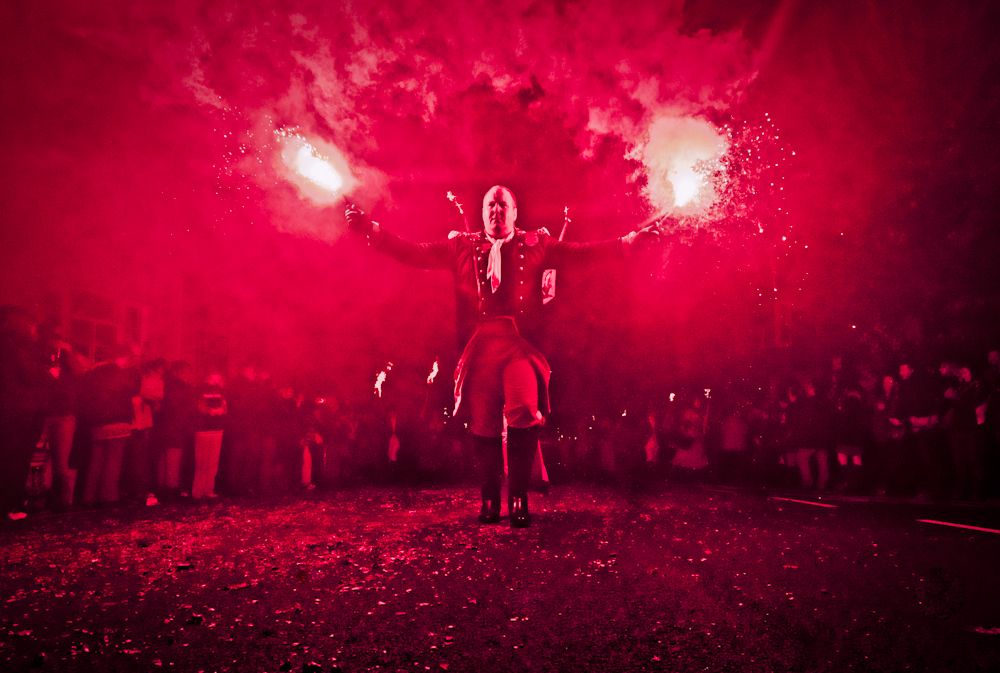 Let's start with Lewes
5th November
Surely Lewes features the country's most famed Fireworks Night event... and we can see why. Picture an extravagant blend of Halloween and Mardi Gras and you're on the right page. With 6 separate but intersecting processions and events in the town, each led by a different official Lewes Bonfire Society, you'll have the lion's share of fun this November.
Expect to see not only incredible firework displays, but incredible costumes, flaming barrels, torch-lit processions, effigy burning and all-round madness!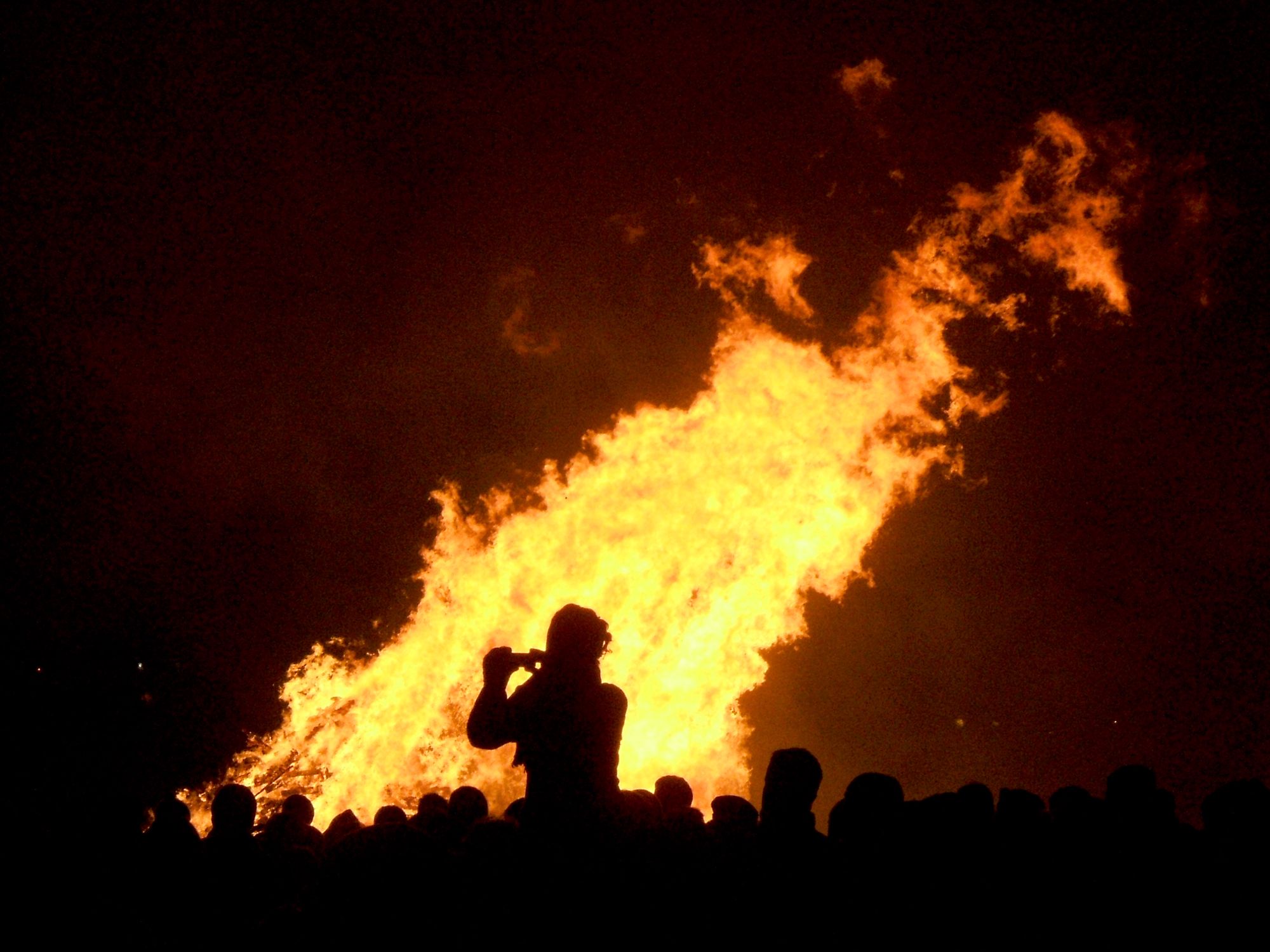 Littlehampton, Firle and Staplecross
All of these happen on the 30th October
With no desire to compete with Lewes, Littlehampton, Firle and Staplecross all have their own events happening the weekend prior, on the 30th October. These will be more low key than the infamous Lewes but will similarly feature fantastic processions and displays!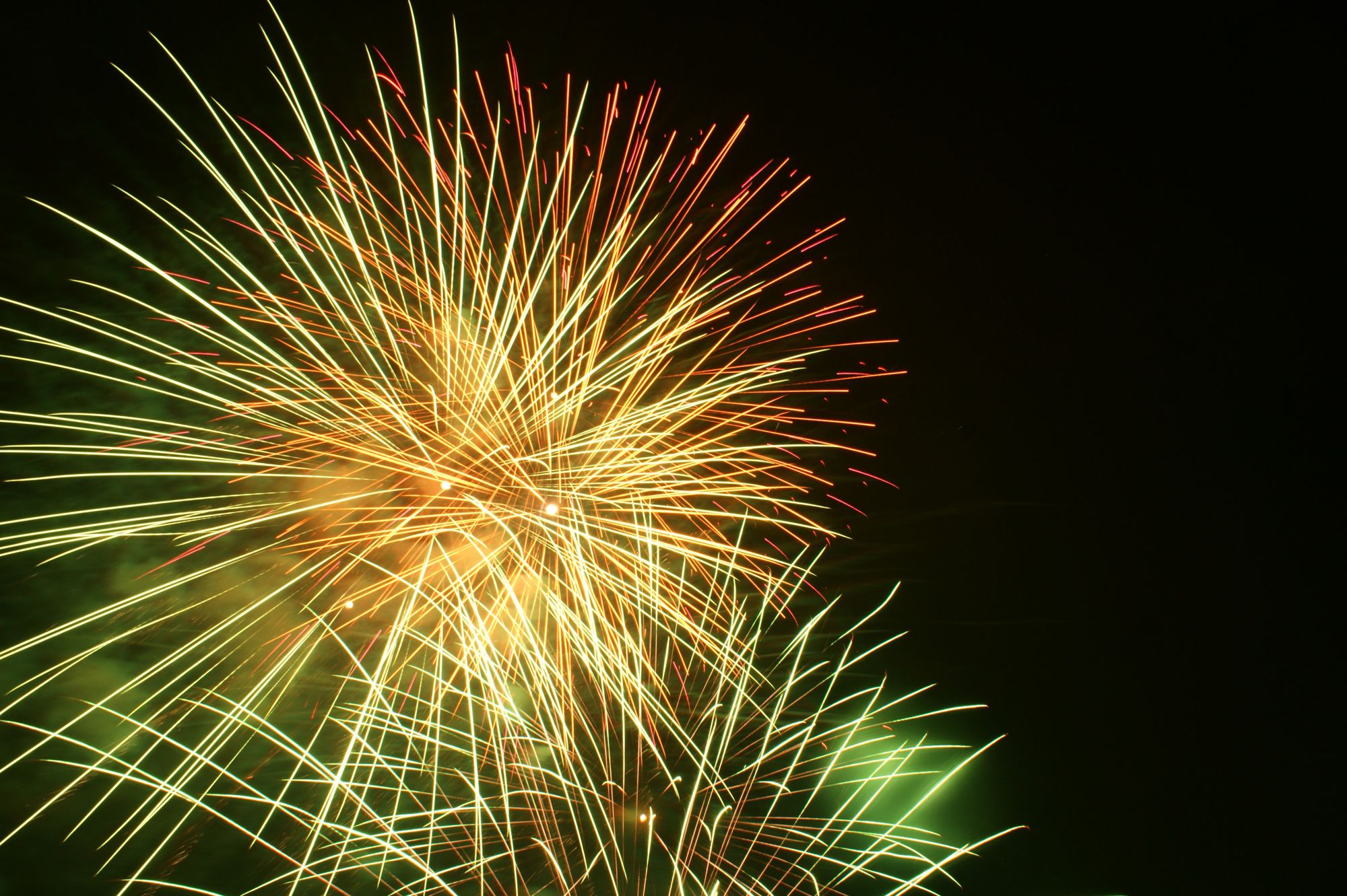 Autumn Lights
13th November
This is set to be a big night in Ardingly! For the first time, the Autumn lights are hitting Sussex, and you can expect an exciting evening featuring funfair, fire entertainers, street food, hot air balloon nightglow, fireworks display and more! So, as Autumn tumbles towards Winter, if you're having post-Guy Fawkes night blues, this one is for you!
And more...
Check out Rye Bonfire on the 13th November, Battlefield on the 6th or Barcombe Bonfire on the 20th if all of this still hasn't scratched your Guy Fawkes itch!
More details about all these events can be found online through the events specific sites, or
Sussex Live's
guide to Bonfire Night.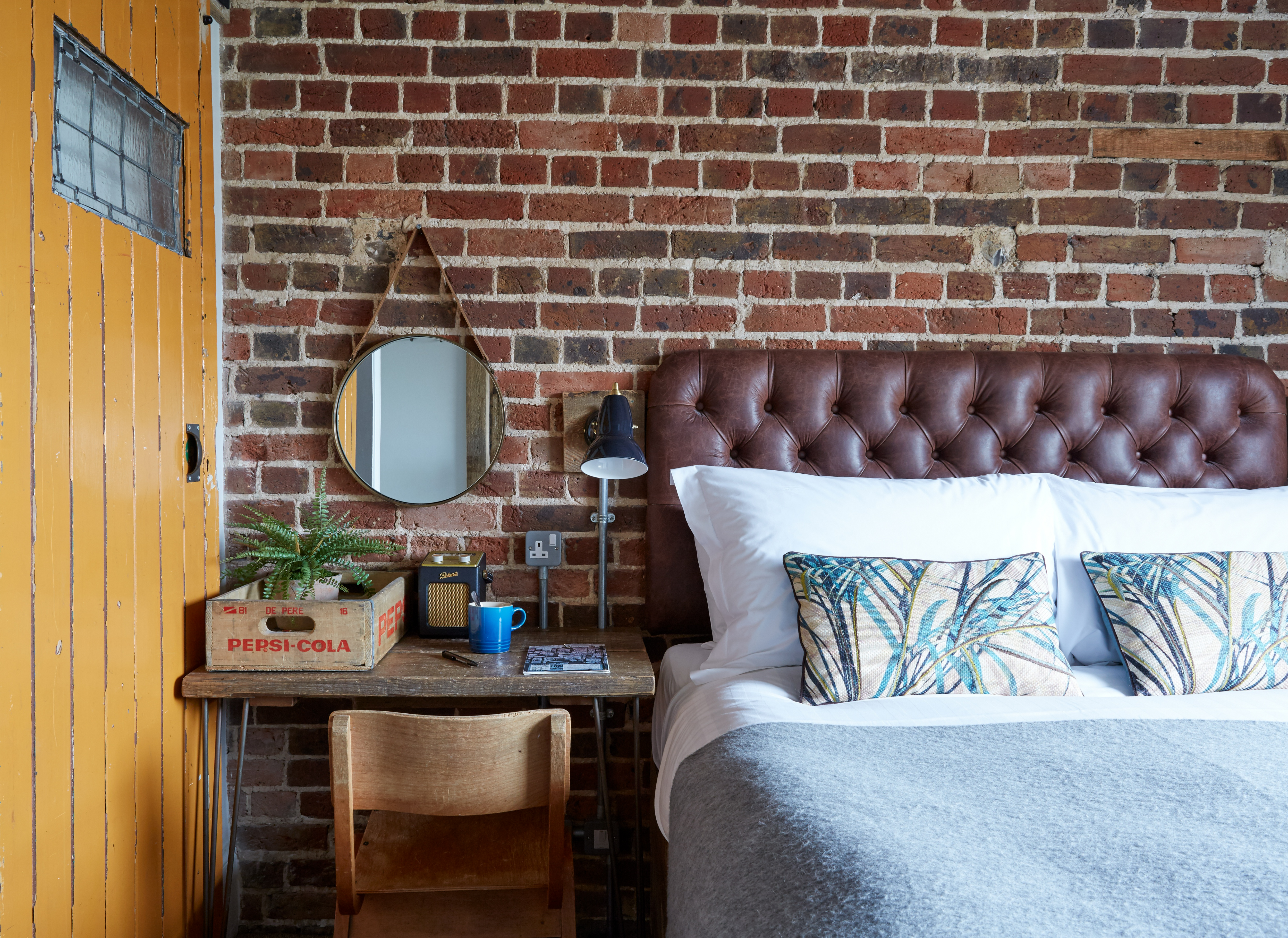 With all of these events taking place, surprisingly, after dark - and many of them not providing in-town parking due to huge numbers of visitors, you might find the best option to make a weekend of it and find somewhere to stay!
Luckily for you, we have our very own
Guide to Sussex
! Where we highlight our Sussex properties and things to do. There's something for everyone, from boutique BnBs to budget hostels, glamping to country cottages and more. So check out our
Guide to Sussex here
to find out more.