The Recruiting Sergeant
Norwich Road Horstead Norfolk NR12 7EE
Cosy village gastropub with great food and boutique rooms upstairs.
To locals, the Recruiting Sergeant is best known for its food. Nicola and Matthew Colchester took over this village pub around twenty years ago and turned it into a renowned gastro-venue and the first of a mini-empire which now includes the Black Boys in Aylsham and Bucks Arms in Blickling. A couple of years ago they decided to make the most of the building and their excellent location in the Norfolk Broads (and not a million miles from Norwich) by adding some guest rooms upstairs, with the result that it is now not only a great place to eat but also has five boutique hotel rooms on the two floors above to stagger off to at the end of the night.  The rooms are as classic and at the same time contemporary as their food, with comfy king-size beds, wifi throughout, smart flatscreen TVs. and tea- and coffee-making facilities in each. Those on the top floor are a bit smaller but are still a decent size, and the beams and eaves add a bit of character.  Prices are very reasonable and get cheaper the longer you stay – no great hardship in what is one of the best places to eat in the area.
Gallery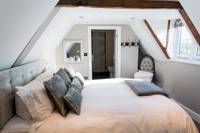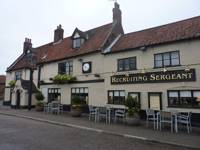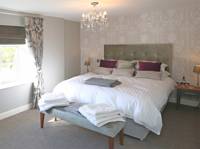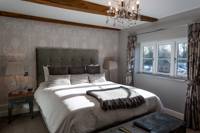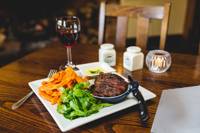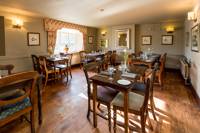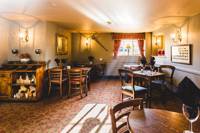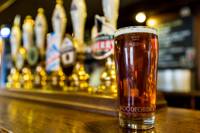 The Owner Says
Matthew and Nicola Colchester and their dedicated team have developed an enviable reputation in the area and The Recruiting Sergeant is well known for its award-winning food, friendliness and attention to detail.  We are delighted to now offer luxury accommodation in 5 double B&B bedrooms on the newly renovated first and second floors. We are ideally situated for exploring the Norfolk Broads or the city of Norwich which is 7 miles south. Picturesque riverside walks nearby, see our website for details www.recruitingsergeant.co.uk/walks. Dogs welcome in some areas.