Coastal glamping
Like barbecues, volleyball and campfires, camping is generally more fun when you're by a beach. There's only one thing that can better it – beachside glamping – where you don't need to worry about filling your car with tent pegs and sleeping bags. Sure, they've managed to snag an incredible location, close to all the things we love about the beach – beachfront cafés, seafood restaurants, seaside shops and water sports – but the more isolated beach glamping spots in the UK offer something slightly different as well, namely wild and rugged beauty and a true sense of being in the outdoors. So whatever kind of luxury camping experience you're looking for – tipi holiday, a bell tent overlooking the sea or a retro seaside caravan – our guide to the best UK coastal glamping sites will have something to suit you.

Coastal glamping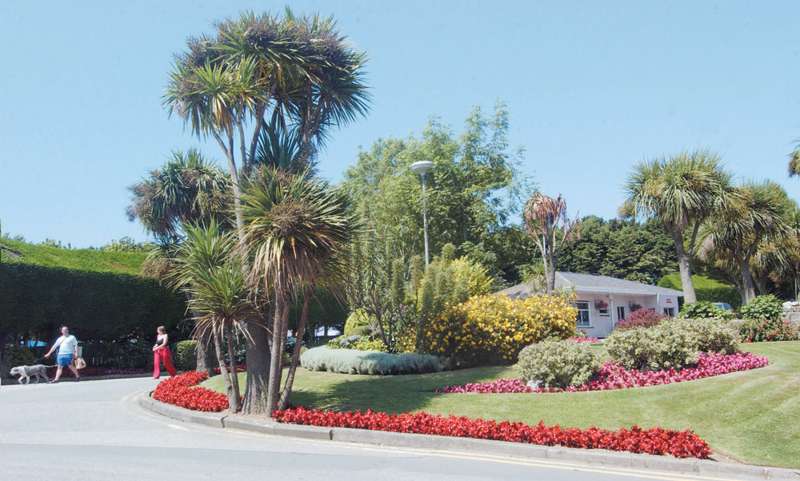 i
Glamping in Newquay
Glamping in Cornwall
Glamping in South West England
Glamping in England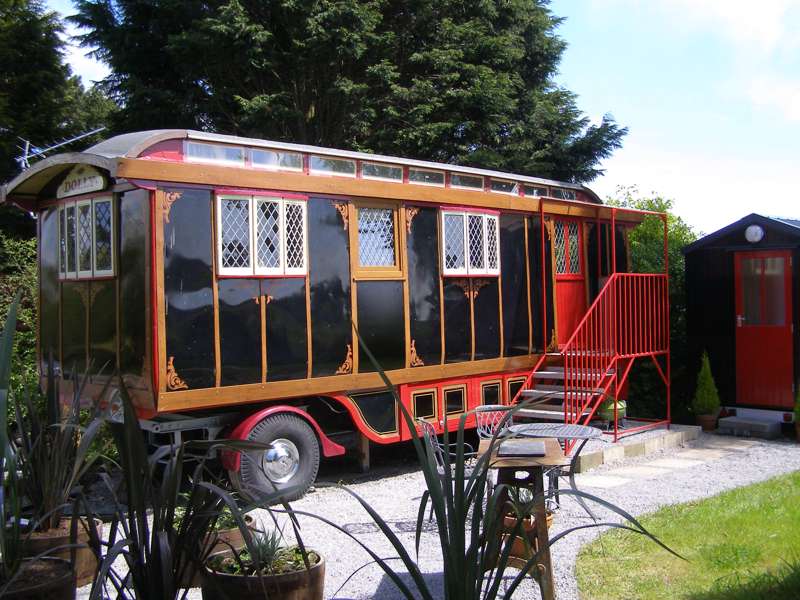 i
Glamping in Ceredigion
Glamping in Mid Wales
Glamping in Wales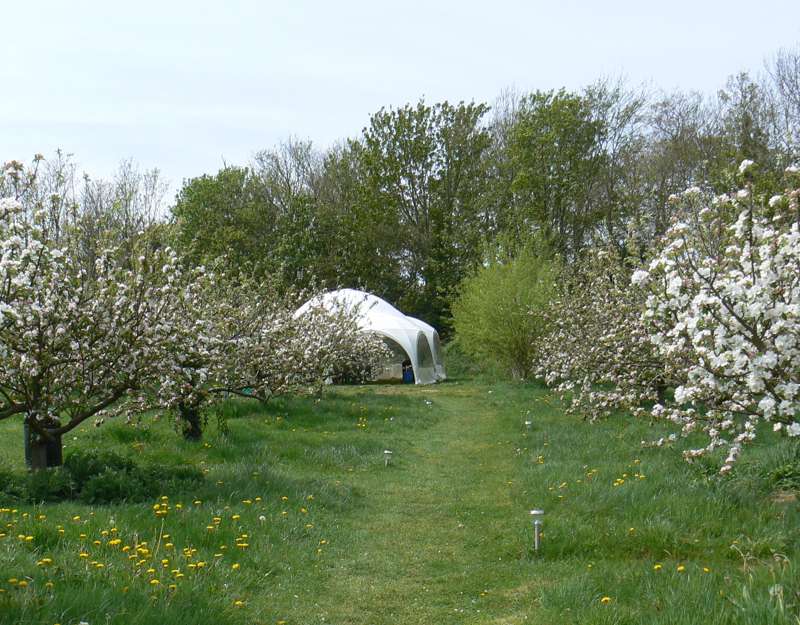 i
Glamping in Isle Of Wight
Glamping in South East England
Glamping in England
glamping, seaside glamping, seaside glampsites, seaside camping, seaside campsites, glampsites, camping by the beach, coastal campsites, coastal glampsites, glamping by the beach, united kingdom at Coastal glamping, Wake up to sand and waves at these stunning coastal glamping spots across the UK.