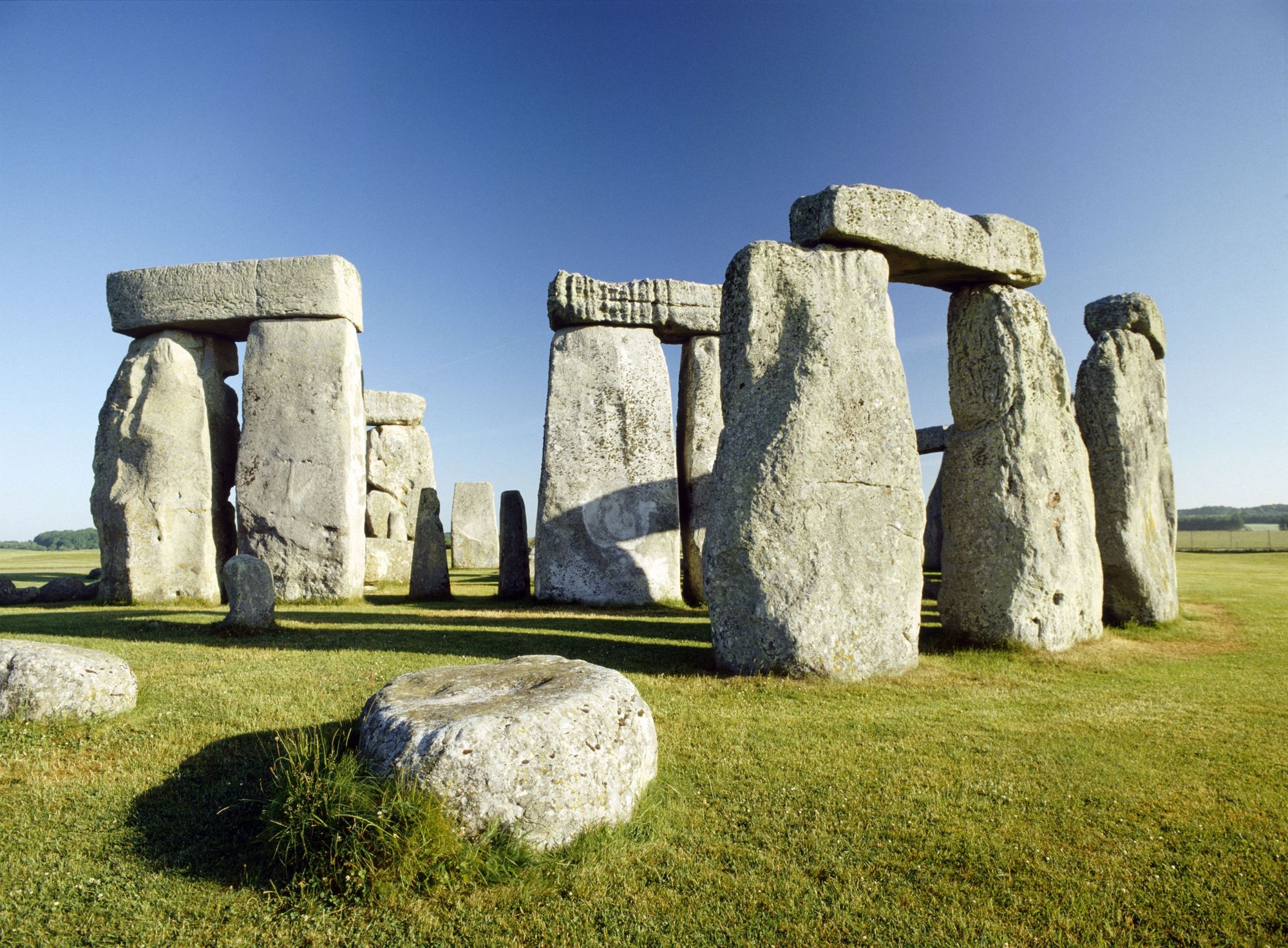 Salisbury & Stonehenge
Salisbury styles itself 'the city in the country', but don't let this mislead you. The Wiltshire capital's city status comes not from size but Britain's finest early Gothic cathedral. Were it not for this medieval marvel, Salisbury would just be the small, historic market town it appears to visitors, a place where river meadows reach into the centre. Even a wonky-beamed 13th century pub is a newcomer compared with Stonehenge, the prize of Neolithic Britain that lies eight miles north, complete with the timeless surrounding Wiltshire countryside. The accommodation in Salisbury matches the diminutive nature of the town, with most places places to stay on the cosy, smaller side, though that doesn't mean you will lack for comfort. For serious luxury in the depths of the countryside, try Howard's House, while in town spots like the White Hart Hotel are ideal for relaxing in a friendly atmosphere. For shorter trips, there is a very modern youth hostel, and a surprisingly wide selection of B&Bs. Self-catering accommodation is more difficult to come by but there are plenty of country cottages in the towns and villages around.
Best Places to Stay in Salisbury & Stonehenge Holidays – Accommodation and Places to Stay in Salisbury & Stonehenge I Cool Places
Best Places to Stay in Salisbury & Stonehenge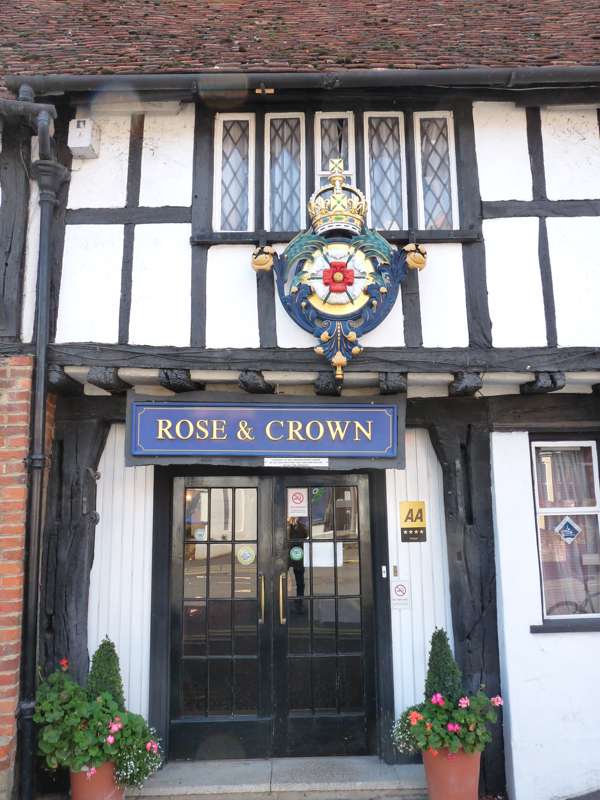 i
Holidays in Salisbury
Holidays in Wiltshire
Holidays in South West England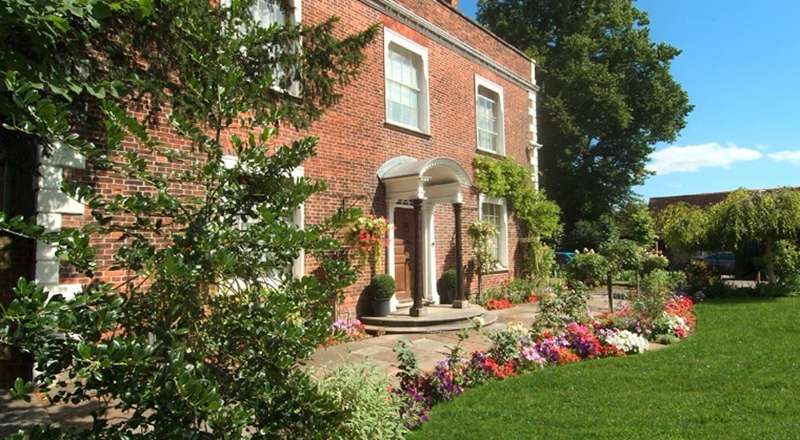 i
Holidays in Salisbury
Holidays in Wiltshire
Holidays in South West England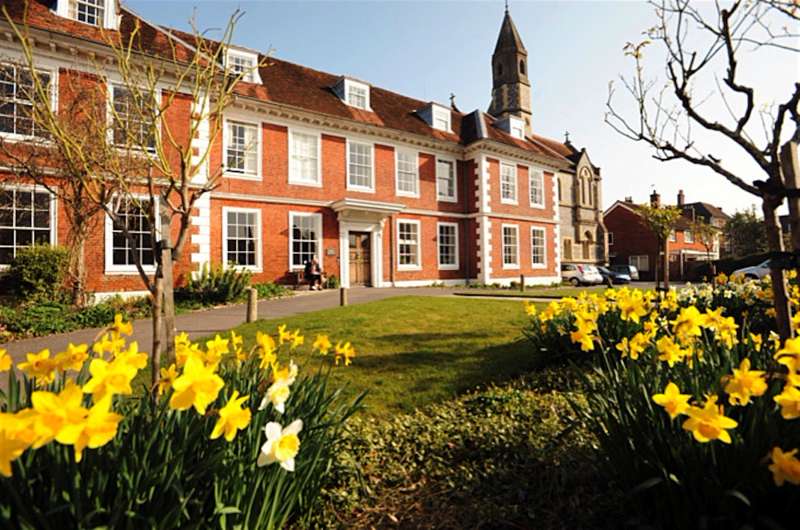 i
Holidays in Salisbury
Holidays in Wiltshire
Holidays in South West England
While Salisbury is not exactly saturated with restaurants, bars and pubs, there is still enough to find something to suit everyone. The general feel of most restaurants is friendly and relaxed, while the food is of great quality. As to be expected, the best pubs are of the old English kind, offering various ales and with a focus on classic British cuisine. These cosy haunts are accompanied, however, by a few modern establishments, such as the "vodka" Moloko Bar (mixing things up with its own mini club), as well as a good amount of small cafes and delis for midday sustenance. The result is a town that, despite its slightly archaic feel, has a surprising diversity when it comes to its food and drink.

This old market town has a network of pedestrianised alleyways bearing names like Fish Row and Salt Lane, indicative of their trading origin. The tradition is kept alive, with a market still running on tuesdays and saturdays, serving the large agricultural area that surrounds the city. If you don't find yourself there on market day, then visit one of Salisbury's delis, maintaining the local food ethos everyday of the week and perfect for making up a picnic for the water meadows. Beyond the square you'll find some good independent shops, many of which are quirky boutiques with hidden gems on offer.
Despite it's smaller size, there is a lot to see in Salisbury. There's the magnificence of the cathedral itself, the birthplace of the town. Wardour Castle, infamously the set of that had Kevin Costner jumping around as Robin Hood, and a huge selection of walks that take advantage of the lush countryside. The Rifles Museum showcases Salisbury's military heritage, whilst for the kids there's a petting farm and Longleat is one of the world's most surprisingly placed safari parks.

Of course, visitors to Salisbury are almost certainly attracted by one thing: Stonehenge itself. Unlike anything else on the planet, the mysterious structure continues to amaze tourists to this day. Make sure you get there early in the morning or late in the day to avoid the rush.

salisbury & stonehenge, wiltshire, south west, england, uk, guide, destination, travel, planet, uk, hotels, bars, restaurants, places, offers, united kingdom, gothic, cathedral, cool places, salisbury, cosy hotels, boutique hotels, b&bs, cafes, guesthouses, cottages at Salisbury & Stonehenge, Salisbury & Stonehenge's Coolest Places to Stay – selected by Cool Places