Archangelos Accommodation
Exceptional value in Horwich near Bolton. Stayed there when going to watch Bolton play Blackpool at The Reebok. We stayed in The Studio which has a kitchen which was really handy and it was spacious. Would definitely recommend for shopping in Bolton or Manchester or on business being not far off the M61.

Details
Pricing
Double £45 per night, Single £35
Location
Contact Website 01204 692 303 Archangelos Accommodation, 82 Pennine Road Horwich Bolton BL6 7HW
List Your Property
Do you have a Cool Place to stay you'd like us to know about?
List my place
Other Cool Places near Archangelos Accommodation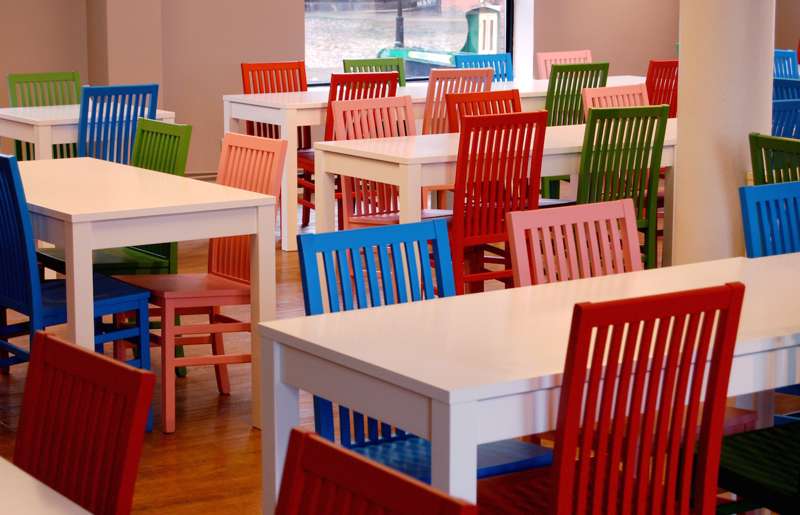 i
Holidays in Manchester
Holidays in Greater Manchester
Holidays in North West England