Welcome to the Cool Places Year, where we give you a reason to getaway in any (or every) month of the year! Keep reading for annual celebrations around the country, seasonal tips and great places to stay.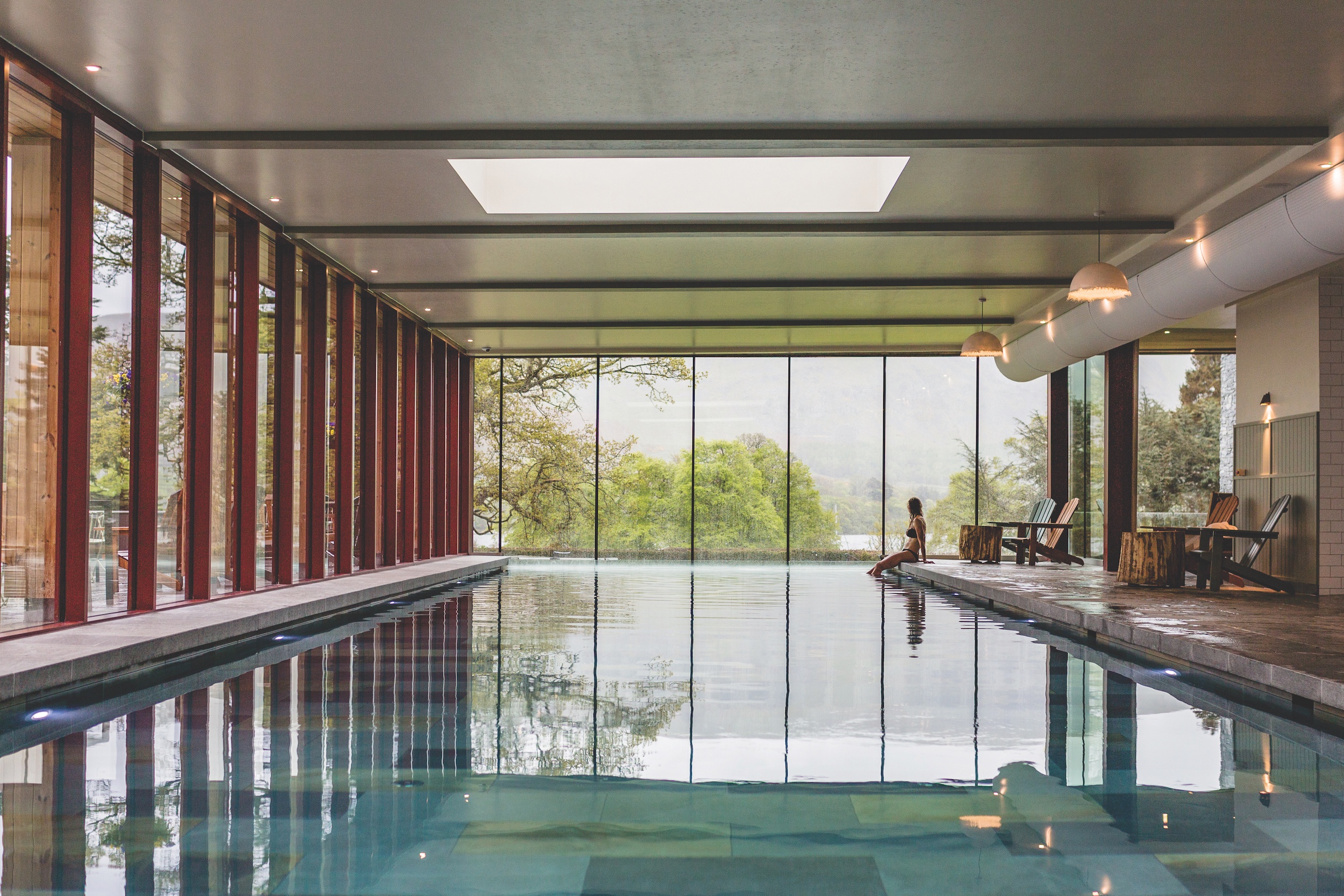 January
'New Year, New Me', as they say, and we'd be inclined to agree. Start off the year with a well-deserved break from the hectic tangle of Christmas and New Year. We think there's nothing better than escaping to a spa or wellness retreat to truly recoup and get back in touch with yourself, ready for the year ahead.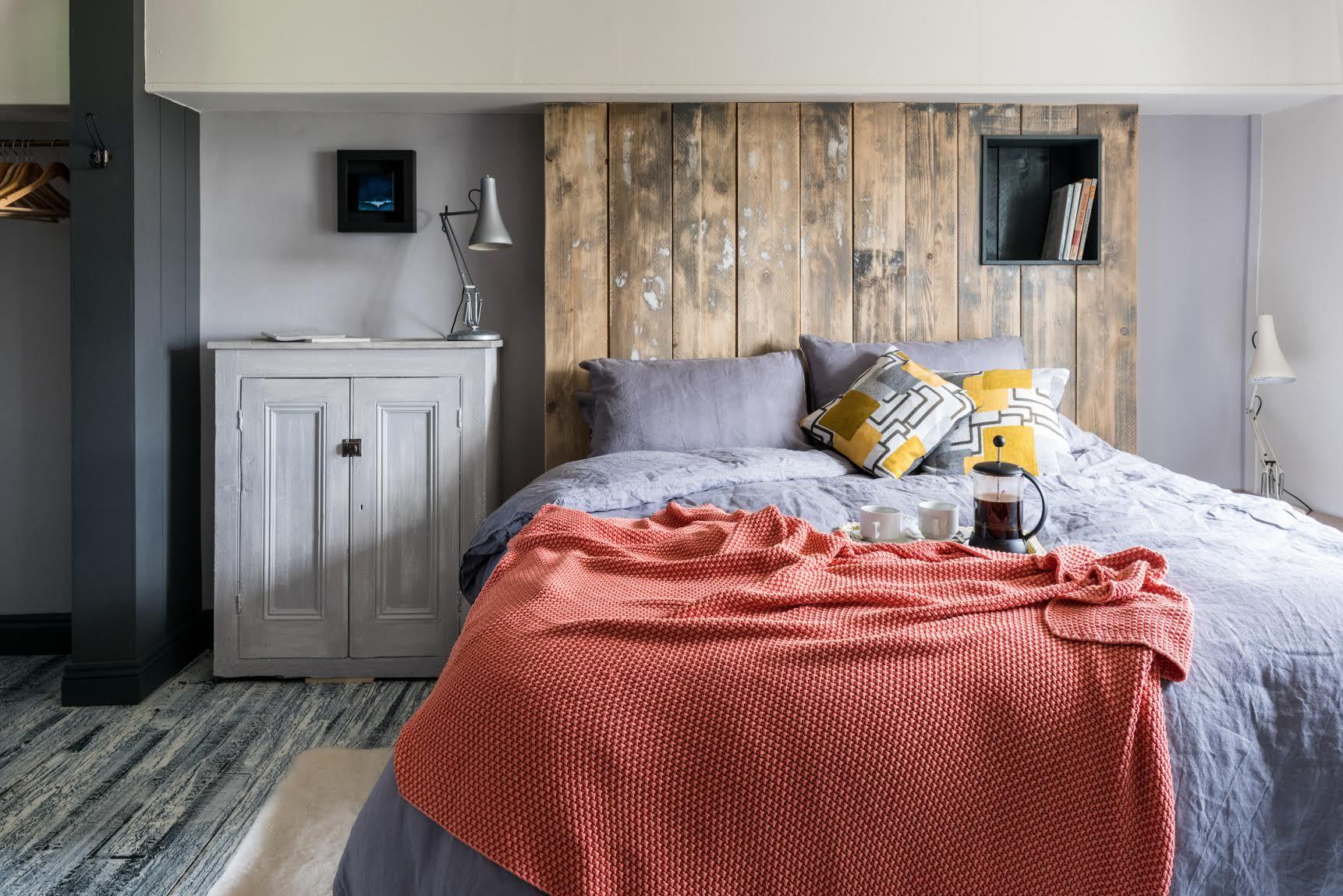 February
March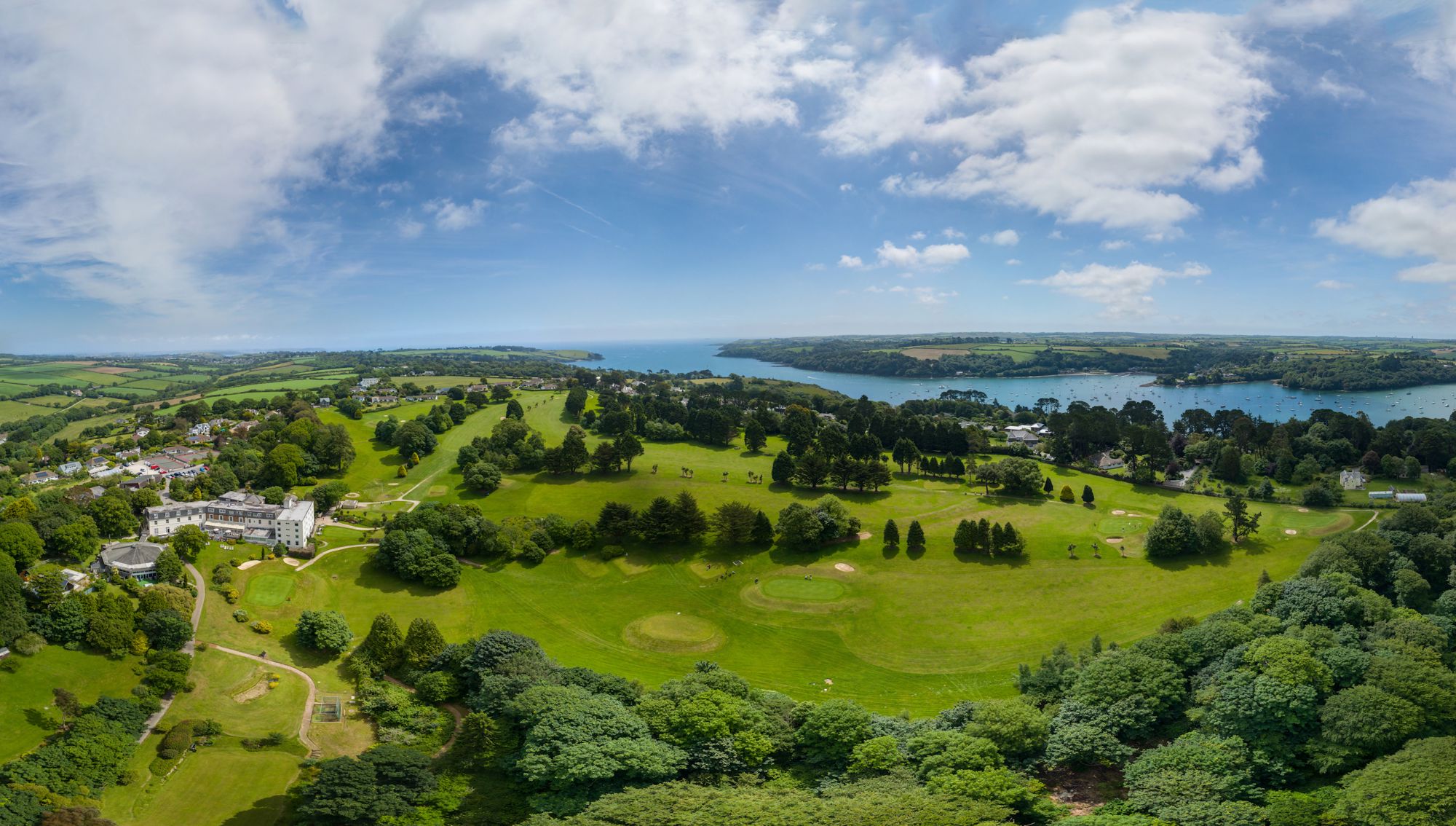 April
We don't believe in Spring holidays... April Fools!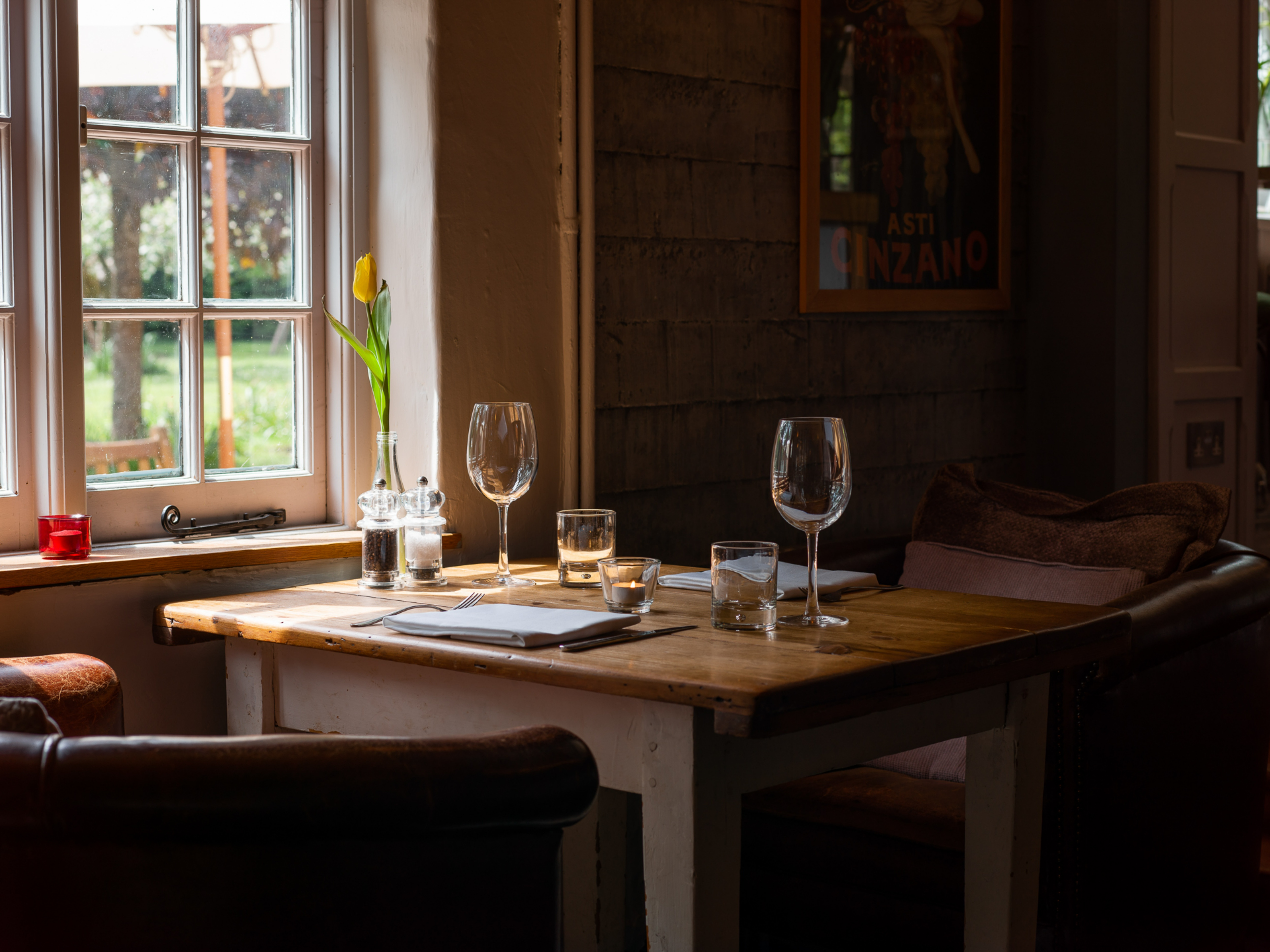 May
May is home to two iconic British bank holidays, need we say more? Take the opportunity for a long weekend break this year!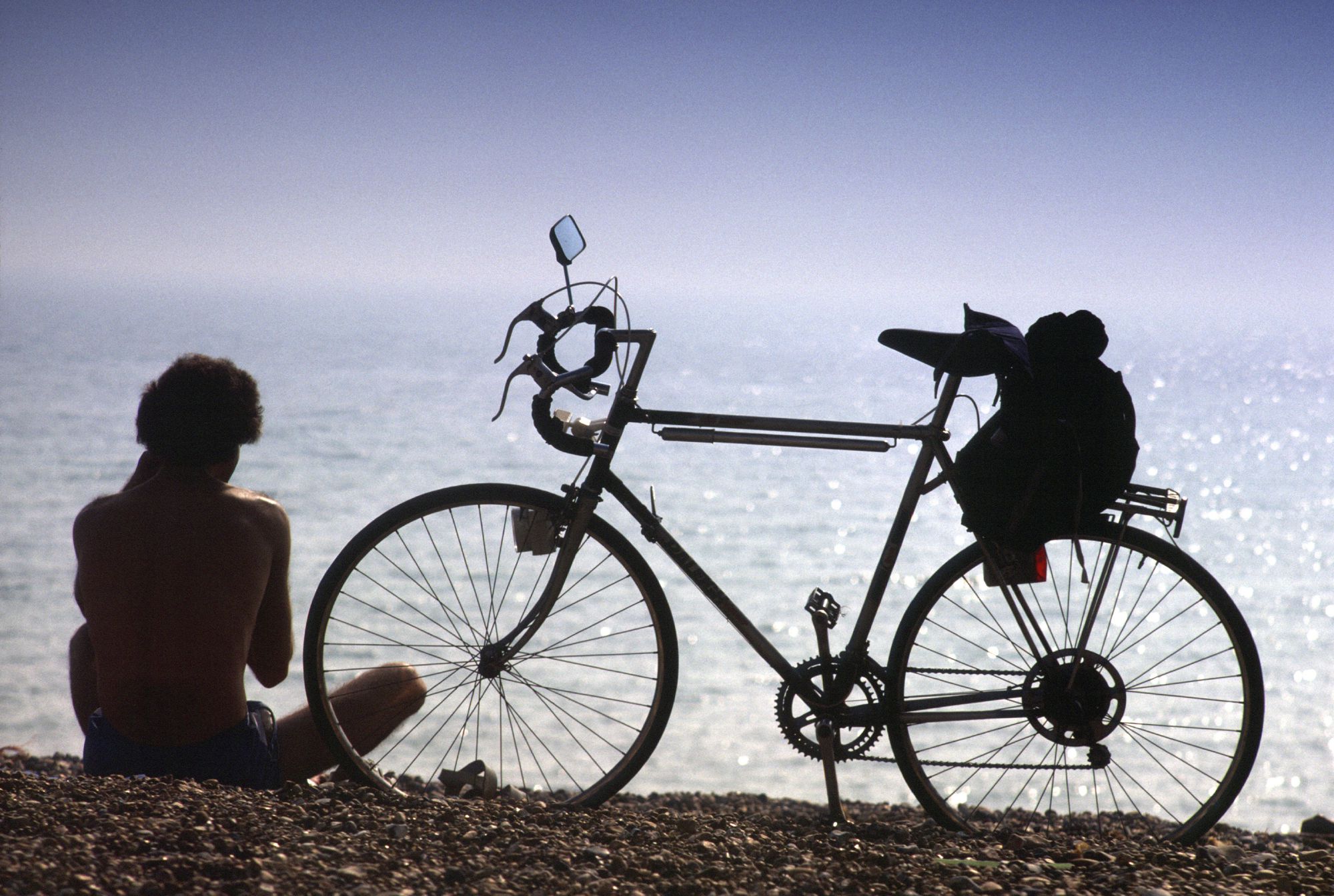 June
And don't forget, this year we get an extra bank holiday on the first weekend of June to celebrate the Queen's Platinum Jubilee! A good excuse to get away... don't you think?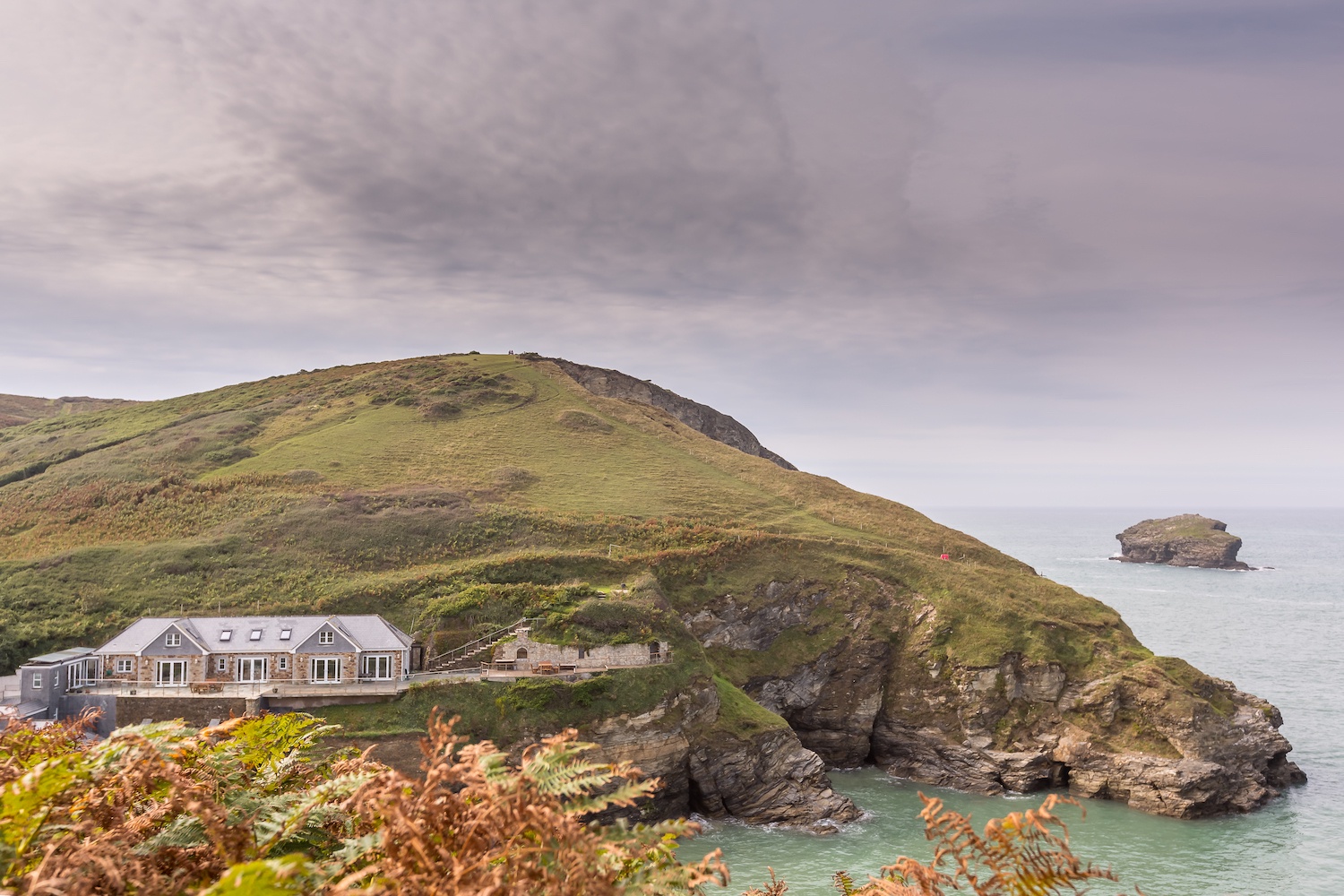 July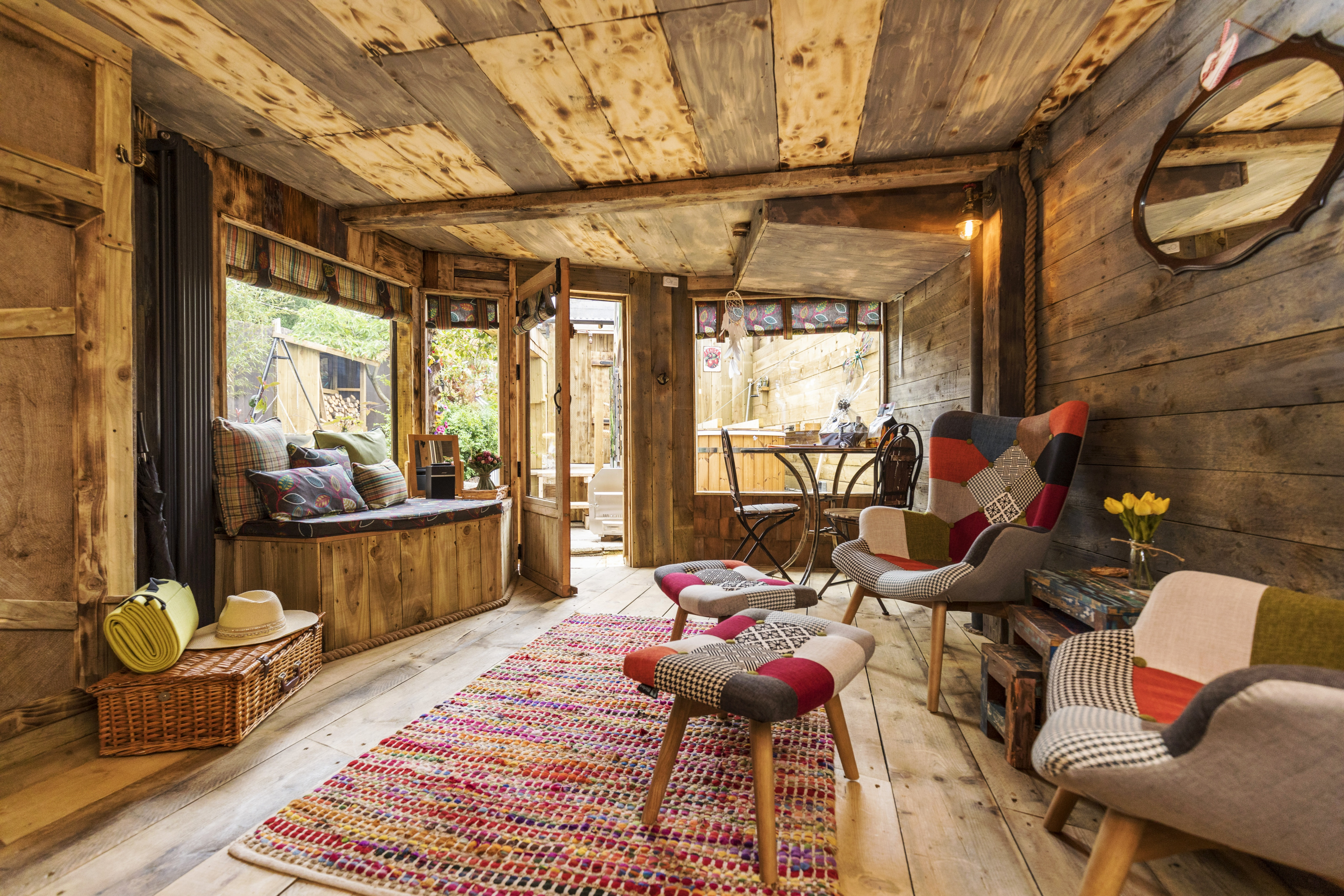 August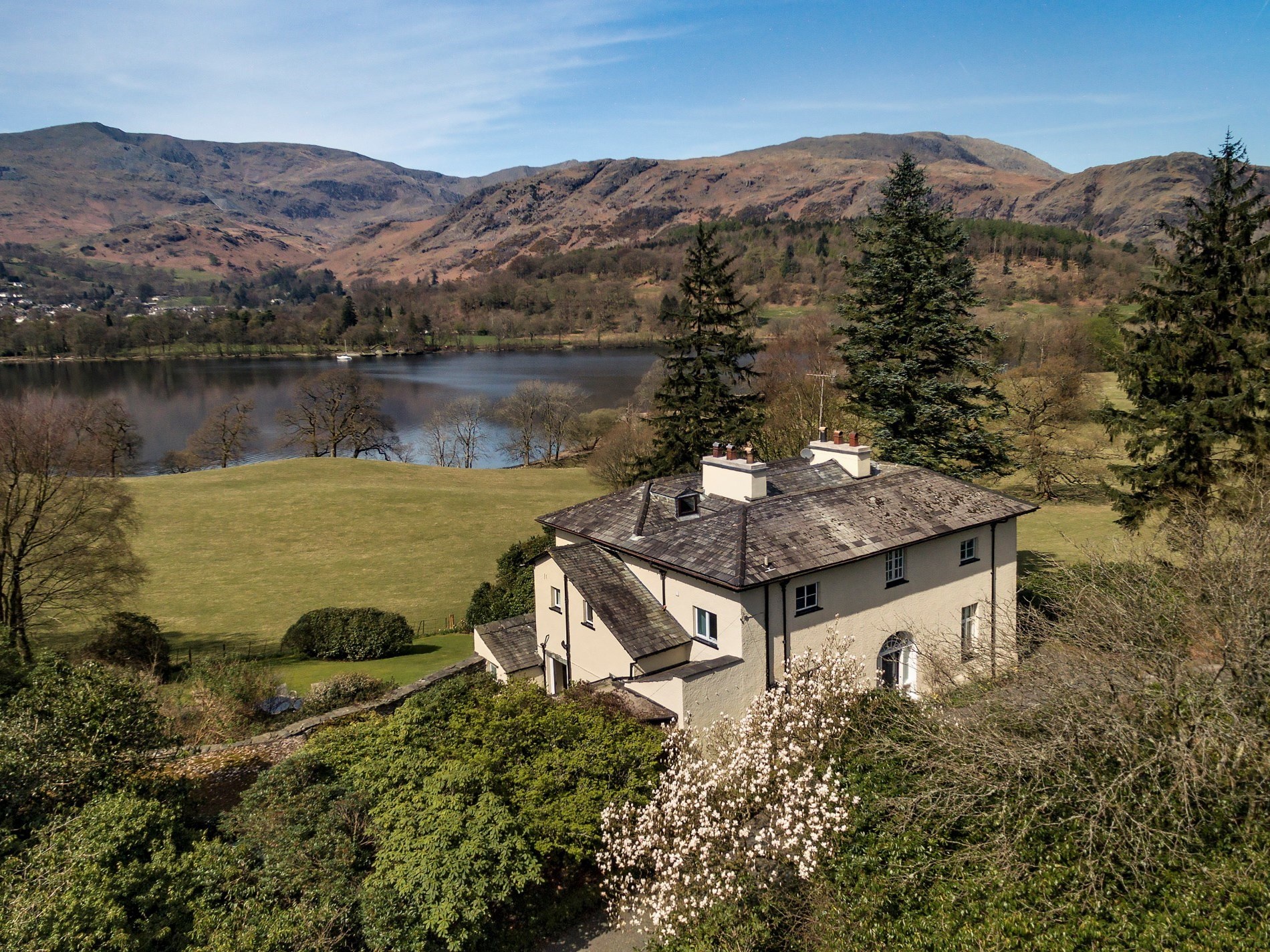 September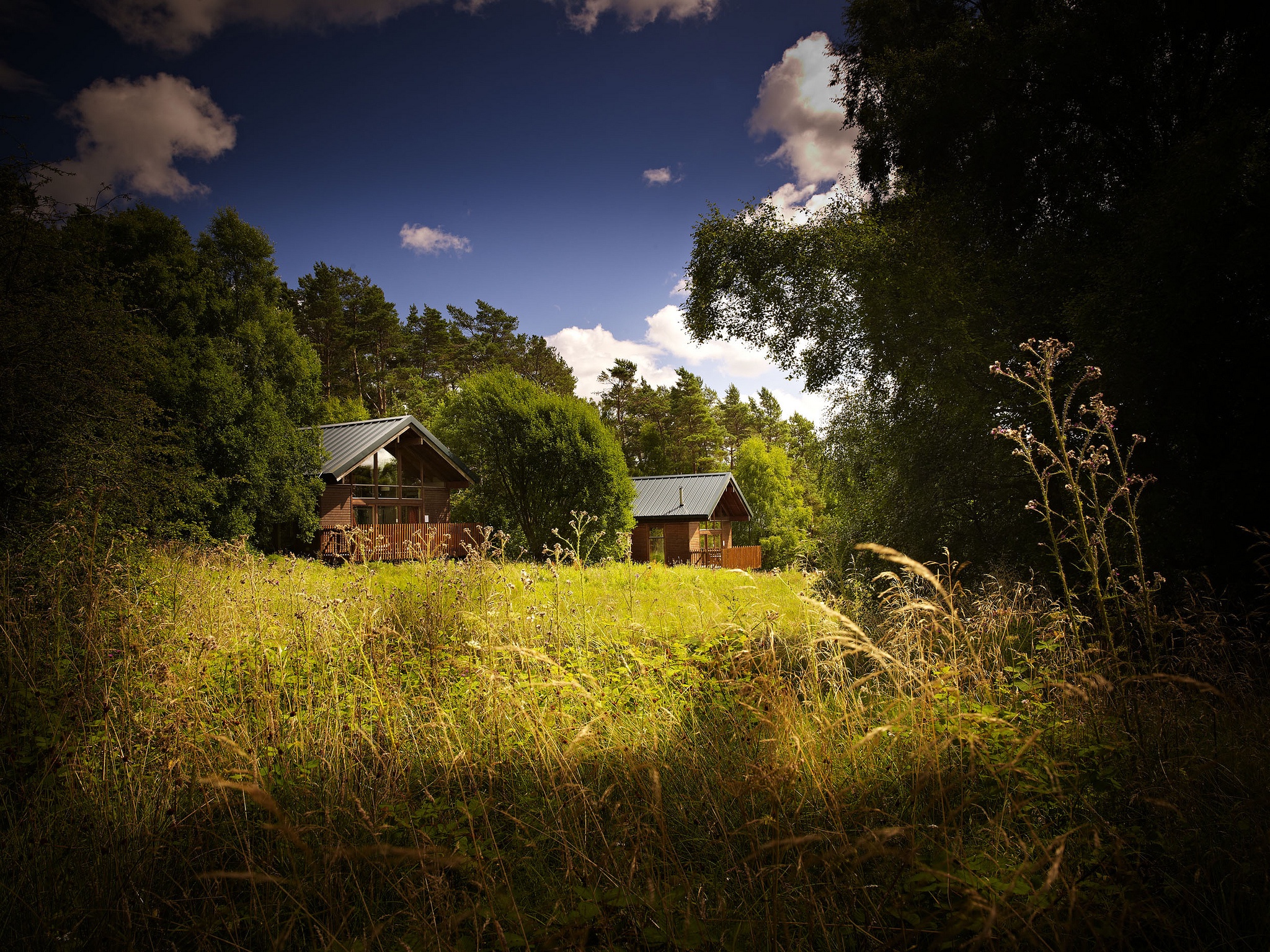 October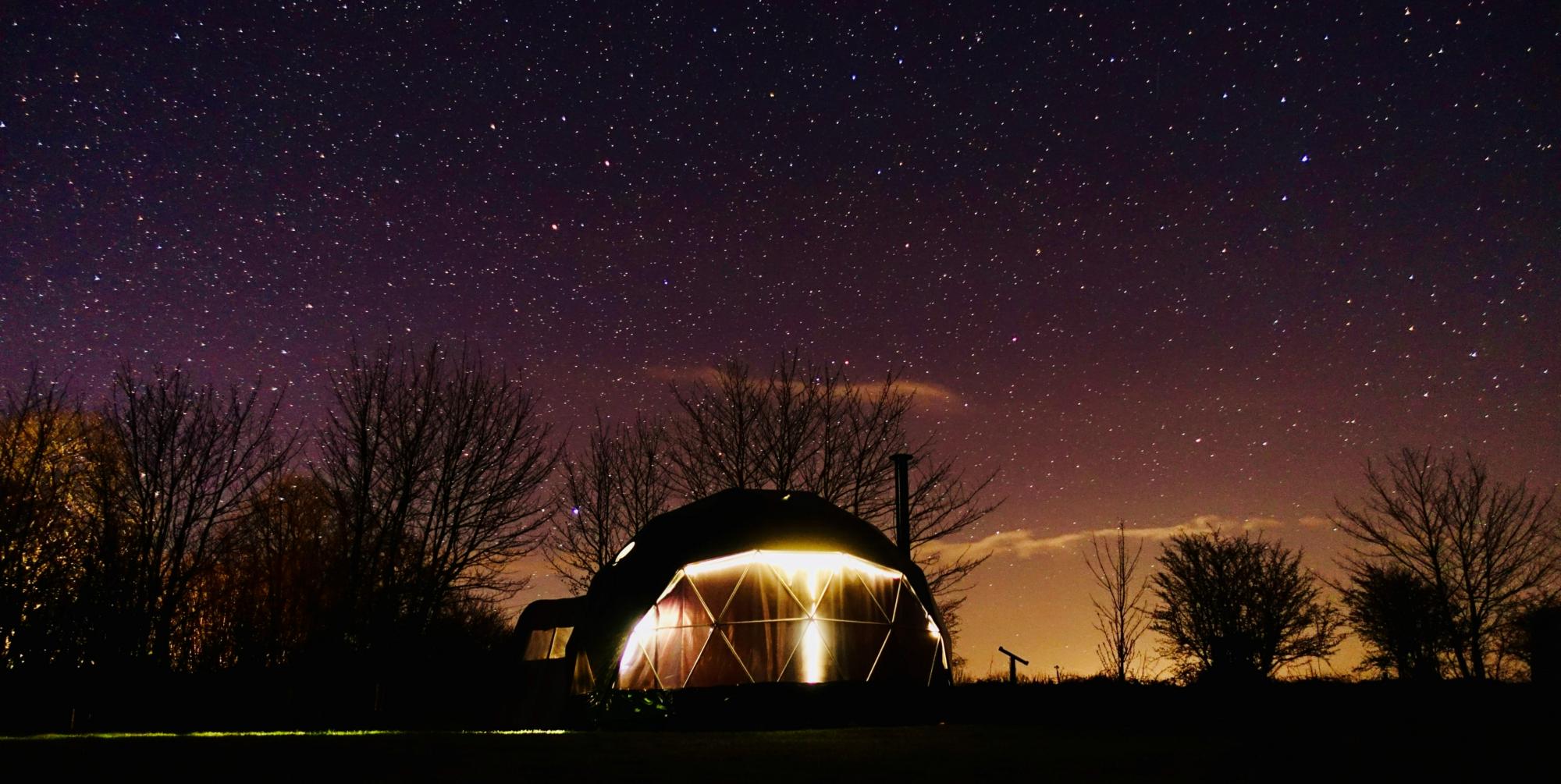 November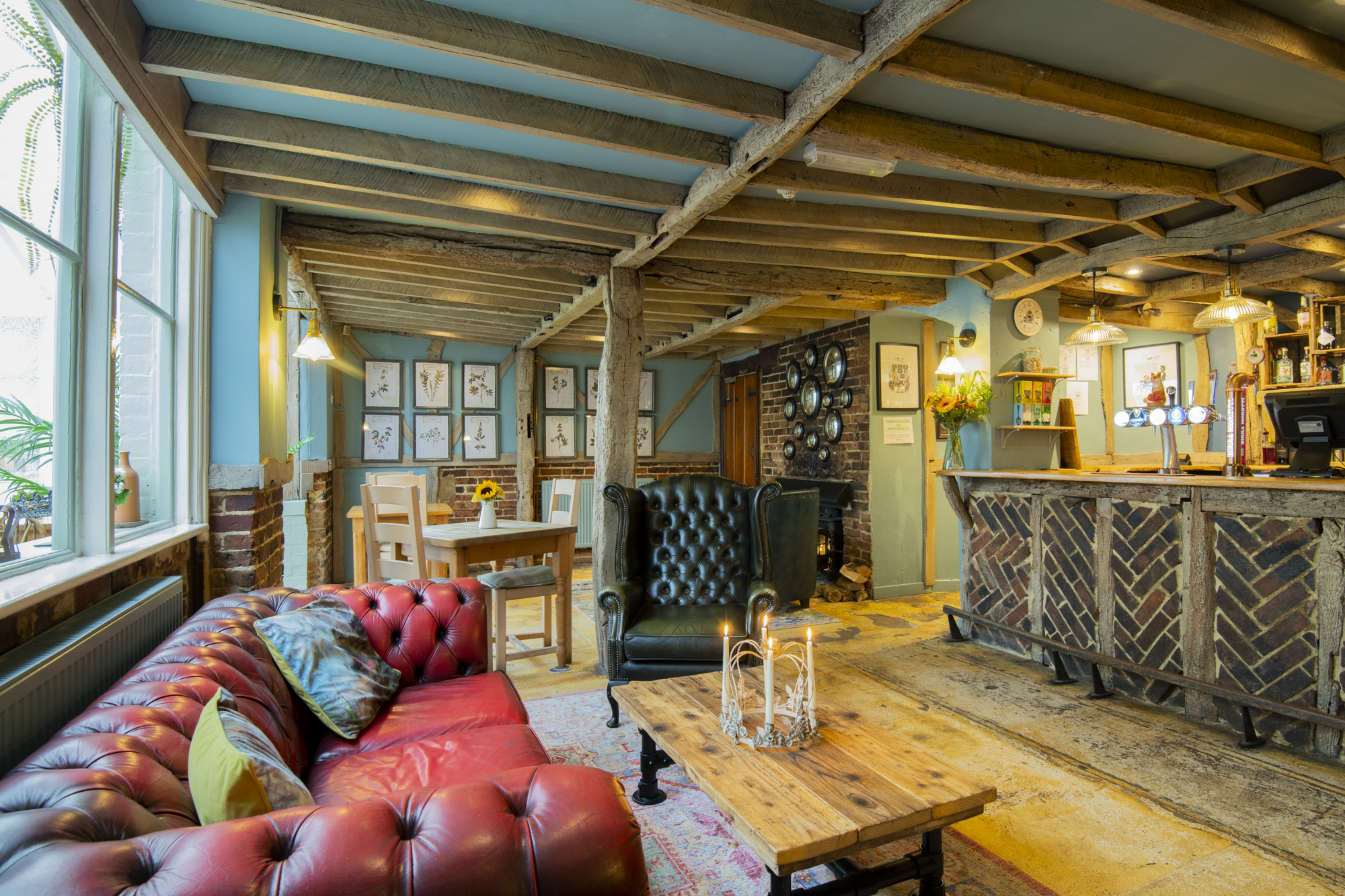 December