Over the last few months we've been busy partnering with a wide range of hotels and B&Bs across the country, helping them harness the unprecedented levels of interest that we're seeing in UK staycations. As a platform dedicated to celebrating the best of British hospitality, we've been well placed to help promote and drive bookings for new partners that include a comfortable Cotswolds coaching inn, a unique B&B in the Welsh borders and a magnificent converted prison in the heart of Cornwall.
Despite its famous moor, Bodmin isn't Cornwall's most most visited corner by any means, but if anything can put the town on the tourist map, it's the Bodmin Jail Hotel, which opened in the summer of 2021 after a £60m conversion from a Victorian prison. The jail shut down almost a century ago, but it was a state-of-the art facility in its day, with hot running water and individual cells making it very much the prison of choice for the discerning jailbird. Perhaps it's no surprise, then, that someone had the bright idea to turn its two wings into a luxury hotel, with no less than 70 very comfortable guest rooms. If you're looking for somewhere to stay in the heart of Cornwall that's both stylish and comfortable but also utterly unique, you've come to the right place.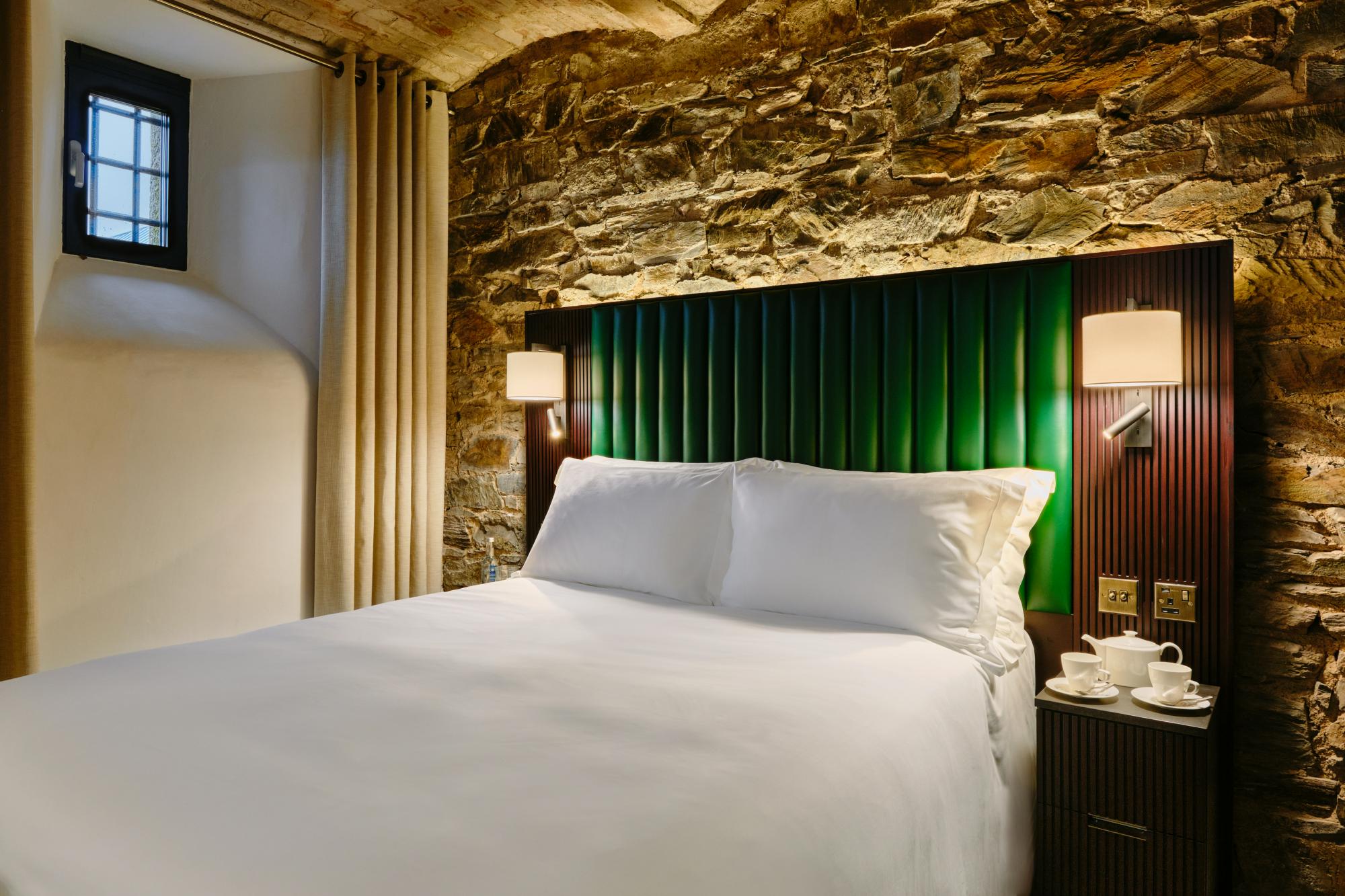 Newly opened in 2021, the Double Red Duke is designed to be a thoroughly contemporary country hotel, with 19 beautiful bedrooms, cosy public spaces with roaring log fires, a snug and cosy bar and a restaurant that serves excellent seasonal and local food. Run by an ex-Hawksmoor chef, the restaurant revolves around its open fire, with a focus on simple grilled meats and local veg that you can enjoy either in the pubby main dining area or the newer, lighter garden room, or out on the adjacent terrace during summer, where there are beautiful mature gardens that are perfect for an after-dinner wander.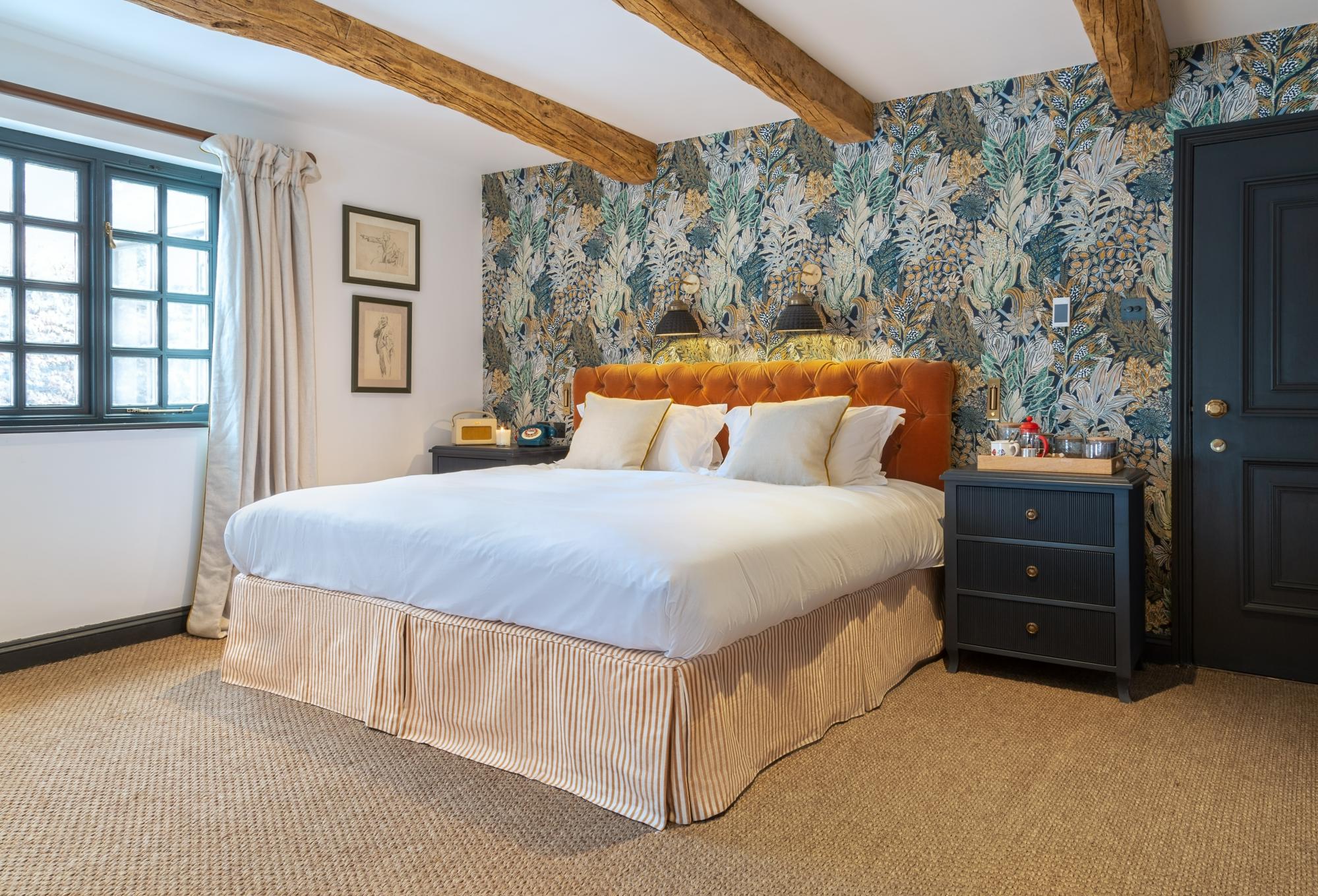 After running their own business in Cheshire for 30 years, Simon and Lynn Woodward relocated to Herefordshire a couple of years ago, drawn to the village of Brilley by the peace and beauty of the countryside and in particular Montpelier Cottage and its four acres of grounds. They had always dreamed of restoring a property as a dream B&B and so were also intrigued by The Cob in the grounds, a structure built with ancient methods which they have renovated as a beautiful and very comfortable country B&B like no other.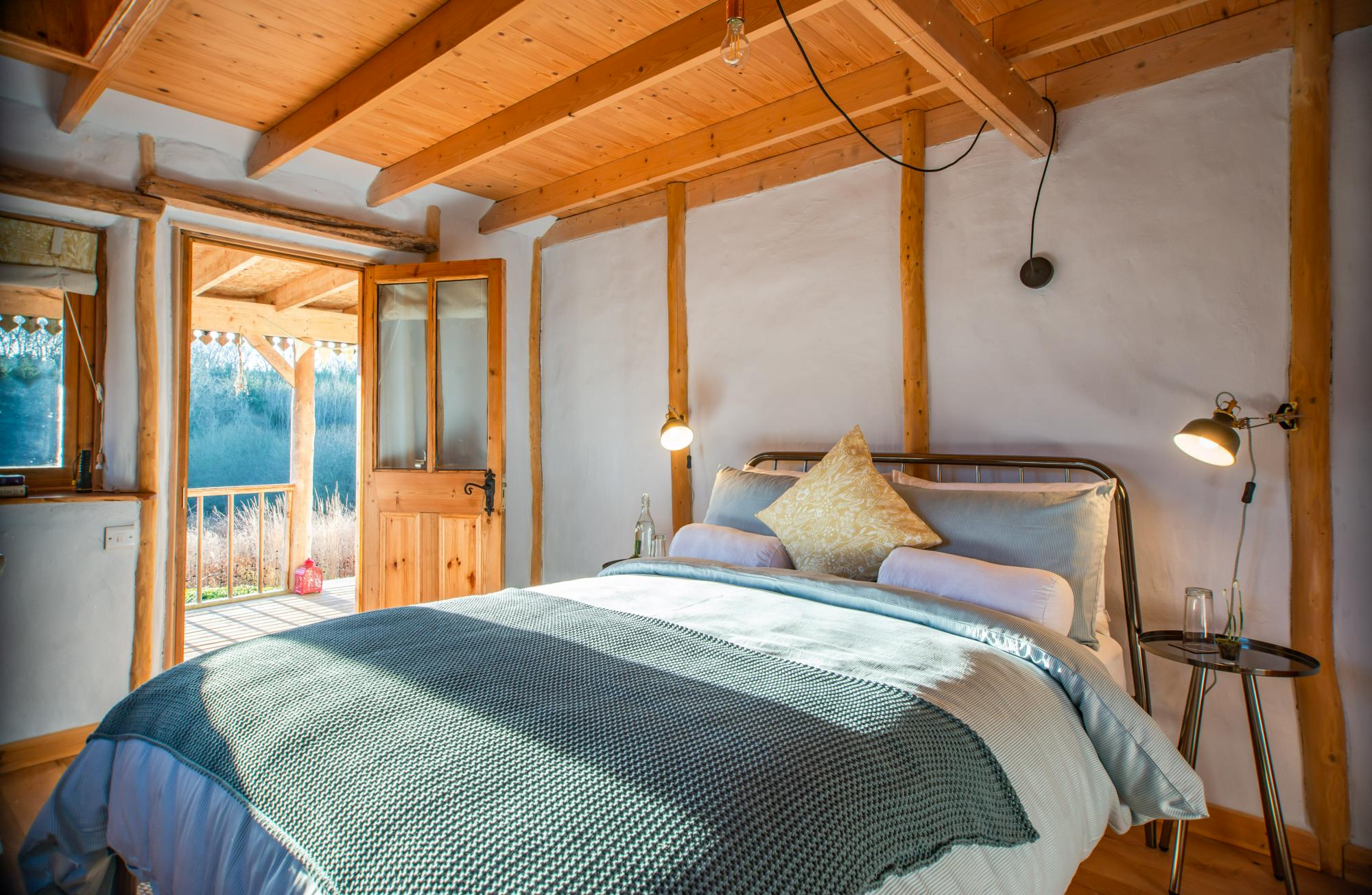 Situated in the small town of Holmes Chapel, just outside the fashionable market town of Knutsford, The Vicarage is a very comfortable place to both drink and to eat, with lots of sofas, fireplaces and a bar that'a always buzzing. It also has no less than 23 elegant and contemporary bedrooms upstairs so you can stay over too, leaving you free the next day to enjoy an excellent breakfast and explore. Based in a Grade-II-listed 17th-century Georgian house not far from the river Dene, The Vicarage is part of the Cheshire-based Flat Cap group, and a good example of their signature proposition of good food and drink and comfortable rooms at a decent price.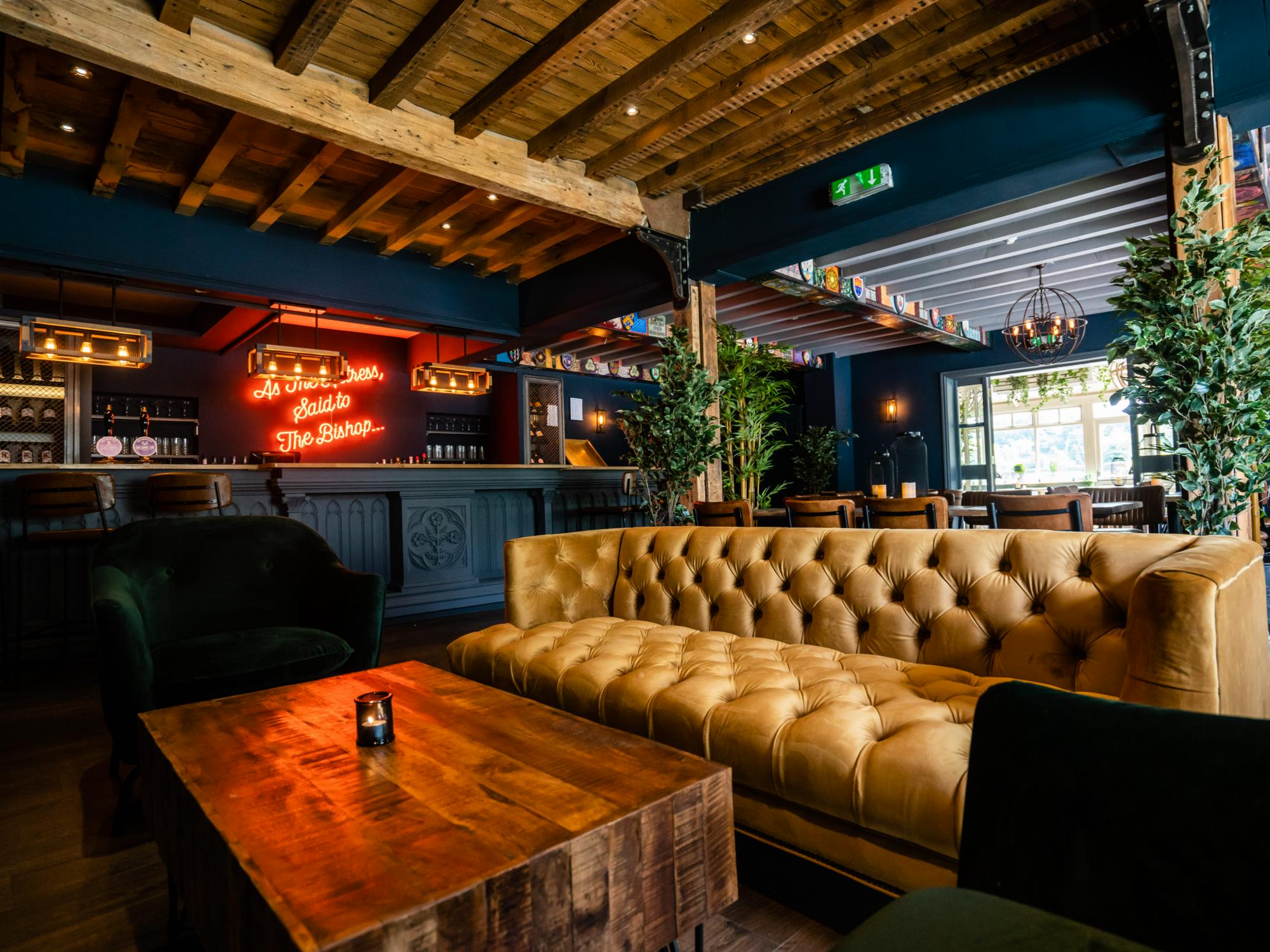 Situated in the gorgeous Devon village of Malborough, just a couple of miles inland from the popular South Hams resort of Salcombe, this luxury boutique B&B occupies a quirky and very comfortable Victorian-style townhouse which enjoys beautiful views over the surrounding countryside. It's close enough to Salcombe to be convenient, yet far enough away to provide the sort of peace and quiet that is hard to find in the busy seaside resort. Owners Scott and Alistair relocated here three years ago from Brighton, and they've conjured something of the boho feel of their former home town at Brightham House, which exudes a funky yet homely vibe. The guest rooms and public spaces are decorated with flair and creativity and the welcome is so warm it takes most people by surprise. As the sign says in bright neon, 'There's no place like Brightham House'.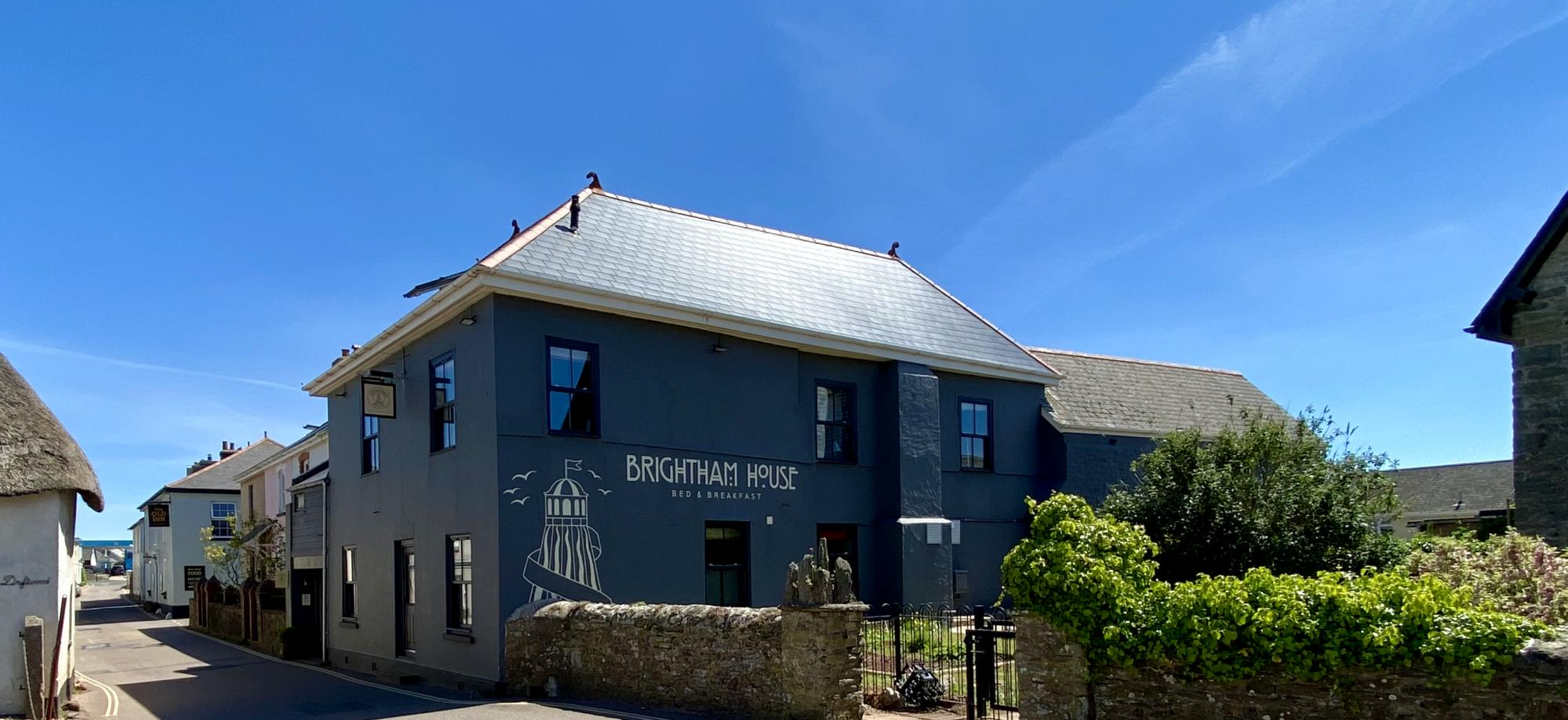 Flanked by the more popular areas of Pembrokeshire and Swansea, you might be forgiven for overlooking Laugharne.  But to do so would be to miss one of Wales's most appealing small towns, and one of its finest and most historic hotels – Browns. Known for being one of Dylan Thomas's favourite watering holes - allegedly he used to give the pub's phone number as his own! – it closed down in 1959, and although the pub stayed open for another 47 years, it too closed in 2008.  However, both the hotel and pub re-opened a few years ago and are once again under new management, and back in their rightful place at the centre of village life. Each of Browns' boutiquey bedrooms is different, varying from cosy doubles to luxury suites, but they are all stylish, characterful and comfortable, decorated with contemporary artworks in a cool palette of greys and blues.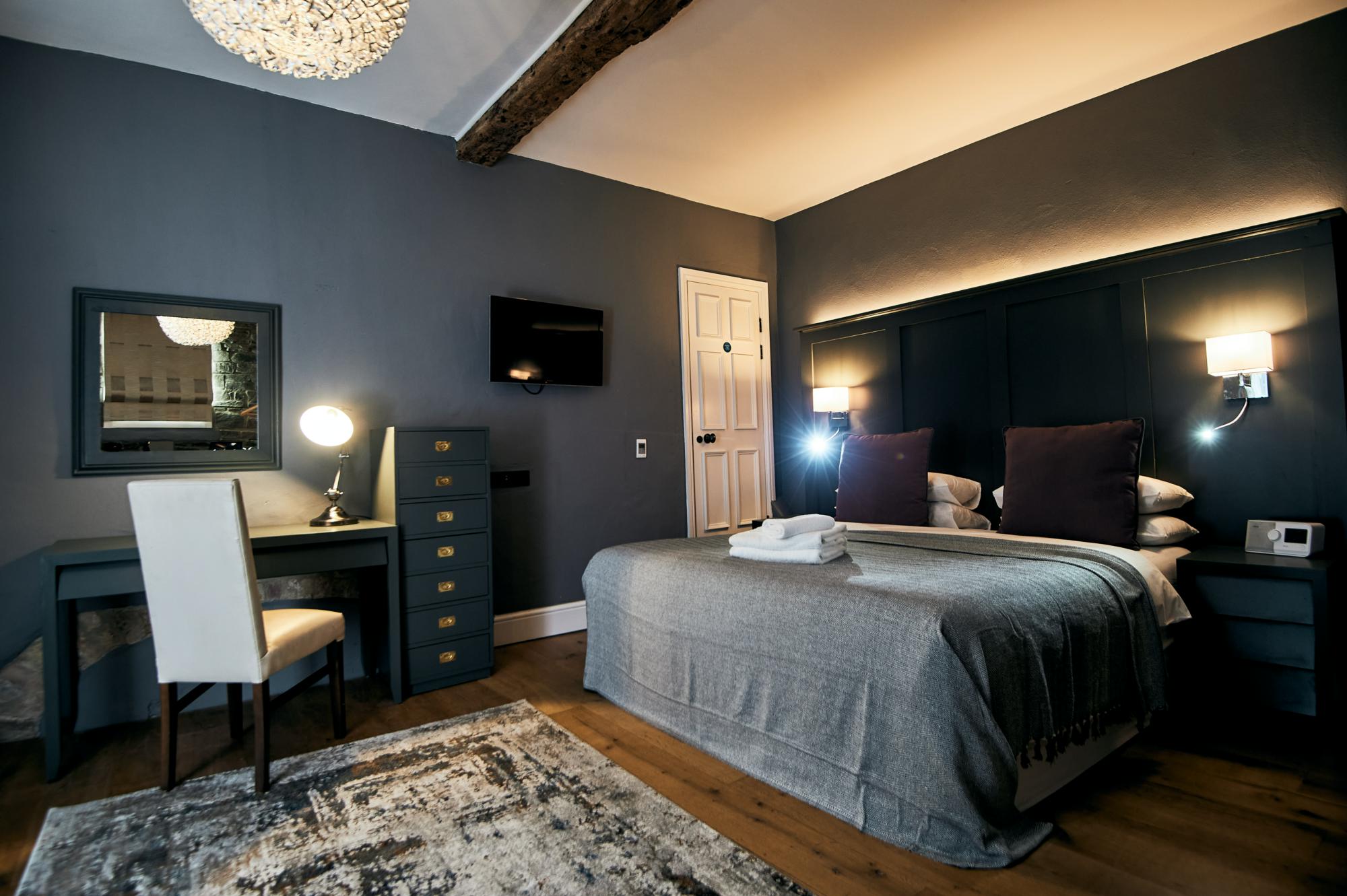 Nestled in the heart of the Surrey Hills, this luxury B&B couldn't enjoy a more peaceful location. Yet it's less than an hour by car from London, and as such makes for an easy, bucolic escape from the capital. It's also close to several main line train stations so you don't even need to bring the car: just hop on a train, jump in a taxi, and let your weekend in the country begin. Owners Dominic and Tabbie are delightful hosts, keen to share their favourite features of this idyllic corner of the Surrey countryside.  Set in a 17th-century cottage, the B&B has just one bedroom, so you will always be their only – and therefore the most important – guest!