Spurn Point
Spurn Point, Kilnsea, Hull HU12 0UE
With over three miles of wilderness-like sand dunes carved at the hand of Mother Nature, Spurn Point – at the county's most south eastern tip – is Yorkshire's very own 'Lands End'. On this long, sandy finger sticking straight out into the North Sea, this unique peninsula is like nowhere else in northern England.

Recent storms in 2013 have added to the sense of adventure here, with the highest tides now creating a new island every day, accessible at low-tide on foot or on giant 4x4 rides known as 'Spurn Safaris' operated by the Yorkshire Wildlife Trust. In autumn 2015, the Trust also re-opened the fully renovated, 128ft high Spurn Lighthouse, last operational three decades ago.

The unusual landscape has also played host to a remarkable history from lost villages to two World Wars and now as an iconic shipping landmark with one of the last residential RNLI stations in Britain.The occasional remnants of decades of action can seen peppered across the area, as nature slowly takes a new grip.

Such an iconic location in the ocean also means intriguing wildlife, from rare Little Terns to hummingbird hawkmoths and often exotic birds blown off course, which can find 'twitchers' flocking to the area from miles around during spring and autumn.

Places to stay near Spurn Point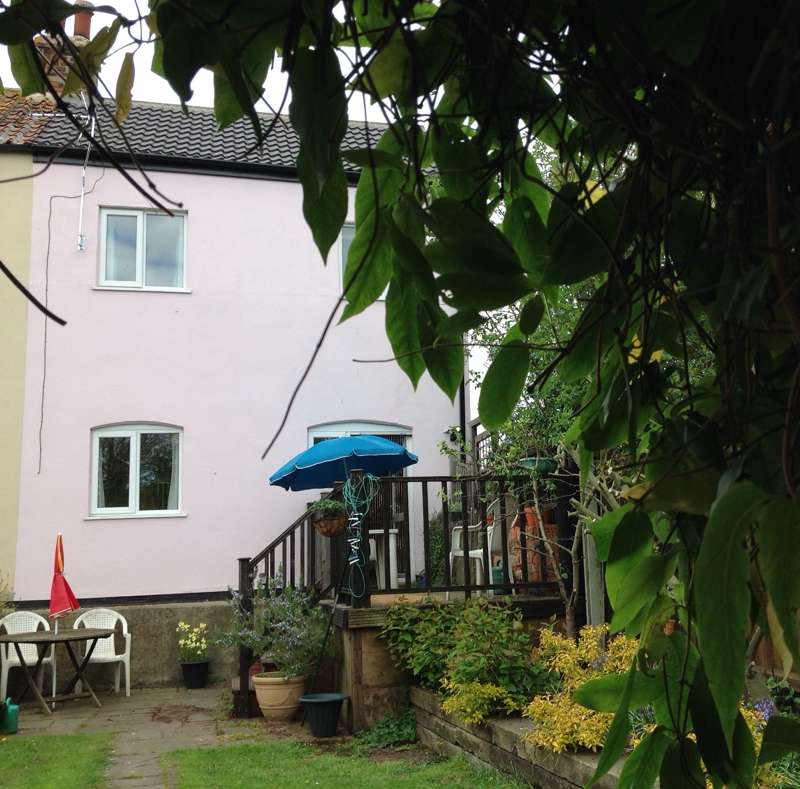 i
Holidays in Louth
Holidays in Lincolnshire
Holidays in East Midlands
Holidays in England