Occupying a clocktower-topped redbrick building with mullioned windows that was formerly the administrative centre of a sprawling hospital campus, this contemporary inn is a new addition to the lovely Northumberland town of Morpeth's accommodation options, with 11 airy, comfortable bedrooms whose décor mixes modern fittings and vintage furniture. Original works by local artists provide colour and character and bathrooms feature Grohe fittings and Villeroy & Bosch porcelain.The rooms are quiet despite being above a sizable pub and restaurant, which downstairs features wood- burning stoves, parquet flooring and farmhouse-style tables in high-ceilinged rooms. Temporary art exhibitions often adorn the walls, and the result is a welcoming place to enjoy a pint of locally brewed beer and pub favourites such as burgers and fish and chips, along with more refined fare like cheese soufflé and butternut squash risotto. Breakfasts are hearty, sausage or bacon sandwiches made with stottie cake featuring alongside an excellent Full English.
Details
Pricing
Double rooms with breakfast £109 - £139 a night.
Location
Contact Website 01670 293 293 St Mary's Inn, St Mary's Lane, St Mary's Park, Morpeth, Northumberland NE61 6BL
List Your Property
Do you have a Cool Place to stay you'd like us to know about?
List my place
Other Cool Places near St Mary's Inn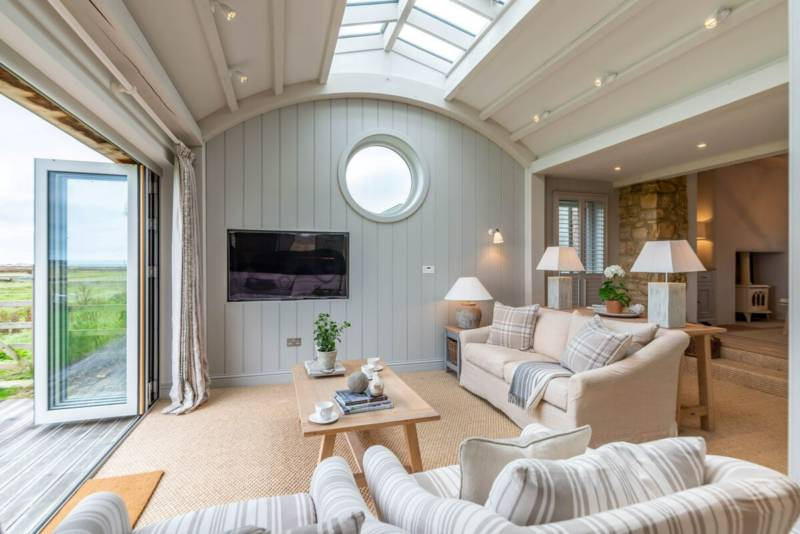 i
Holidays in Newcastle
Holidays in Northumberland
Holidays in North East England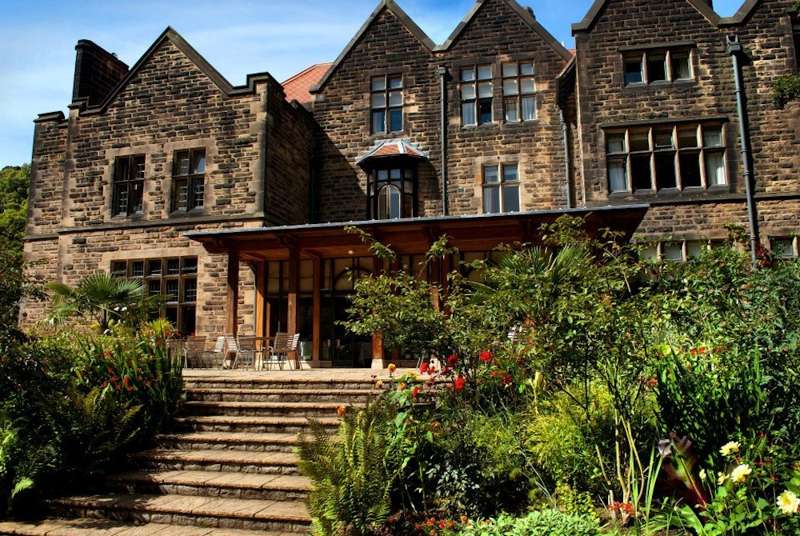 i
Holidays in Newcastle
Holidays in Northumberland
Holidays in North East England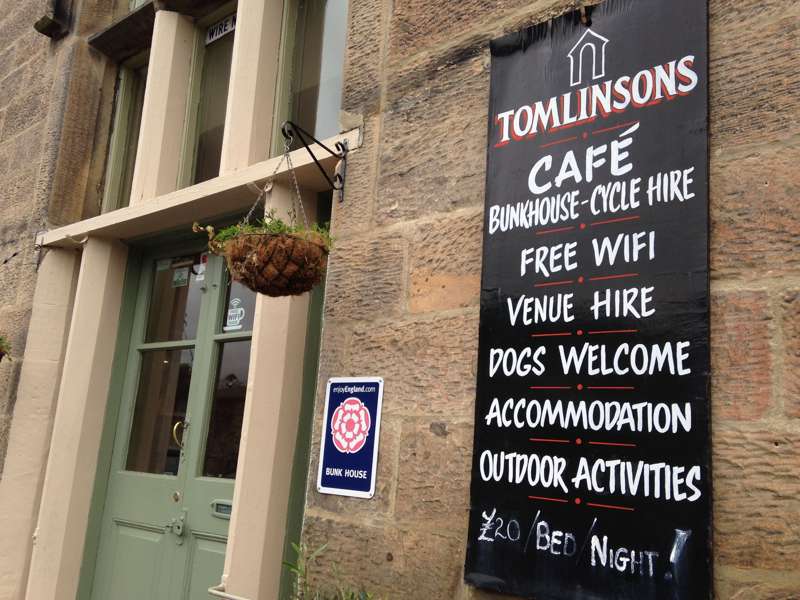 i
Holidays in Northumberland
Holidays in North East England
Places to eat & drink nearby
Places to shop nearby
Things to see & do nearby