Winchester
Handsome and historic, friendly yet refined, Winchester packs a potent punch of ancient monuments and contemporary culture – a place where grand old buildings mingle with 21st-century sculpture and where medieval taverns turn out some of the region's best Modern British cuisine. Castle, college and cathedral might be the first stops on any itinerary, but there's just as much to enjoy in browsing backstreet bookshops, trying out a traditional boozer (or two) and wandering through the water meadows – just a taster of the rich rolling countryside that surrounds the city on all sides.
Best Places to Stay in Hotels, B&Bs & Self-Catering in Winchester
Best Places to Stay in Winchester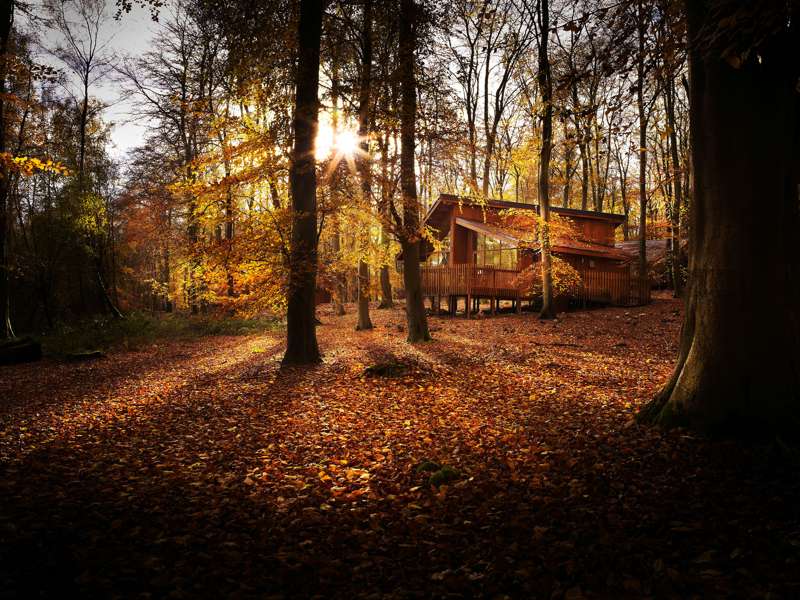 i
Holidays in Winchester
Holidays in Hampshire
Holidays in South East England
i
Holidays in Winchester
Holidays in Hampshire
Holidays in South East England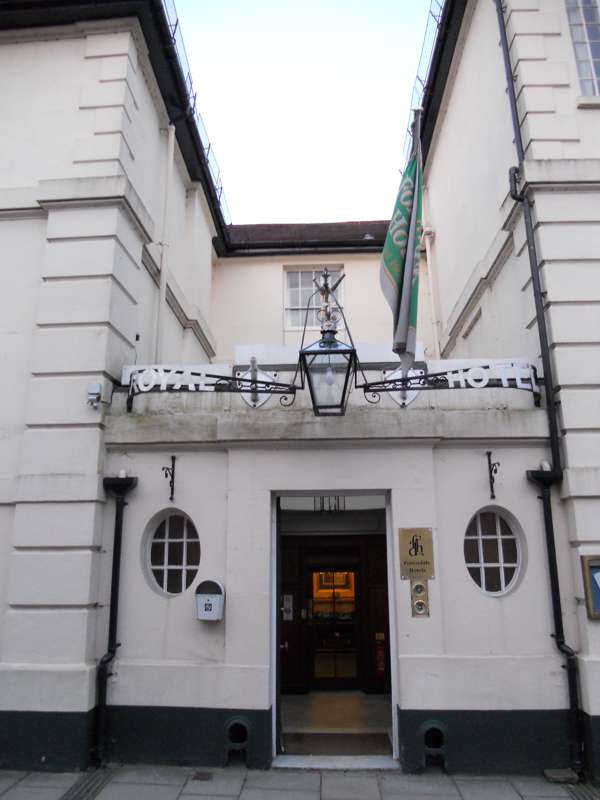 i
Holidays in Winchester
Holidays in Hampshire
Holidays in South East England
When it comes to food and drink Winchester has a fantastic selection on offer. A spattering of friendly pubs can be found, that have been doing business for years and know a thing or two about how to serve fine beer with hearty food. During the day time there are also a handful of cafes and delis which, offer light bites and lunches to keep a weary visitor well fuelled, but if its takeaway food your after its best to head to the countries biggest Farmers Market, taking place on the second and last Sunday of each month. Winchester can also boast fine dining, with a range of cuisines including Asian, Spanish and French, as well as a Michelin Star restaurant - The Black Rat. For a more lively evening there are a couple of good bars in town offering cocktails and live music.
The size of Winchester's compact city centre makes it a desirable place to do a little shopping and, once past the streams of traffic on the central 'city road', you can relax in smaller lanes peppered with interesting shops. The hub of the shopping is in pedestrianised streets near to the cathedral and around the market square which plays host to an award winning farmers market, the largest in the country. This is a great place to buy local produce and a must-see amongst your browsing of the nearby retailers. Winchester boasts a diverse range of independent shops, with arts, crafts and antiques to be found, as well as trendy home wares in the grand Georgian setting of The Hambledon department store.
The chief attraction in this secluded old city is the magnificent cathedral, at almost a thousand years old, it is well worth a visit not only for its stunning medieval architecture but also the treasure trove of historic artefacts within. The cathedral is complimented by similarly ancient college buildings and a couple of museums to tell the tales of England's one-time capital. Winchester also makes a good base for exploring other historic sites, with the villages of Alton, Chawton and Selbourne within a 15 mile radius, each with points of interests such as the fifteenth-century Church of St Lawrence in Alton and the former home of Jane Austen in Chawton. There are numerous pleasant walks to be had, both within the city but also beyond, with The South Downs and The New Forest within easy driving distance. Amongst the age and prestige of this charming city you will also find the strikingly modern INTECH science museum, with hands on interactive activities and regularly changing exhibitions.
winchester, hampshire, south east, england, uk, guide, destination, travel, planet, uk, hotels, bars, restaurants, places, offers, united kingdom at Winchester, Find Winchester's best accommodation including boutique hotels, cosy B&Bs and homely cottages, expertly chosen by Cool Places.