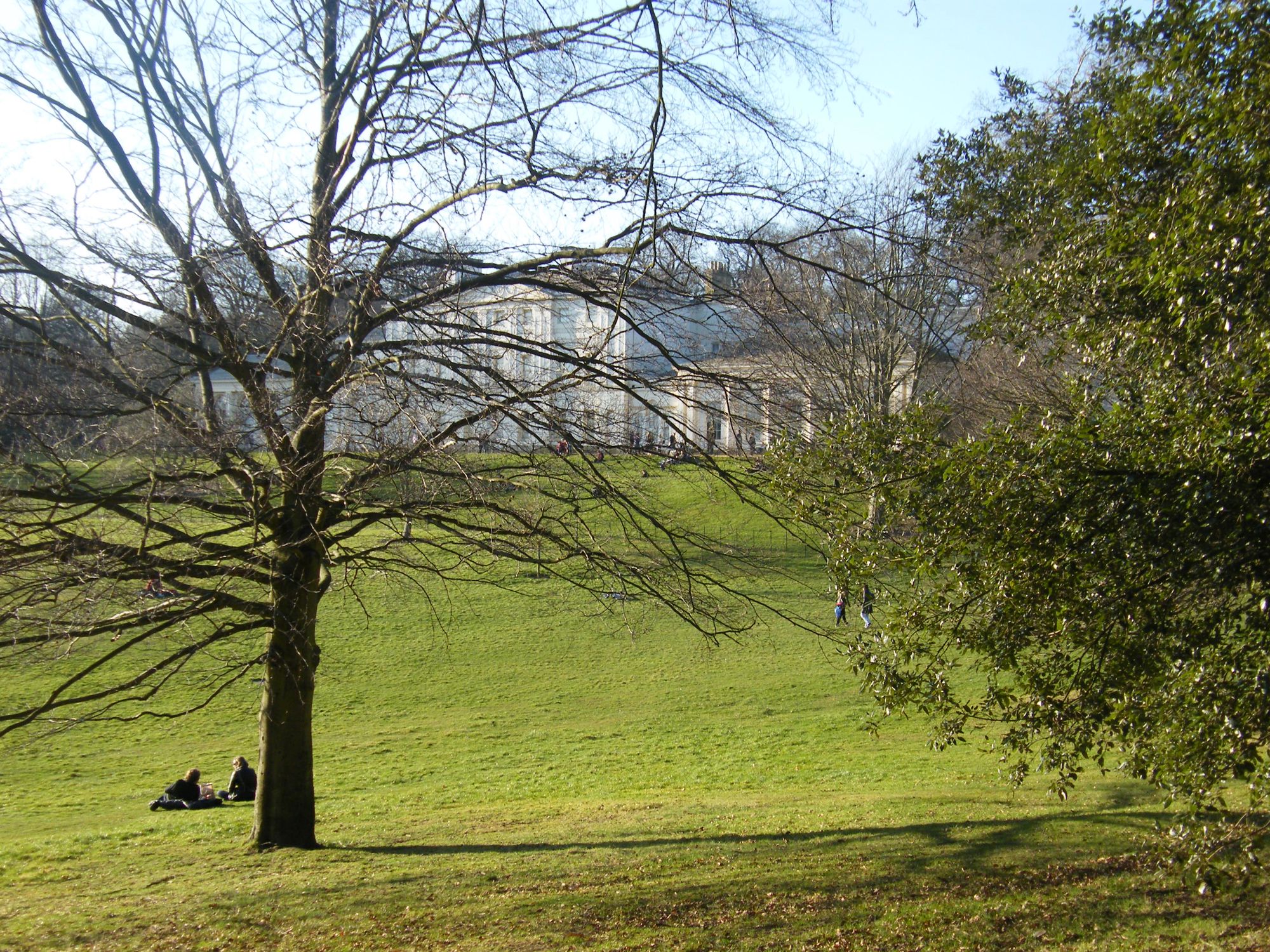 London - Hampstead
Hampstead is literally cool: in midsummer its height above the city and the green expanses of the Heath keep temperatures a degree or two below London's more urban quarters, and in winter the snow lingers longer here than anywhere in London. It is Hampstead Heath that gives the area its character and much of its appeal. The Heath is huge: wild enough to lose yourself, and, with its bathing ponds and views, and impromptu summer parties, more fun than any of the city's parks. But the whole neighbourhood has a special feel, a sense of countryside preserved in the heart of London, with its characterful pubs and streets of Regency villas and Victorian cottages, interspersed by the odd modernist landmark. You don't need any particular purpose to enjoy a day in Hampstead – the Heath, a walk to Kenwood House, a picnic, maybe a swim, or a bit of shopping on the High Street – is enough, with a good pub to round off the day. But there are some interesting sights, if you're inclined: Kenwood itself, with its Adams architecture (though the interior is currently closed); the modernist Goldfinger house at 2 Willow Road; Keats's House, where he penned his Ode to a Nightingale; the Freud Museum, which preserves Sigmund's couch; and, not least, Parliament Hill, with its amazing views over London. Hampstead also has some seasonal reasons for a visit. There are Saturday night picnic concerts at Kenwood in summer and at bank holidays the Heath (off South End Rd) hosts a funfair or circus.
Best Places to Stay in London - Hampstead Holidays – Accommodation and Places to Stay in London - Hampstead I Cool Places
Best Places to Stay in London - Hampstead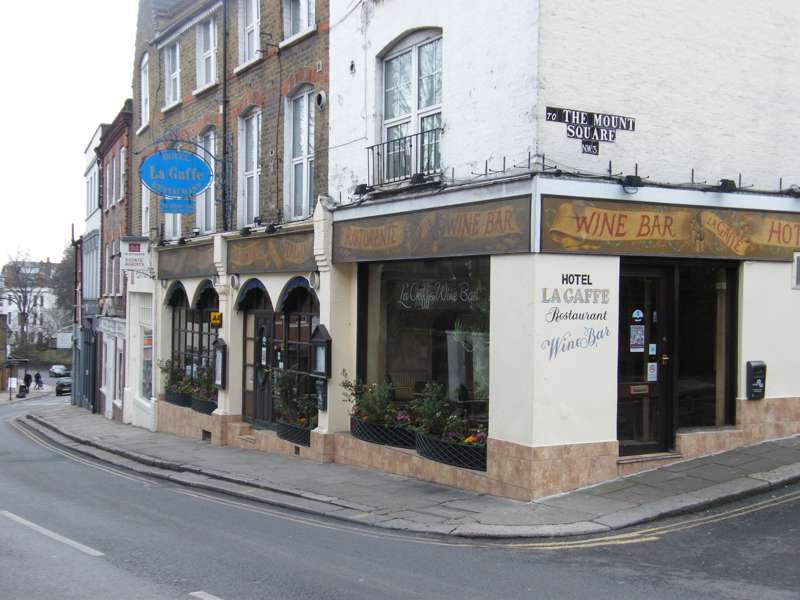 i
Holidays in Hampstead
Holidays in Greater London
Holidays in South East England
As Hampstead is a part of London, the range of cultural foods at restaurants is not low. They cater food from Spain, India and even Japanese. There is a taste for everyone and many pubs and cafés for those wanting to have a relaxing meal. Some of the places specialise in foods such as crepes if you just want to have a quick meal before going out. There is something for everyone and the food options are endless.
There is a great range of different shops around Hampstead, from the Hampstead high street to smaller shops selling more specific items such as art supplies and electric scooters. The shop of the global fashion name and local designer, Nicole Farhi, is the original own-label shop launched so people can look at her latest collection if they pass by. There are some markets and high-class grocery shops for those searching for special ingredients.
When visiting Hampstead, the Hampstead Heath is a great place to start as it is one if the best parks with extraordinary views over London. Along the Hampstead Heath, you can get a view of the beautifully remodelled Kenwood House and have a cultural experience from the architecture and grand interior to beautifully landscaped grounds. Those who enjoy the outdoors can visit the Heath's bathing ponds where people are able to take a swim what ever the weather. Parliament Hill is also nearby with more breath-taking views on London's skyline. 
hampstead, england, london, uk, heath, walks, united kingdom, city, hampstead heath, kenwood house, days out, picnic, sightseeing, walking, places to stay, places to eat, pubs, bars, gastropubs, restaurants, hotels, city hotels, boutique hotels, b&b, city views, parliament hill at London - Hampstead, London - Hampstead's Coolest Places to Stay – selected by Cool Places