The Pheasant at Neenton
01746 787 955 The Pheasant at Neenton, Neenton, Bridgnorth, Shropshire WV16 6RJ
This Pheasant is  a delightful local-community-owned country pub with rooms, serving excellent food in the sleepy village of Neenton, about a 10-minute drive from Bridgnorth. Bought and restored back in 2013, it reopened at the end of 2014 and is now managed by the husband-and-wife team - Sarah and Mark - from whom you'll receive a great, friendly welcome. Mark Harris's food is excellent, created and presented with immense care and talent. British classics with a unique, flavoursome slant are served in generous portions, using fresh local produce.
It's food that brings a smile to your face, and you can enjoy it in the conservatory or Village Bar (both dog-friendly) or the Oak Room restaurant, all of which have been recently redecorated.  Alternatively, relax outdoors on the newly-created dining terrace which integrated heaters make possible in all weathers, and the orchard garden space in general, with its plentiful benches, is lovely.
 There are 3 attractive rooms, each decorated in restful, neutral colours, and furnished with super-king-sized beds, white bed linen, modern wooden furniture, and interesting industrial-styled lamps and lighting. There are spacious en-suite shower rooms. The fresh milk provided is a nice touch.
Details
Nearby
 From Neenton, the characterful towns of Bridgnorth (where you can take a steam train journey through the Severn Valley), Ironbridge, and Ludlow, are within easy driving distance. And you are right on the eastern edge of the glorious Shropshire Hills - a visit to Carding Mill Valley and the Long Mynd at Church Stretton is a great day out!
Pricing
£90 per night (room for two, including breakfast, Sun-Thurs); £110 (Fri-Sat).
Location
The Pheasant at Neenton, Neenton, Bridgnorth, Shropshire WV16 6RJ
Other Cool Places near The Pheasant at Neenton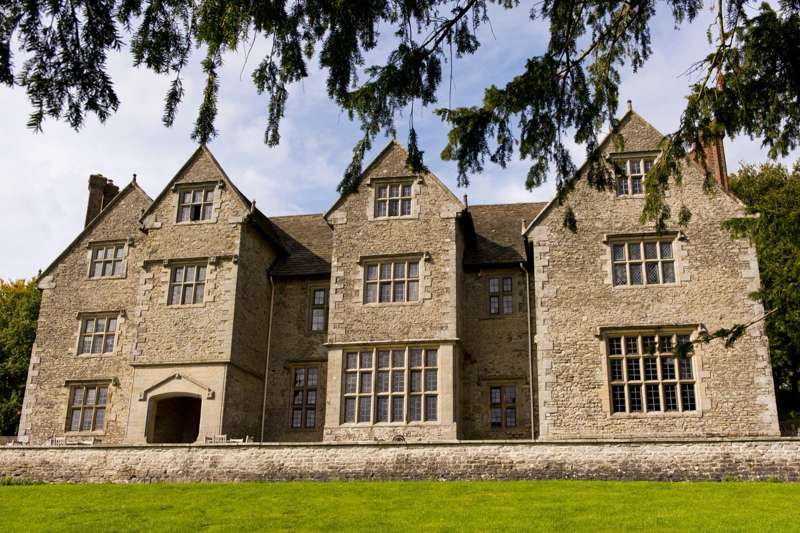 i
Holidays in Shropshire
Holidays in West Midlands