It's always important to take time out for yourself and recharge, to escape from the pressures of your every day life, to have valuable quality time with your loved ones and to treat yourself right. We've put together some of our featured spa hotels, and wellness retreats to help you find your perfect escape. Specifically designed for luxury, comfort and indulgence, prepare to be pampered in high end spas and relax in comfort with incredibly luxurious and comfortable rooms. And if you don't find what you're looking for here, just browse the following guides to find your own perfect peaceful escape: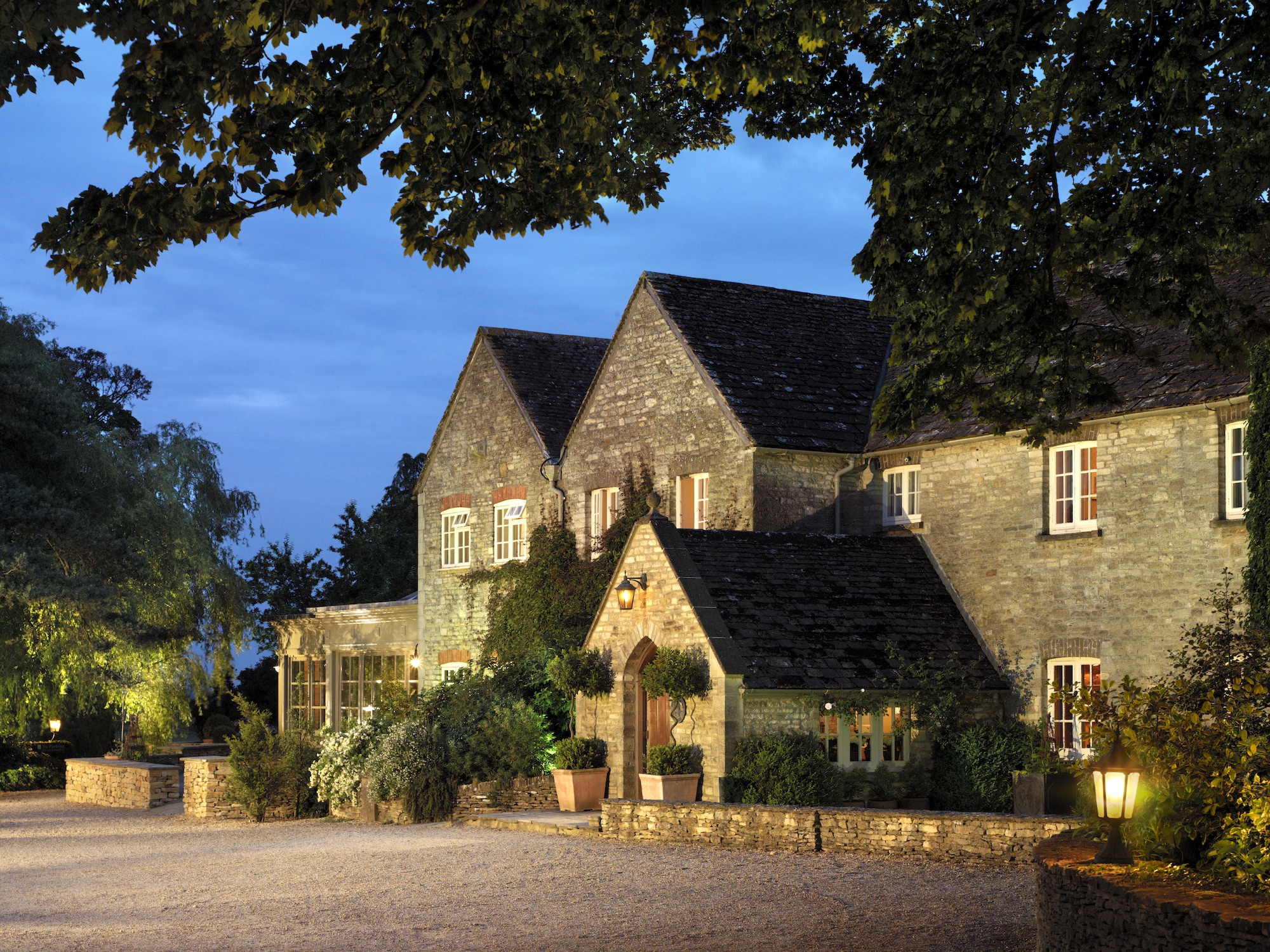 This is a fantastic spa hotel, in a sumptuous country house in the Cotswolds. It features 35 stunning rooms with incredible luxury, but without the pretentiousness. Look forward to the spa, with its pool, sauna, steam room and range of fantastic treatments available as well as outdoor activities such as horse riding and games rooms' for the kids. It's perfect for the whole family to relax in style.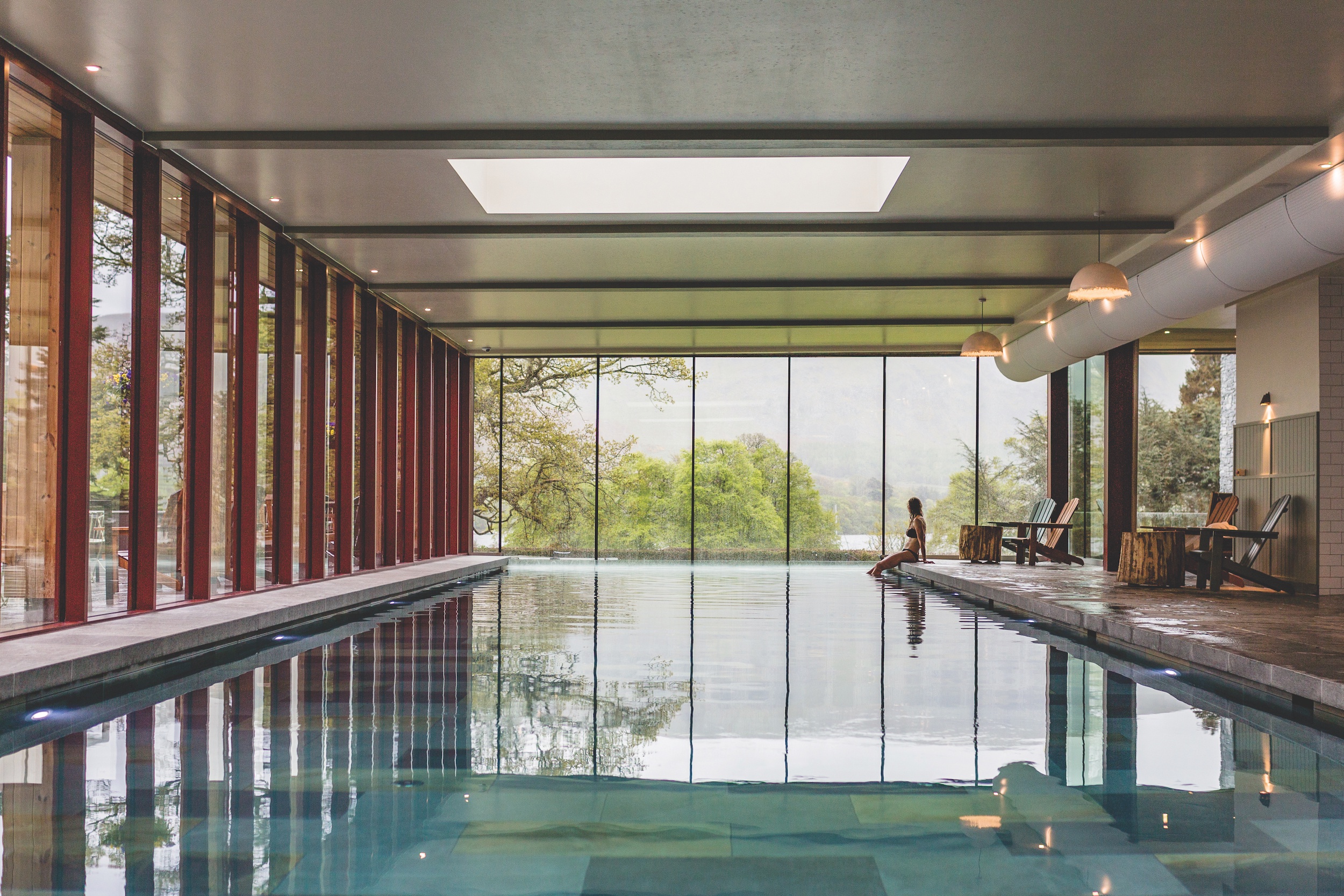 Head north for this one. Another Place, The Lake is a stunning luxury country house hotel and spa in the UK's very own Lake District. It's perfect for families, adult-only breaks, or romantic escapes. With stunning views, outdoor activities such as cold water and wild swimming and paddle boarding. Their restaurant has delicious food, and enjoy the luxurious rooms and a reviving spa. The house itself is a lovely space too, with communal areas and nooks to explore.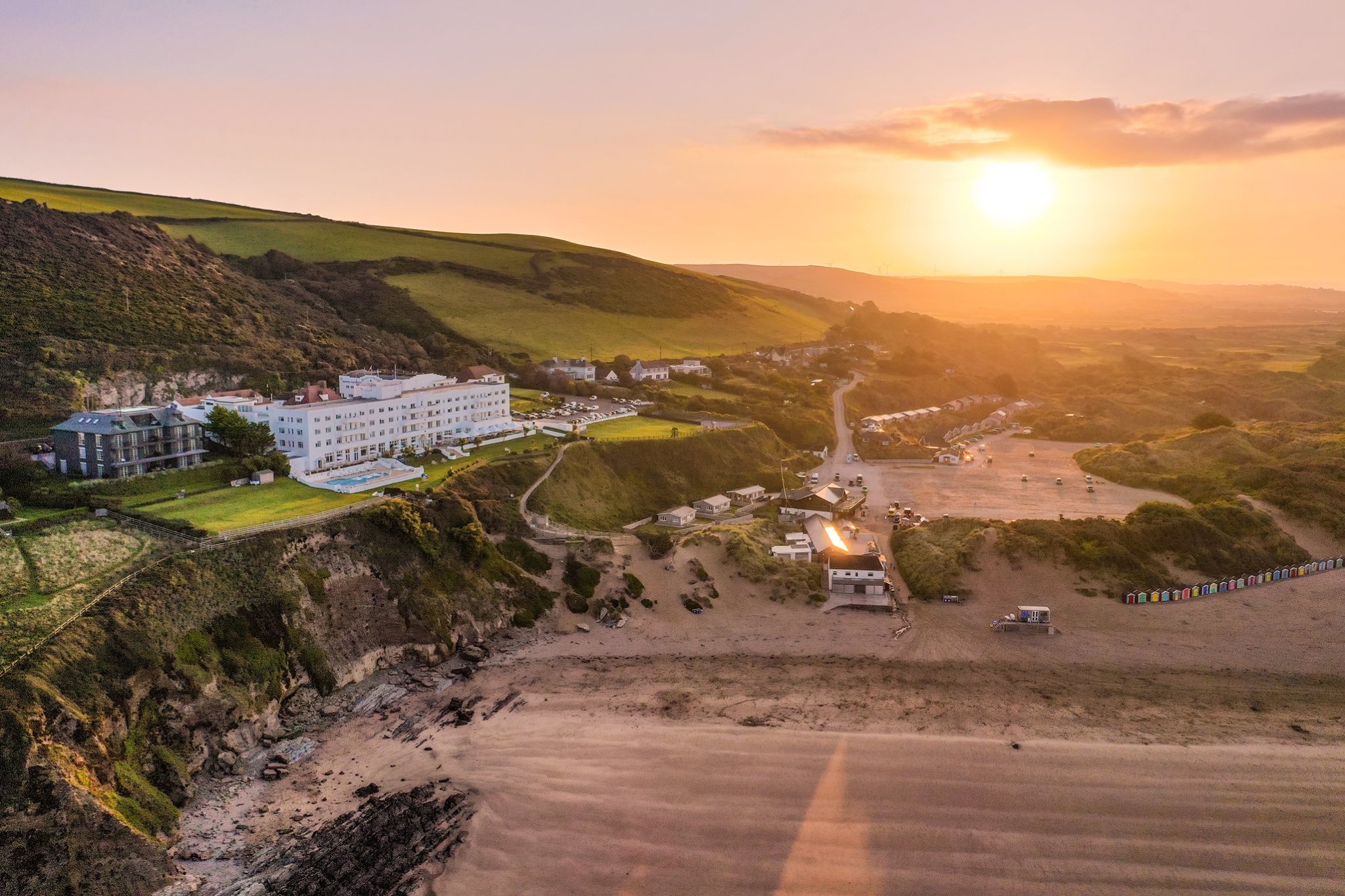 Head to Devon for a fantastic blend of beachside family-friendly fun and a luxurious spa getaway. It's right on the beach, with incredible panoramic views and instant access to the stunning Devon seas. There's a great array of spa treatments, a creche for the kids and loads of facilities such as tennis and squash courts, pools, saunas and more.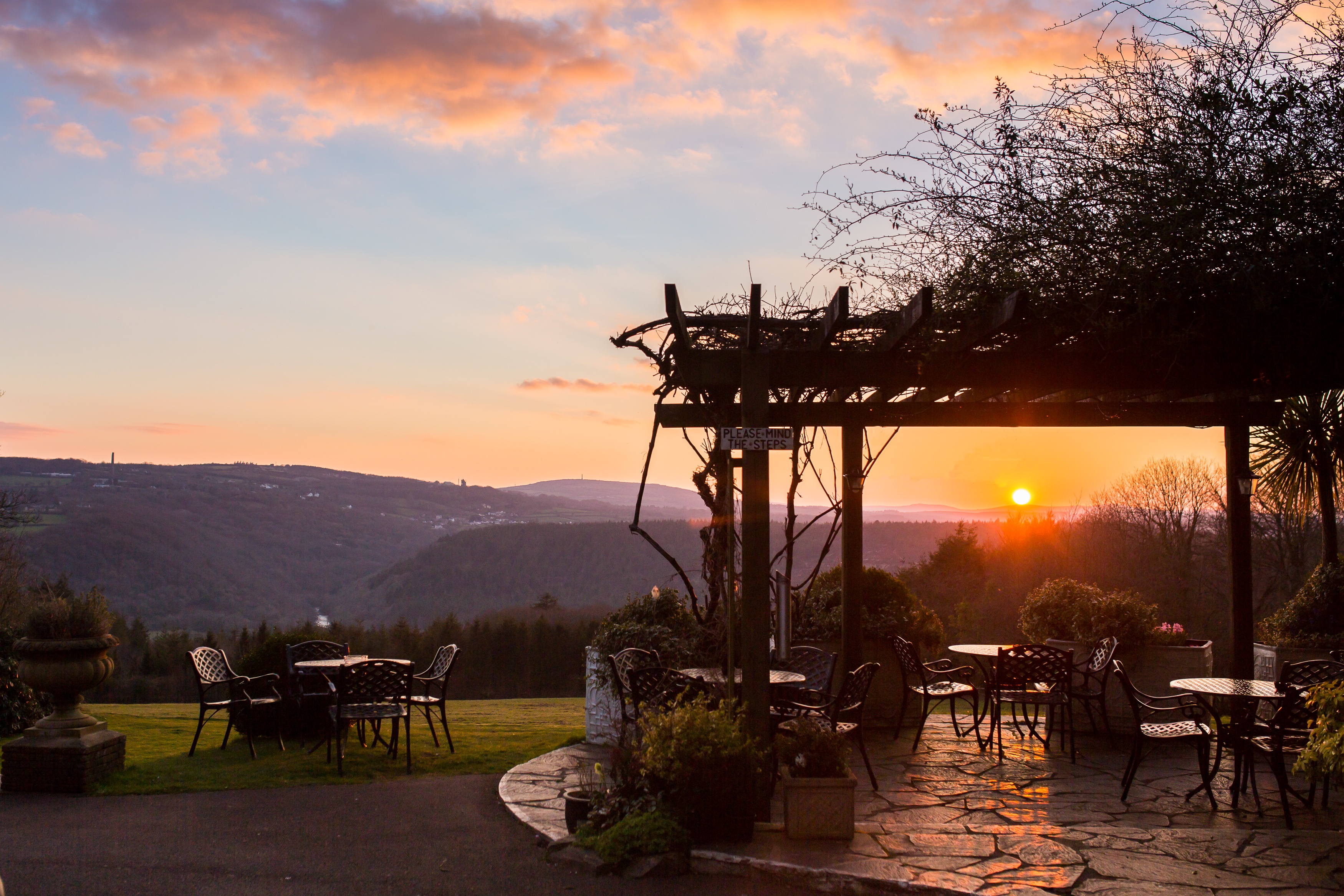 This stunning country house hotel in Devon seamlessly blends its original building features with up-to-date luxury and facilities. As well as great comfort, expect to enjoy their spa facilities, treatment centre, afternoon teas, library, a 5-course tasting menu, and stunning gardens. Oh, and it's dog-friendly too!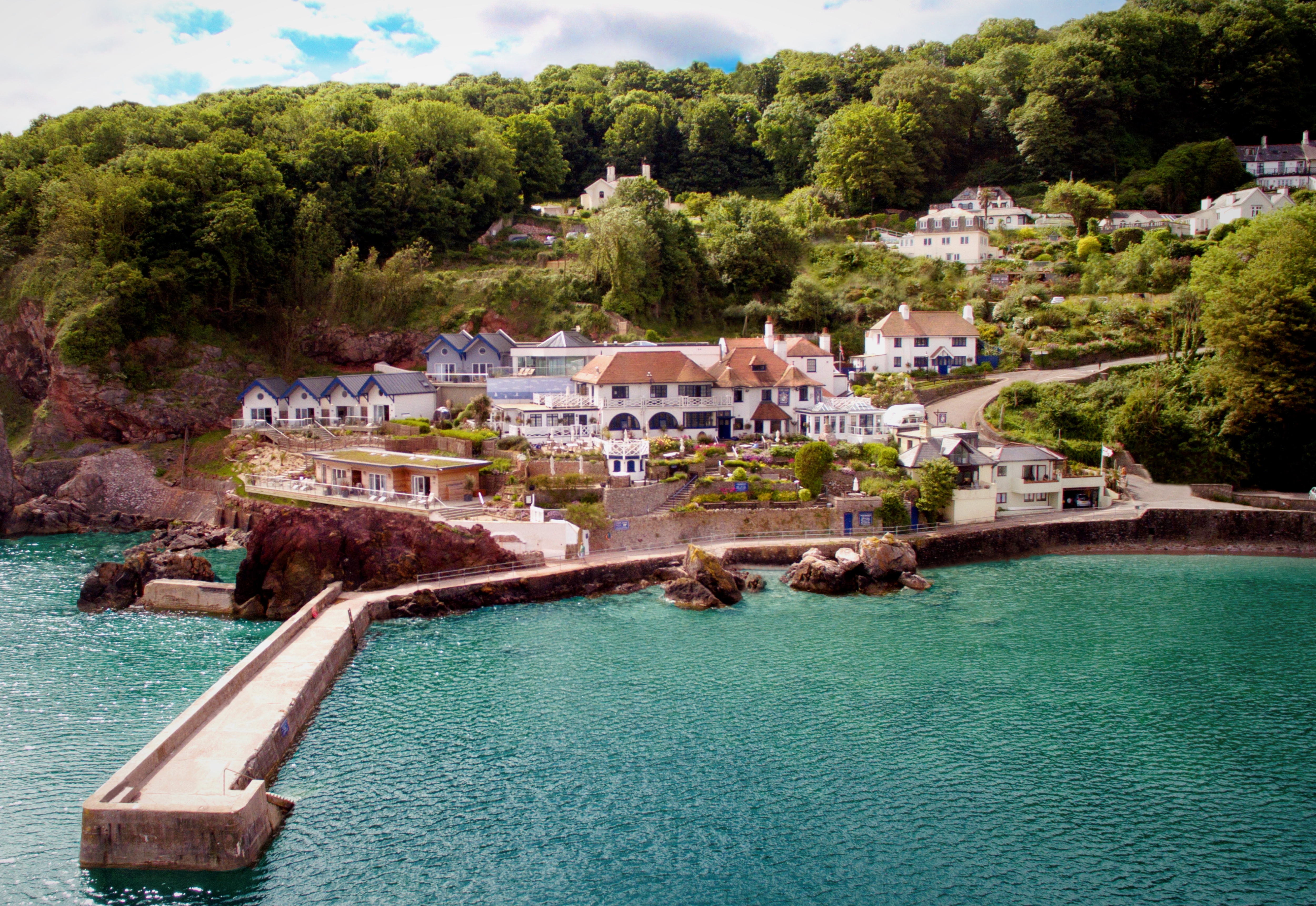 The Cary Arms overlooks the Torquay seaside and features a range of accommodation, from comfortable boutique rooms to fisherman's huts and beach cottages. It also includes a well-equipped spa, treatments and bird-song showers, as well as fire-pits on the terrace for winter days.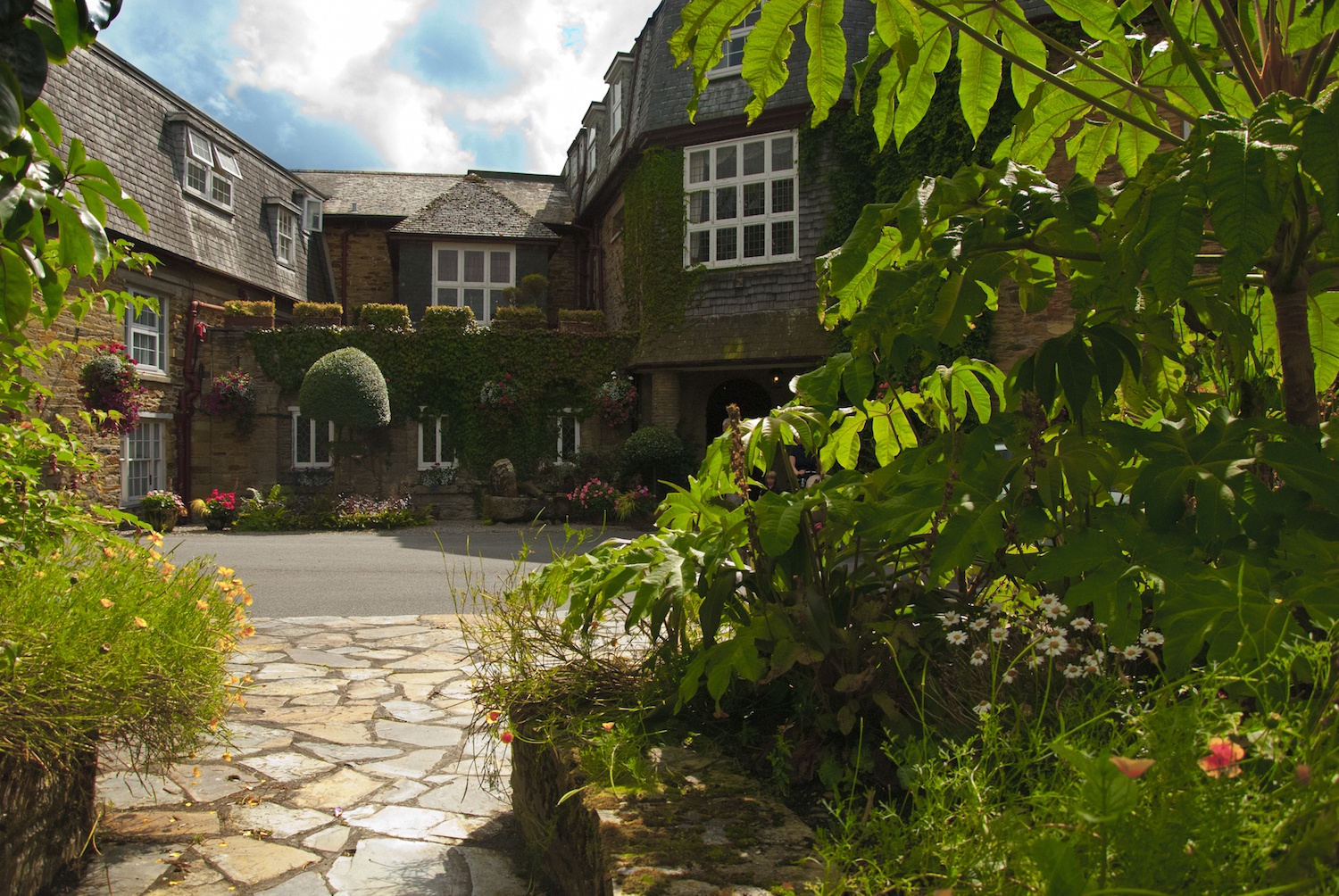 Budock Vean Hotel is a dreamy Cornwall luxury escape, set on a private estate of tended lawns, rugged woodland and a 9-hole golf course. They also have a huge swimming pool and intimate seasonal spa for true relaxation, as well as comfortable rooms and a variety of communal spaces.

The Eastbury Hotel & Spa is a comfortable, traditional and luxury boutique hotel in Dorset, set in a beautiful Georgian house. The rooms are comfy and all individually decorated, and the spa includes sauna, steam room, hydrotherapy pools and treatments.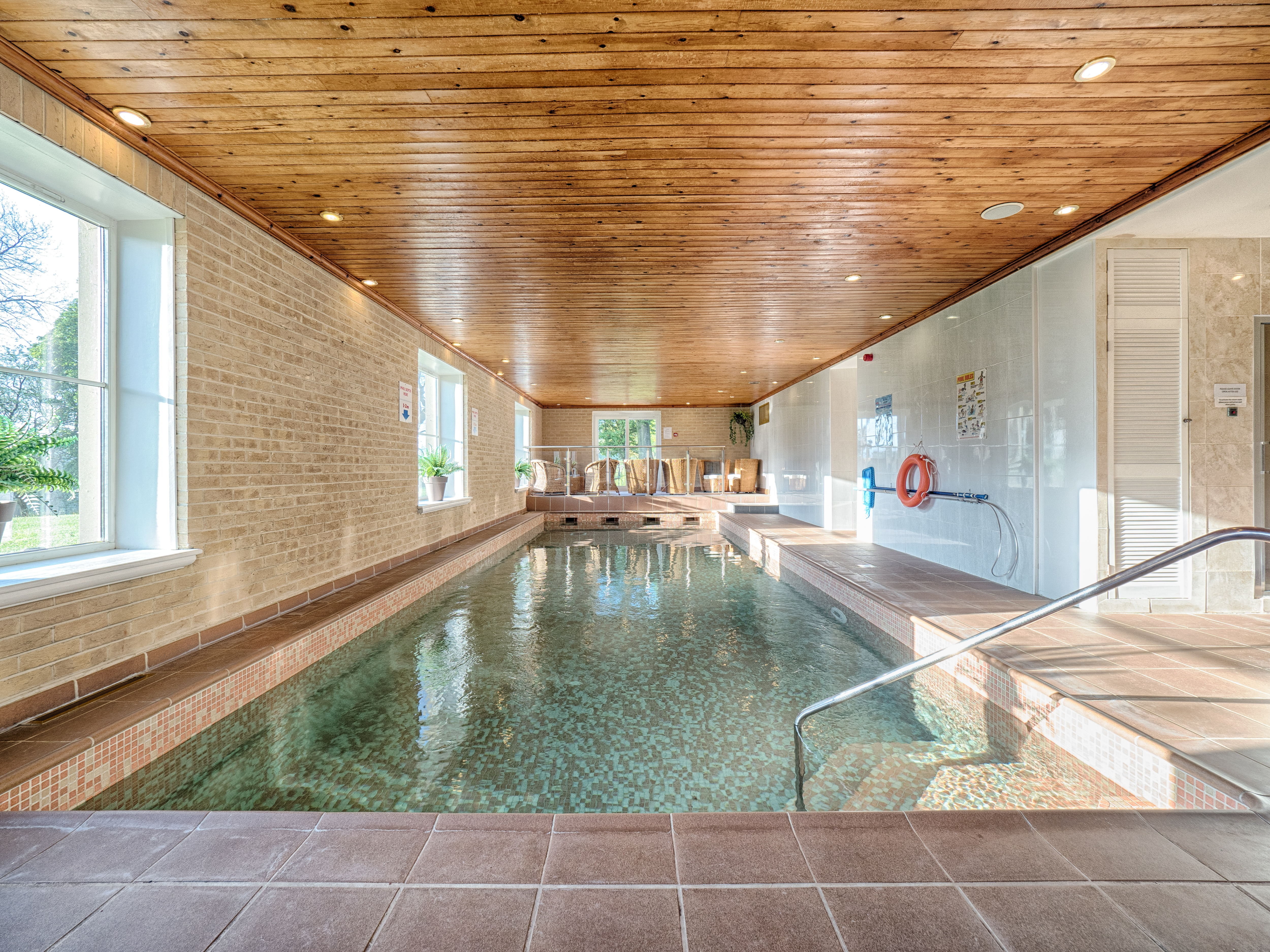 Perfect for walkers, Losehill House Hotel is nestled in the UK's very own Peak District. It's deliberately very comfortable, featuring modern and traditional luxuries without any of the pretentiousness and has an incredible restaurant and spa too.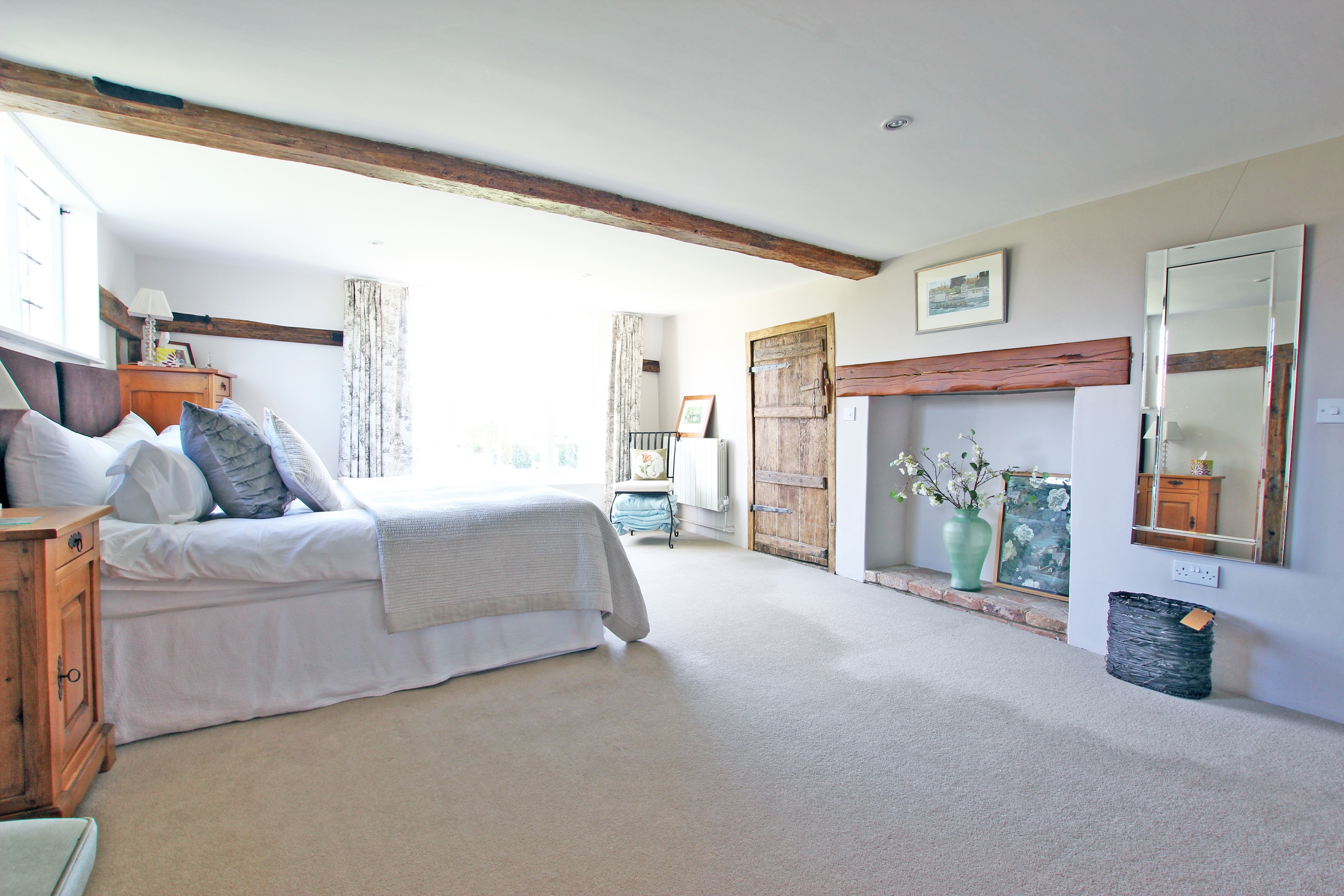 Green Farm Kent is all about nature, and is nestled in the conservation area in the heart of the Kent countryside. The estate is home to a nature-inspired boutique spa, a 15th century farmhouse and luxurious converted barn, a small active farm and a community wildlife garden. Inspired by the natural world, they offer retreats and escapes aimed at wellness and relaxation, offering a range of fantastic treatments, woodland walks, yoga and meditation.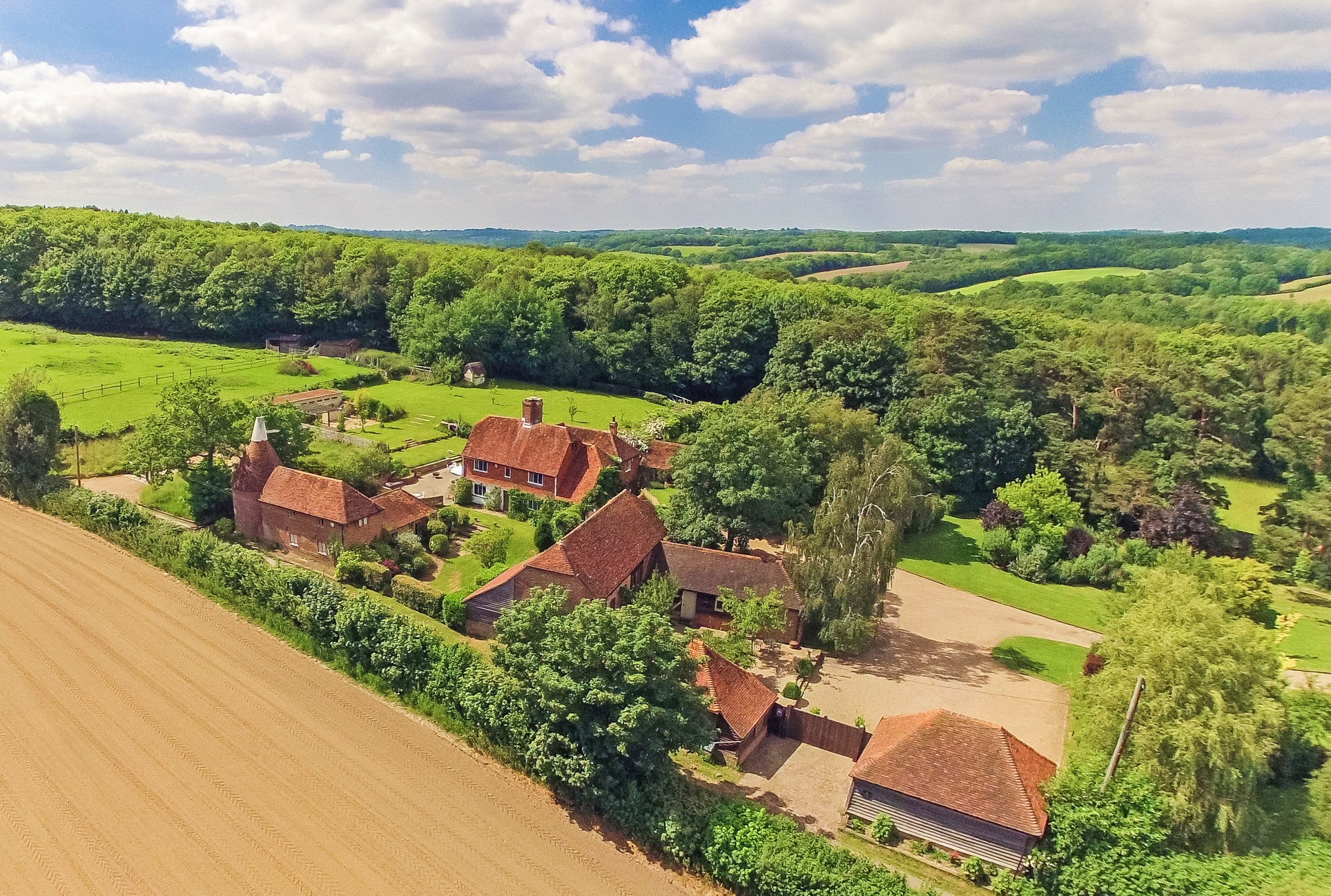 Fair Oak Farm does it all, a stunning 12-acre country estate with ample leisure facilities, spa facilities and treatment studio, as well as 5 seasonal Fair Oak Retreats hosted throughout the year, which have been featured in national newspapers! Accommodation at Fair Oak can be hired by individuals wanting a luxury escape, or the whole complex can be hired for exclusive use of facilities or in turn sold to those attending retreats, perfect for a diverse set of needs. Communal space includes the farmhouse, central barn for lounge dining, separate yoga barn, sauna, treatment studio, cinema barn, games barn and more.