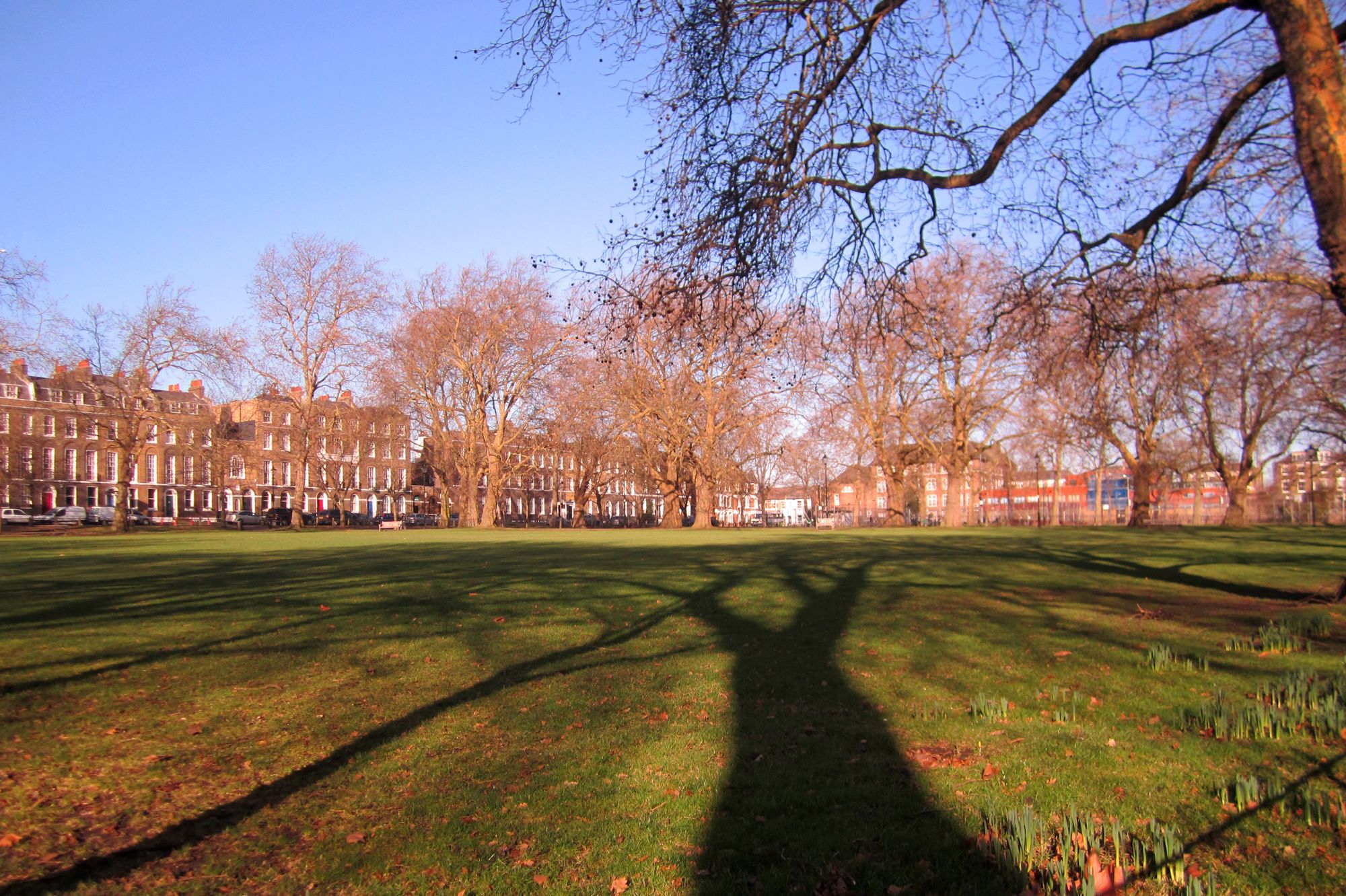 London - Islington
Islington, one of North London's most mixed and exciting boroughs, bustles both day and night with shoppers, diners and culture vultures. Its chief axis, Upper Street, runs for a mile north from the Angel to Highbury Corner, lined with restaurants and cafés ranging from stylish Ottolenghi to funky Gallipoli; pubs like the King's Head; and smart shops, such as Abigail Ahern. It's got more than its fair share of theatres and venues, too, from the upmarket indie Screen on the Green cinema to the Union Chapel (a wonderful Nonconformist church that now hosts an excellent programme of gigs) and performance spaces like the Almeida Theatre and the Little Angel Puppet Theatre. West of Upper Street, well-heeled green garden squares surrounded by elegant Georgian townhouses conform to Islington's elite image, while to the east, along and around Essex Road, everything feels much more mixed; this is a great area for secondhand shops, ethnic restaurants and down-to-earth boozers. Islington's largest green space, Highbury Fields, lies just beyond Upper Street's northern end, en route to the Emirates Stadium, home to Arsenal Football Club.
Best Places to Stay in London - Islington Holidays – Accommodation and Places to Stay in London - Islington I Cool Places
Best Places to Stay in London - Islington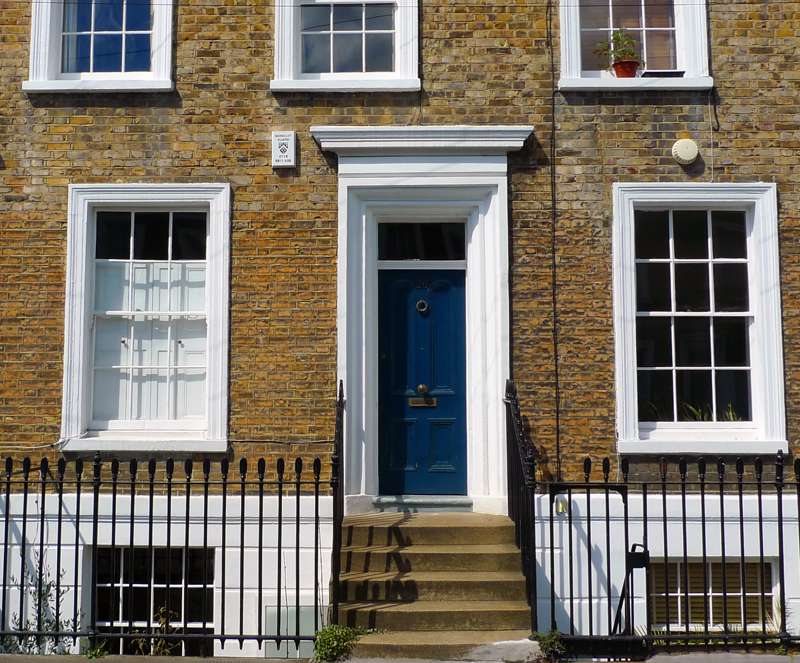 i
Holidays in Islington
Holidays in Greater London
Holidays in South East England
Even by London standards, Islington is home to an extraordinary number of restaurants, cafés, pubs and clubs. The central spine of Upper Street holds the biggest concentration of places to eat and drink. There are plenty of national chains in addition to the independent places we've recommended here, while the area down towards Essex Road has a number of budget alternatives.
After Camden, Islington is north London's most popular shopping hub. It's not bad for mainstream shops and upmarket chains, but also has plenty of independent, quirky options too. From the fruit and veg stalls in Chapel Market to the antique boutiques of Camden Passage, with countless cool options on Upper Street and around, there's plenty of variety.
Apart from eating and shopping, the strongest reason to visit Islington is for its wide array of performing arts. Options include acoustic gigs at the gorgeous Union Chapel, contemporary plays at the Almeida Theatre and fringe drama and opera at the King's Head pub. Sightseeing is not such a big deal, although the Estorick Collection is a lovely, little-known art gallery. Highbury Fields also makes a great picnic spot in summer.
islington, united kingdom, england, london, london neighbourhoods, north london, city, restaurants, clubs, gigs, music, bars, places to stay, places to eat, boutique hotels, luxury hotels, B&B, shopping, Arsenal football at London - Islington, London - Islington's Coolest Places to Stay – selected by Cool Places