The Cawdor
01558 823 500 72 Rhosmaen Street, Llandeilo, Carmarthenshire, South Wales SA19 6EN
25 Guest Rooms & 2 Apartments

Contemporary Boutique Hotel
Home from home near the Black Mountain, a craft brewery ....and the train station
The Carmarthenshire market town of Llandeilo is a good base from which to explore the western side of Brecon Beacons National Park, where you'll find Black Mountain – one of the wildest parts of Wales. The Cawdor, on the town's main road, has been welcoming travellers since 1765 and in recent years has become one of the best boutique hotels in the area. In winter, the downstairs bar, with its Chesterfield sofas and roaring fire, is a popular place to stop for lunch after browsing the original Toast clothing shop – one of many appealing, individual boutiques in this town filled with brightly painted Georgian buildings. Dishes are made with local produce, served in the bar or dining room, and feature the likes of Carmarthen Ham (air dried and salt cured) or Shepherd's Pie made with pulled lamb shanks. You might want to try a local beer such as Tomos Watkin; the brewery originated here before relocating to Swansea. Now the only craft brewery in town is Evan Evans, which owns The White Horse Inn across the street. There are several reasons to spend a couple of nights in Llandeilo, not least a visit to the National Trust's Dinefwr – a 17th-century manor house with a deer park designed by Capability Brown and a 1,000-year-old herd of rare White Park Cattle. The Grade II listed Cawdor's accommodation consists of 25 rooms and two penthouse apartments; all are individually and tastefully decorated with upmarket furnishings and fittings and also feature locally made Myddfai toiletries.
Details
Open
Open all year
Pricing
B&B £121 to £150, penthouse apartments £200 to £250
Location
Contact Website 01558 823 500 The Cawdor, 72 Rhosmaen Street, Llandeilo, Carmarthenshire, South Wales SA19 6EN
List Your Property
Do you have a Cool Place to stay you'd like us to know about?
List my place
Other Cool Places near The Cawdor
i
Glamping in Llandovery
Glamping in Carmarthenshire
Glamping in South Wales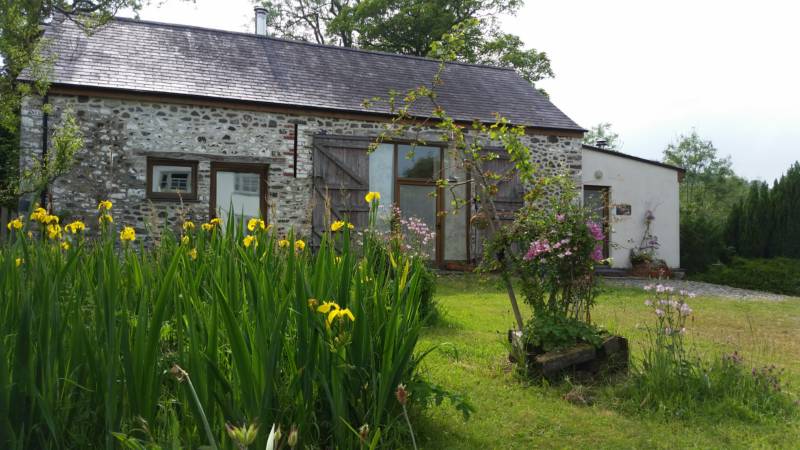 i
Holidays in Llandeilo
Holidays in Carmarthenshire
Holidays in South Wales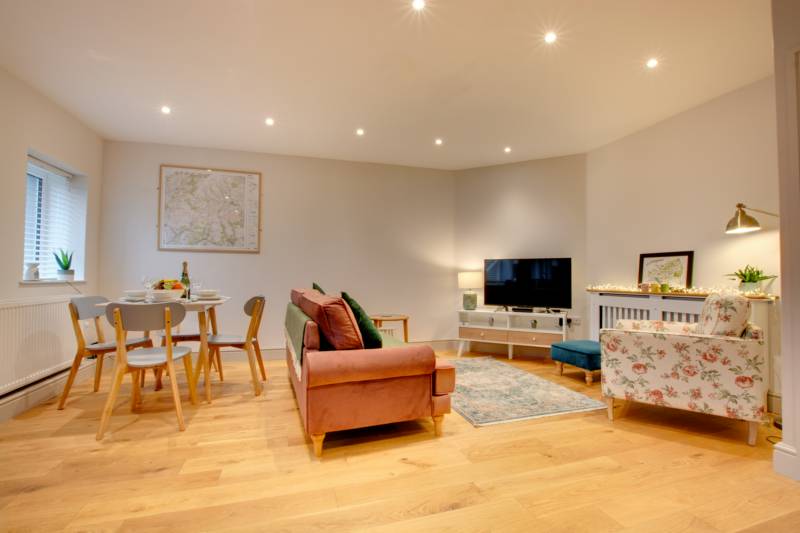 i
Holidays in Llandeilo
Holidays in Carmarthenshire
Holidays in South Wales
Things to see & do nearby