Champany Inn
01506 834 532 Linlithgow, West Lothian EH49 7LU
16 Guest Rooms

Restaurant with Rooms
Not many families stick around running an inn for four decades, but then again there are not many families like the Davidsons. Anne and Clive Davidson have forged their own legendary status on the Scottish hospitality scene through sheer hard work and a definite dash of defiant bloody mindedness too. In recent years they've been joined at the helm by the energy and creative ideas of son Jason and his wife Bridget. Together they have reinvented a gorgeous low-slung, whitewashed old inn in the countryside half an hour outside of Edinburgh, elevating it to the heights of a Michelin star.
Champany Inn's Michelin accolade may have been won and lost, but its star still shines brightly. They were never going to retain a star in these days of constant culinary reinvention, not when 'all' they offer is home-smoked Scottish salmon, world-class Scotch beef butchered and hung on site, live lobster from their tank and one (superb) Stilton as a 'cheeseboard'. It is easy to rack up a T-bone sized bill in their charmingly dated main dining room, but savvy visitors also consider the more informal Chop House, where steaks still sizzle, alongside some of the best burgers you'll ever taste. Medium rare? Of course! Triple cooked animal fat chips? You bet! Their wines are stellar too – you'd expect that when they run their own wine cellar in the bowels of the inn. You can stay in the plush tartan-clad bedrooms, enjoying walks to nearby Blackness Castle or a jaunt around the wee shops of deeply historic Linlithgow. You'll leave waxing lyrical about the homemade Lorne sausage you devoured at breakfast.
Details
Open
Open all year.
Pricing
Double rooms from £124 a night, including breakfast.
List Your Property
Do you have a Cool Place to stay you'd like us to know about?
List my place
Other Cool Places near Champany Inn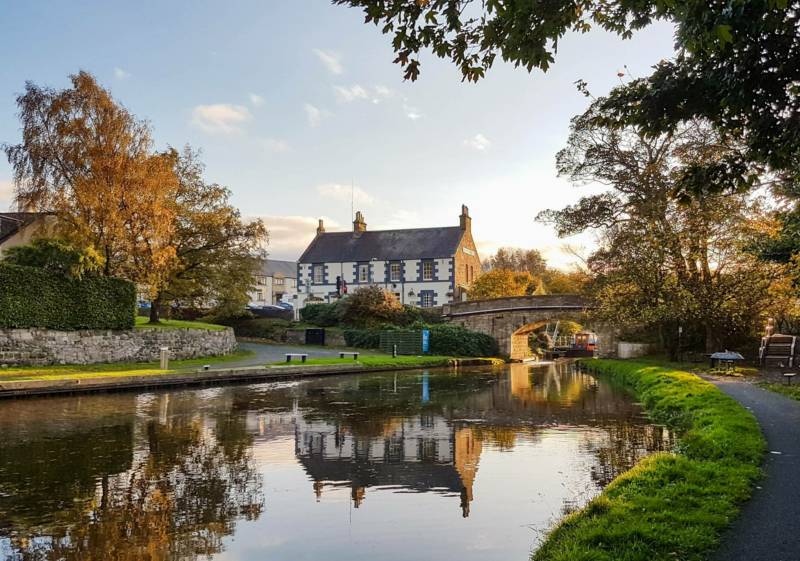 i
Holidays in Edinburgh
Holidays in Lothian
Holidays in South Scotland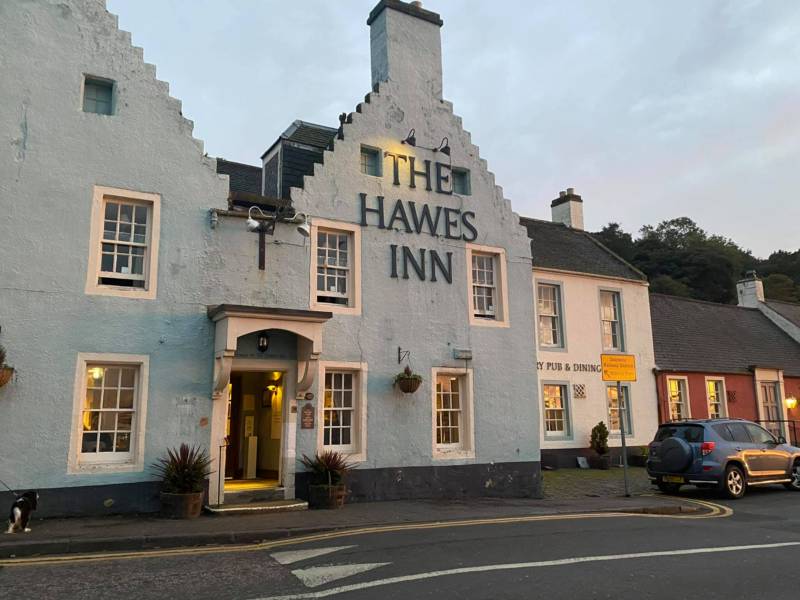 i
Holidays in Edinburgh
Holidays in Lothian
Holidays in South Scotland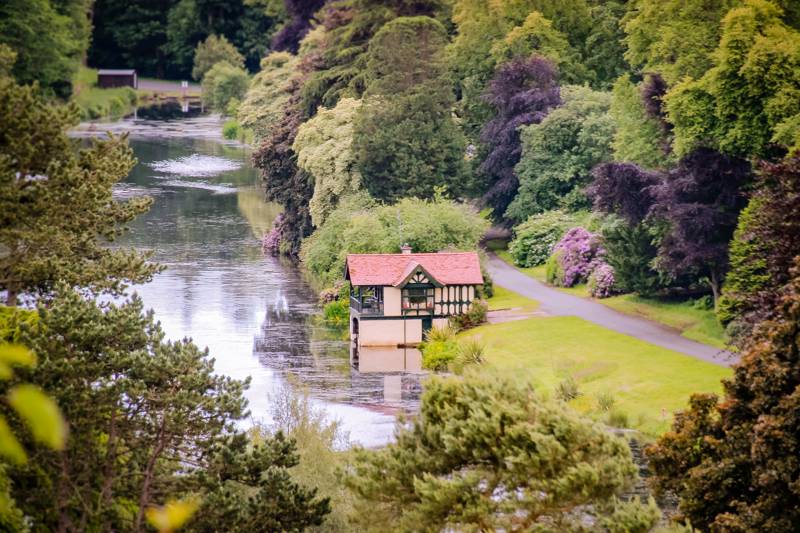 i
Holidays in Edinburgh
Holidays in Lothian
Holidays in South Scotland
Places to eat & drink nearby
Things to see & do nearby