Other Cool Places near The Rookery Shepherd's Hut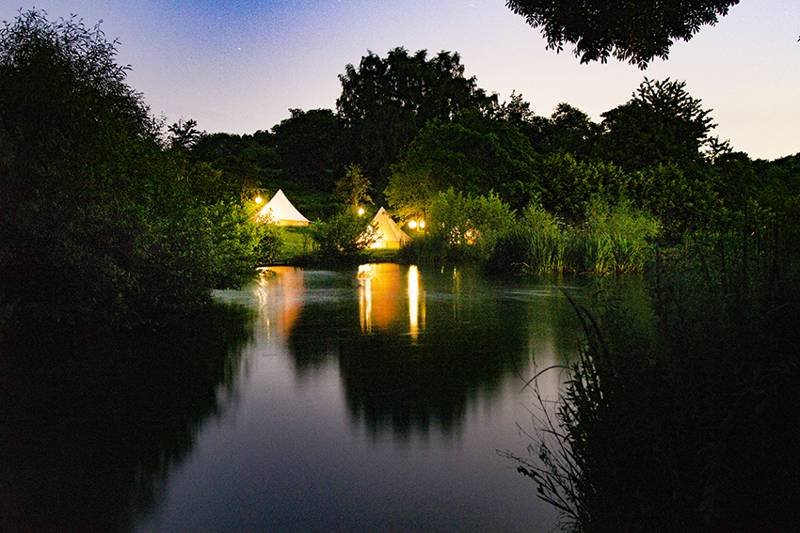 i
Glamping in Cheshire
Glamping in North West England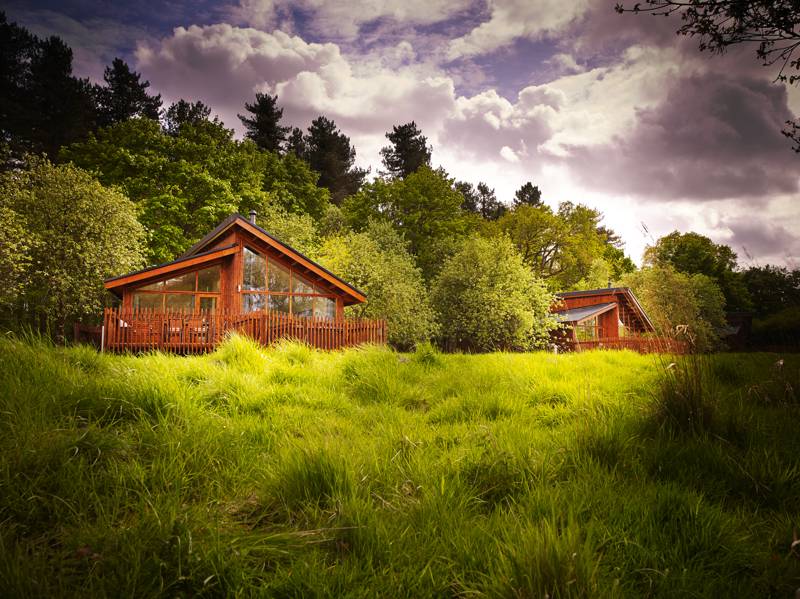 i
Holidays in Cheshire
Holidays in North West England
The Rookery Shepherd's Hut
A cosy, well-appointed shepherd's hut that's a cut above the average.
Gwen and Geoff Burdett ran the Rookery caravan site for years, and a very nice place it was too, nestled in the heart of the beautiful Cheshire countryside in the village of Haughton, near Nantwich. However, they've given it up to focus on this very well-appointed shepherd's hut, tucked away in a corner of the garden. Built from scratch in traditional style, it's a spacious affair – a bit of a palace for the average shepherd if we're honest – with a double bedroom, sofa, well-equipped kitchenette and a hot tub just outside the door. It's really cosy, and ideal for a romantic shepherds' hut holiday. You're in a great location too: just 12 miles from Chester and handy for various local attractions, including canal boat rides, Cholmondeley Castle Gardens and Beeston Castle, not to mention the walking and cycling you can do in the surrounding area. There's also a nice pub – the Nag's Head – just two minutes' walk away. Altogether a great place for a spot of glamping if you want to explore this part of Cheshire.
Price
£75 a night – two-night minimum stay.