01758 740 992 Bear Lanes Newtown Powys SY16 2QZ
200+ Self-Catering Properties

UK Cottage Specialist
The best selection of holiday cottages on North Wales' Llŷn peninsula
With over 200 high-quality self-catering holiday homes on the Llŷn peninsula, which points a crooked finger from the mountains of Snowdonia out into the Irish Sea, Abersoch Holiday Homes is a genuine local specialist, with lots of variety in what is a beautiful and relatively undiscovered part of Wales. Llyn itself is a magical place, with golden beaches and bays, tiny fishing villages and mountains – and Abersoch is home to the world's largest wakeboard music festival in July!
Abersoch are the best chance to discover one of Wales's most enchanting and accessible corners, and have properties to suit all tastes and budgets. Best of all, they are local, with the experience and know-how to find the ideal place for your holiday – not to mention pointing you in the direction of all the best attractions and days out!
Details
Open
Holiday properties available all year round.
Location
Contact Website 01758 740 992 Abersoch Holiday Homes, Bear Lanes Newtown Powys SY16 2QZ
List Your Property
Do you have a Cool Place to stay you'd like us to know about?
List my place
Other Cool Places near Abersoch Holiday Homes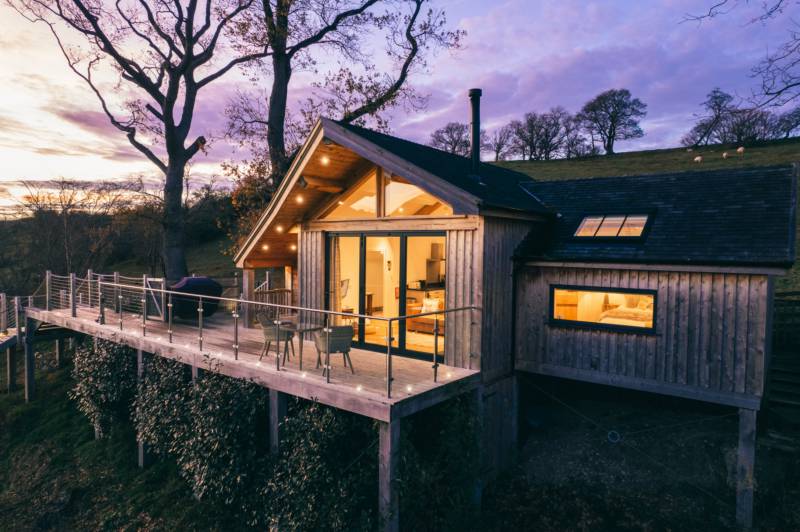 i
Holidays in Welshpool
Holidays in Powys
Holidays in Mid Wales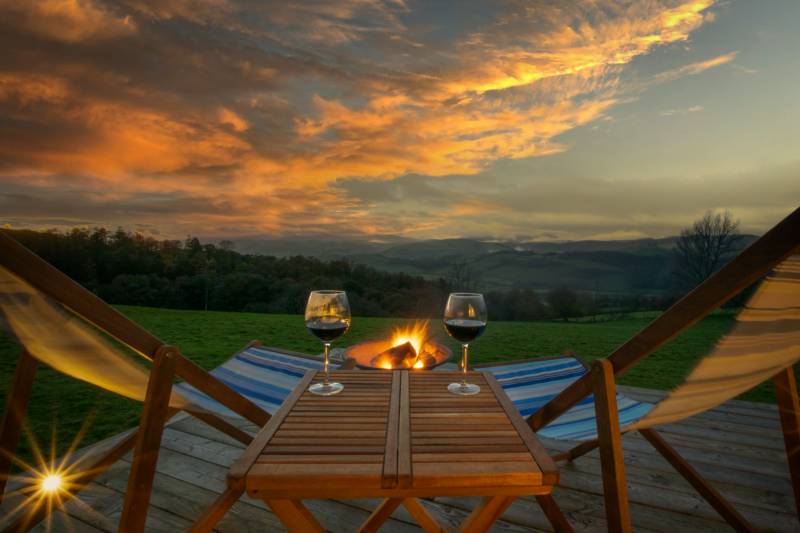 i
Holidays in Newtown
Holidays in Powys
Holidays in Mid Wales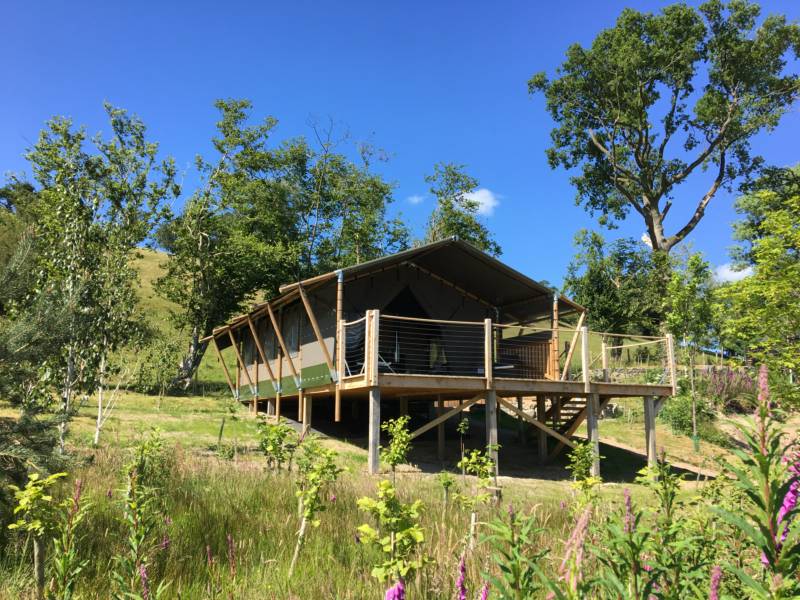 i
Glamping in Welshpool
Glamping in Powys
Glamping in Mid Wales