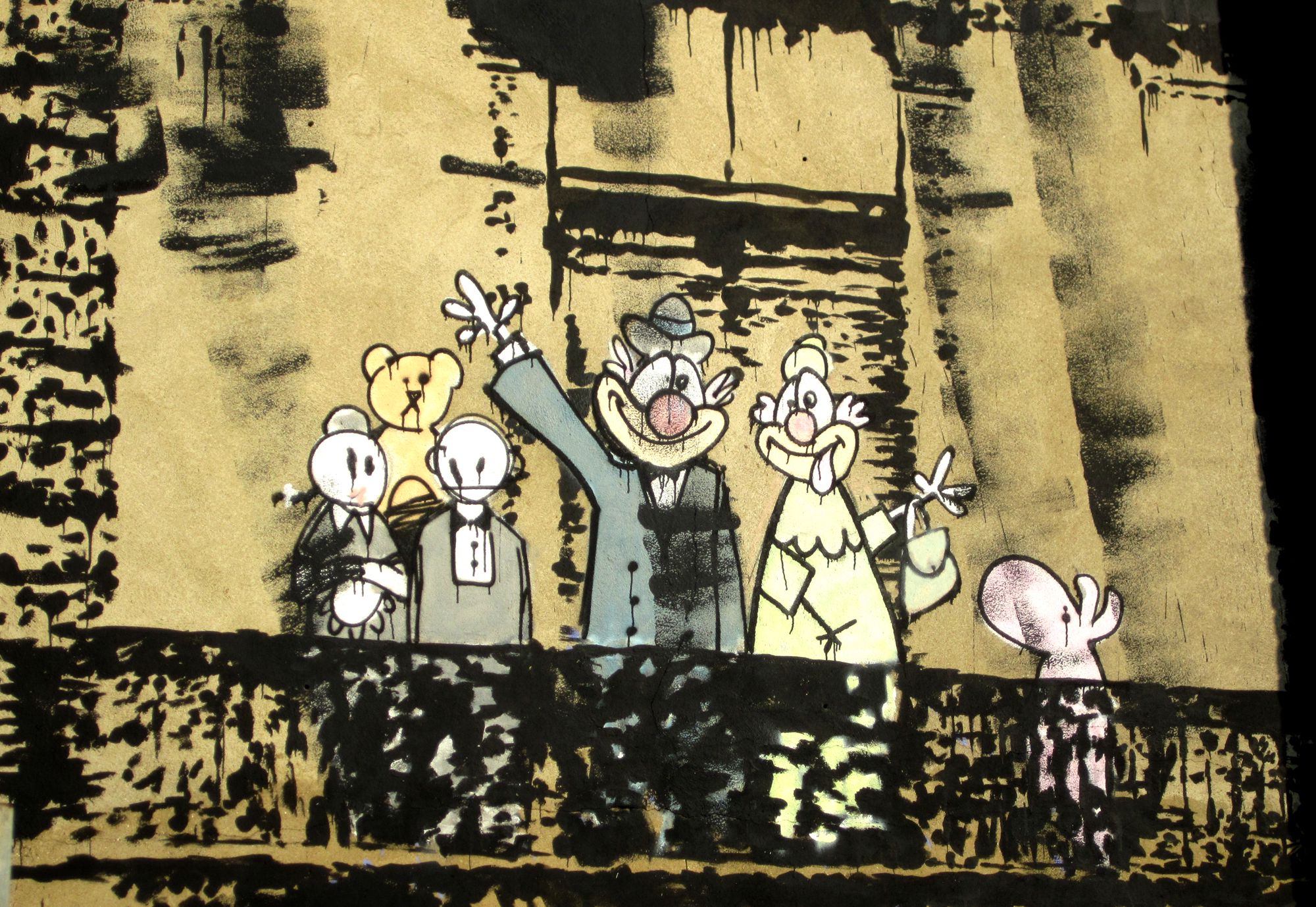 London - Stoke Newington
Stoke Newington locals will insist on referring to their neighbourhood a 'village' – but it's not often you stumble across a village as diverse and as vibrant as this. 'Stokey', as it's fondly known, is a compelling blend. Not as painfully hip as Shoreditch nor as edgy as Dalston, and without the plummy-posh gloss of Islington, it's a laid-back, creative and multicultural place that offers the best elements of all the neighbouring districts, peppers them up with a dash of spice, and wins fierce loyalty from its inhabitants. And teasing aside, the 'village' epithet isn't totally preposterous, either; unlike most other London neighbourhoods, here independent shops, restaurants and pubs rule the roost and there's barely a chain to be seen). Two lively main thoroughfares (Church Street is funkier, the High Street grittier) form the hub of the community; meanwhile, what seems like the entire local population hangs out in Clissold Park on sunny summer afternoons. You'll rub shoulders with yummy mummies and edgy eccentrics, Spanish anarchists and bibulous barflies, bookish types and Turkish musicians, taxi drivers, teachers and street-smart kids. Quite simply, if you're looking for a lively and mixed London neighbourhood with lots of good places to eat, drink and shop, Stokey's pretty hard to beat.
Best Places to Stay in London - Stoke Newington Holidays – Accommodation and Places to Stay in London - Stoke Newington I Cool Places
Best Places to Stay in London - Stoke Newington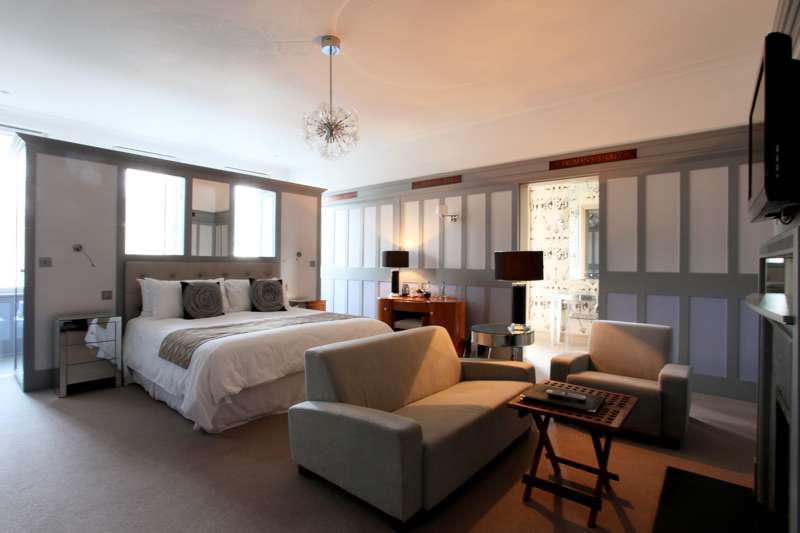 i
Holidays in Stoke Newington
Holidays in Greater London
Holidays in South East England
For a neighbourhood of its size, Stoke Newington has far more than its fair share of restaurants and bars. They're good ones, too, with few of the bland chain options that stud most British high streets. Ethnic restaurants are superb, from the South Indian curry houses to the authentic Turkish and Kurdish joints dishing up steaming stews, hot mezze and fresh flatbreads on Green Lanes. There are plenty of coffee bars to keep the java junkies happy, and cafés for ladies (and gents) that lunch. A splendid Sardinian pizzeria, an upscale Modern British and a handful of unpretentious gastropubs mean that you will never be short of places to eat. As for pubs, there's a good one with a distinctive personality on practically every corner. Stokey also boasts a supercool cocktail nightspot that feels like a transplant from Shoreditch.
There are some splendid shops in Stoke Newington and barely sight nor sound of a chain store (if you ignore Whole Foods and the couple of mini-supermarkets on the high street). Stoke Newington Church Street is the hub. Fashionistas on the prowl for classy clothing, and lovers of vintage design, used books and classic vinyl will be in heaven. Cool gifts and home furnishings are catered for by a number of stylish little outlets – individual designers selling fresh, witty pieces are the stock in trade. There's a lively farmers' market on Saturday morning selling exclusively organic produce, and regular vintage and crafts markets in Abney Hall on Stoke Newington Church Street. On the other hand, Stoke Newington High Street is a far more prosaic affair, lined with pet shops, pound shops, halal butchers, fishmongers, supermarkets (both national and local) and the banks that are absent on Church Street.
Wandering around the shops, stopping for coffee, brunching with friends or sprawling on the lawns of Clissold Park – these are the main appeals of a day in Stoke Newington. However, as befits such an historically interesting area, the neighbourhood has a smattering of intriguing sights. Clissold Park itself, with its aviary, deer enclosure, butterfly garden, paddling pool and playground, is a star attraction. You should also check out the venerable church of St Mary's and the atmospheric Victorian Abney Cemetery.
Stoke Newington, London neighbourhoods, London, North London, City, London, England, United Kingdom, quirky, funky, clissold park, bars, clubs, restaurants, cafes, art, places to stay, places to eat, guesthouse, pub with rooms at London - Stoke Newington, London - Stoke Newington's Coolest Places to Stay – selected by Cool Places