The Brasenose Arms
Station Road, Cropredy, Banbury, Oxfordshire OX17 1JW
The Brasenose Arms has a comfy B&B with great breakfast and very nice evening meals (really good for vegetarians too). But the thing that makes this small country pub something special is the live music every Saturday night. And it's not any old music either! Some of these blues and roots band are legendary!
If you are really lucky, you might arrive on one of the slightly more random Sunday night acoustic evenings to see all sorts of great bands. Check out the web site for live music listings.
There are a couple of local campsites if the B&B is full.
Location
Contact Website The Brasenose Arms, Station Road, Cropredy, Banbury, Oxfordshire OX17 1JW
List Your Property
Do you have a Cool Place to stay you'd like us to know about?
List my place
Other Cool Places near The Brasenose Arms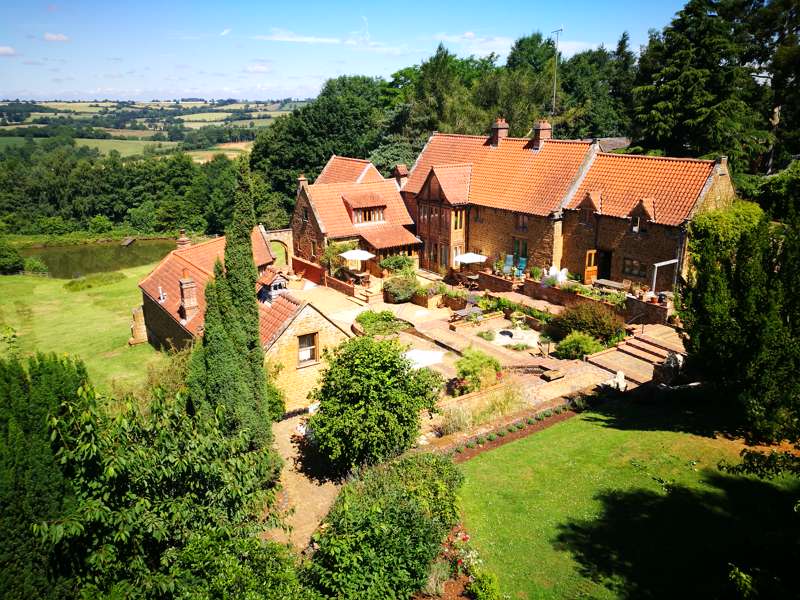 i
Holidays in Chipping Norton
Holidays in Oxfordshire
Holidays in South East England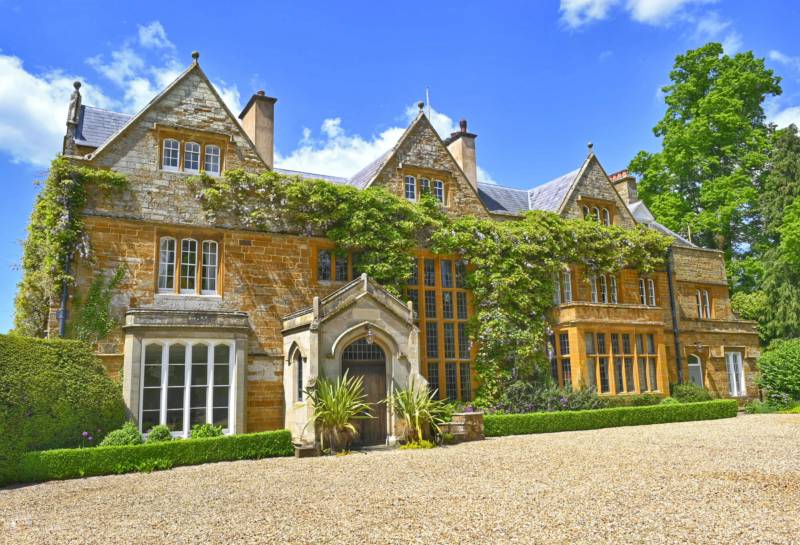 i
Holidays in Northamptonshire
Holidays in East Midlands
Things to see & do nearby