Alston House Hotel
01434 382 200 Townfoot, Alston, Cumbria CA9 3RN
7 Guest Rooms

Perfect for Activities
A welcoming hub with stunning views of both the South Tyne River and the fells
Alston House has long been a hotel – the building dates back to the seventeenth century – and locals have known it in various guises over the years, but we like the direction that current owners Mike and Carol are taking the place. With a welcoming cafe and bar-restaurant as its hub, there are seven refurbished rooms upstairs that are really popular with the passing bike-and-hike trade (Alston is on the Pennine Way and C2C routes) as well as with north-country visitors keen to have a gander at England's highest market town.
Nothing is too much trouble, and it's a soothing experience all round – earth-tone decor, gorgeously soft beds, cafetieres with proper coffee on the tea trays. A deep sleep is pretty much guaranteed in tiny Alston, especially if you've just walked or cycled in. Three of the rooms have lovely baths – room 1 at the back in particular has a rather singular bathroom fitted into a very bijou space but still manages to offer a huge stand-alone slipper bath for soothing away aches and pains. Another of the rooms has a similarly impressive rolltop bath. Breakfast is a hearty affair, from croissants and fresh fruit salad to the full monty, after which you can retrive your boots from in front of the fire, your kit from the drying room or your bike from the cycle store, and start the day on the trail all over again.

Details
Open
Open all year.
Pricing
 twins/doubles from £110.
Location
Contact Website 01434 382 200 Alston House Hotel, Townfoot, Alston, Cumbria CA9 3RN
Reviews
Add Your Review
Rated ★★★★★ over 2 reviews
Fabulous Stay
After 2 weeks touring we finished at Hadrian's Wall and stayed at the beautiful Alston House. We had two rooms both of which were outstanding and very homely. The hotel is dog friendly so our little pooch was also made to feel very welcome. The family and staff at this hotel went out of their way to help us feel at home. I particularly loved the gardens with mature trees. The hotel itself is lovely and I wish we could have stayed longer. We all ate in the hotel and the food was also out of this world, after two weeks of eating out this was bar far our favourite. My 14 year old son made his own Calzone and said it was the best he'd ever had (this really is an accolade!!). There were two large groups when we ate at the hotel yet the food still arrived in good time and was delicious. Others in the restaurant seemed to be enjoying the pizza's which are cooked in the hotels own pizza oven. 5* stay, thank you to all at Alston House we'll be back for a longer stay next time.
Fantastic
We stayed at Alston house for a weekend break, the accommodation was excellent. Lovely and clean and nicely decorated, the owners Carole, Mike and staff could not do enough to make our brake superb. Food in restaurant both nights could not be faulted excellent breakfast. Well done to every one at the Alston house, we will be back.
List Your Property
Do you have a Cool Place to stay you'd like us to know about?
List my place
Other Cool Places near Alston House Hotel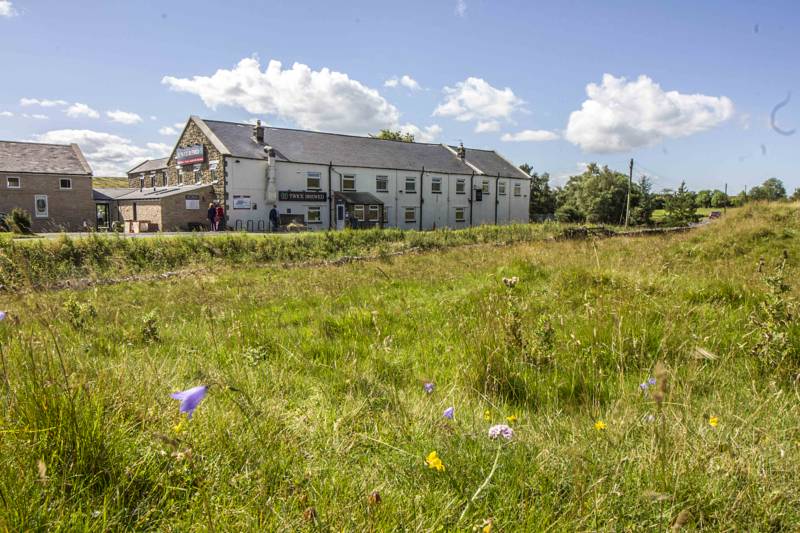 i
Holidays in Hexham
Holidays in Northumberland
Holidays in North East England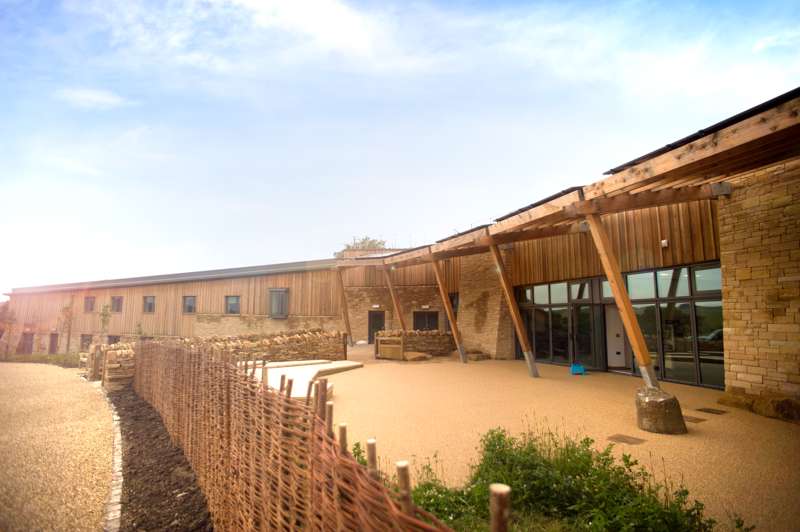 i
Holidays in Hexham
Holidays in Northumberland
Holidays in North East England