Be it at the edge of an ocean, lake or river, there's always something special about staying by the water. And where better to choose than a waterside pub where you're sure to find great food, comfortable rooms and a warm welcome. You'll find eight of our favourites below which are all featured in our brand new guidebook to the Best Pubs with Rooms in Britain.
If, like us, you tend to associate canalside inns with narrowboats neatly moored outside with England, prepare to be surprised by this Central Scotland hideaway. All the rooms at this heritage inn look out over a stone bridge over the Union Canal. It's a comfortable and convenient place to stay a night or two, within easy reach of Edinburgh and the rest of the central belt.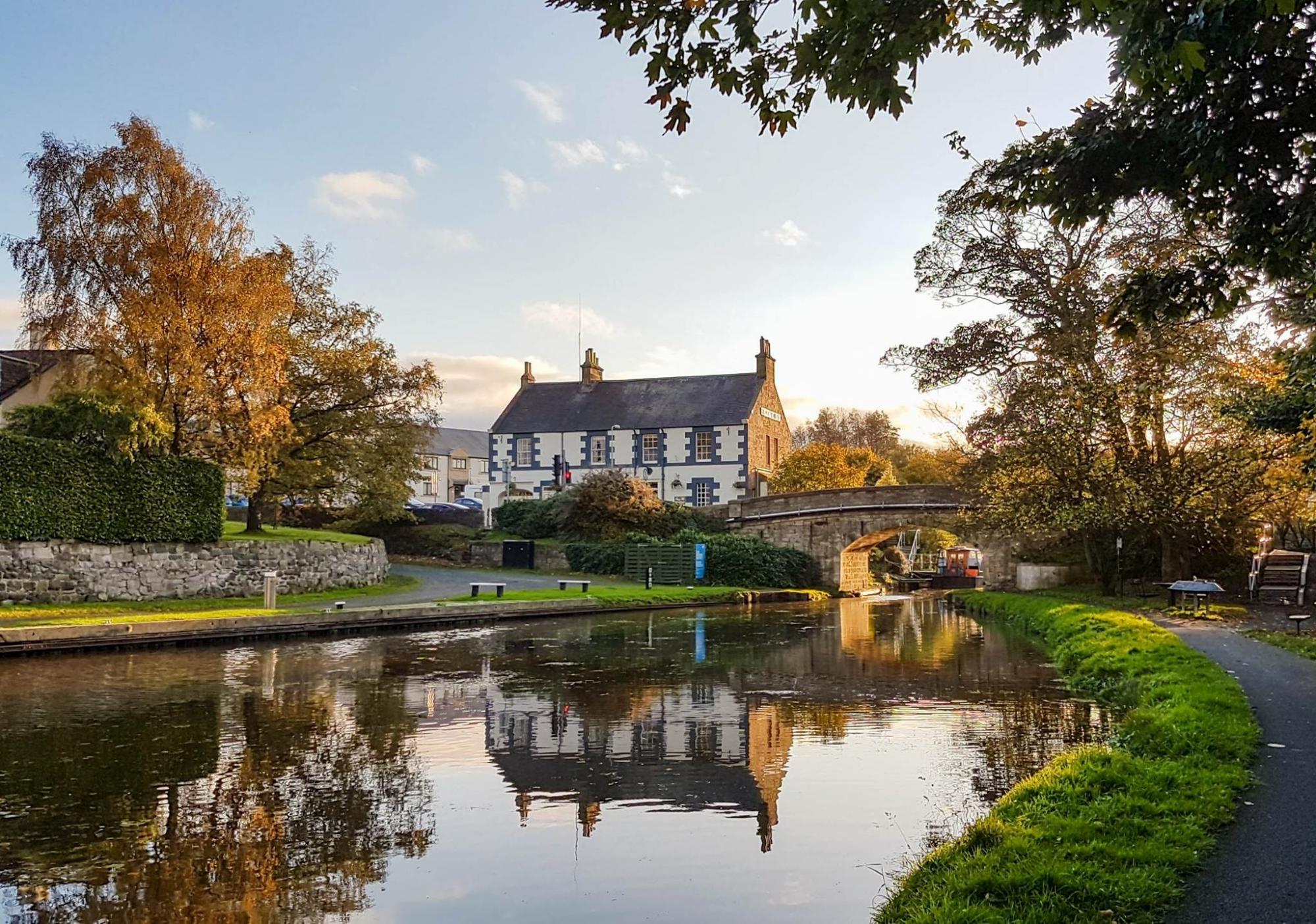 The Saracens Head sits beside the River Wye in a heavenly little beauty spot called Symonds Yat, just outside of Ross-on-Wye. Enjoy a meal out on one of the large, buzzing terraces just feet from the water and if you're keen for somewhere to stay the night, make sure you book one of the nine contemporary bedrooms on offer.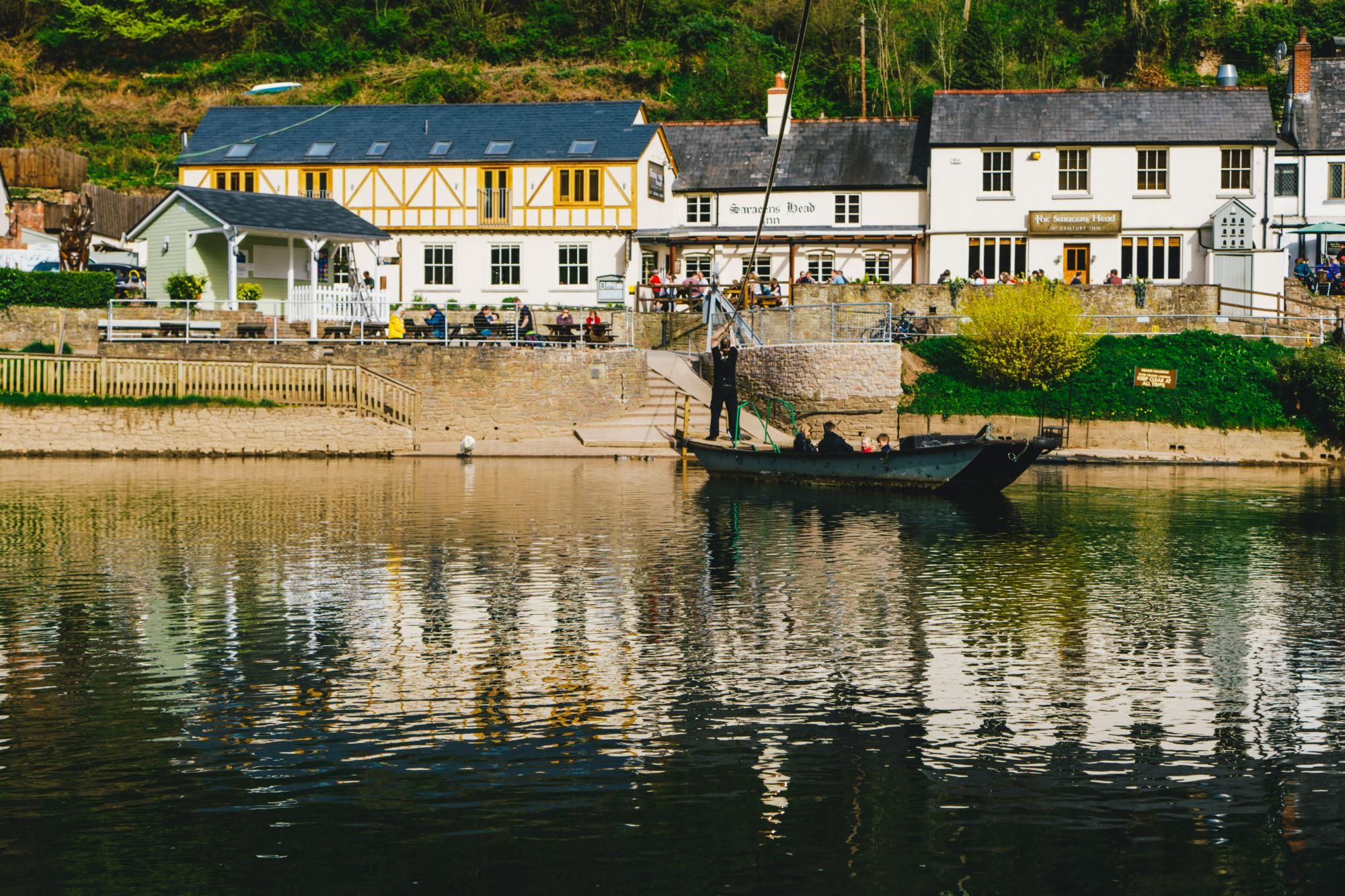 Tucked away in the pretty little coastal village of Beesands, you'll find this quaint old fishing inn that has been reinvented as a light and spacious gastropub with a handful of comfortable rooms upstairs to collapse into after a pleasant evening. All in all it feels wonderfully remote, with seven rooms in all, five of which have jaw-achingly beautiful views of nearby Start Bay which you can enjoy without even getting out of bed.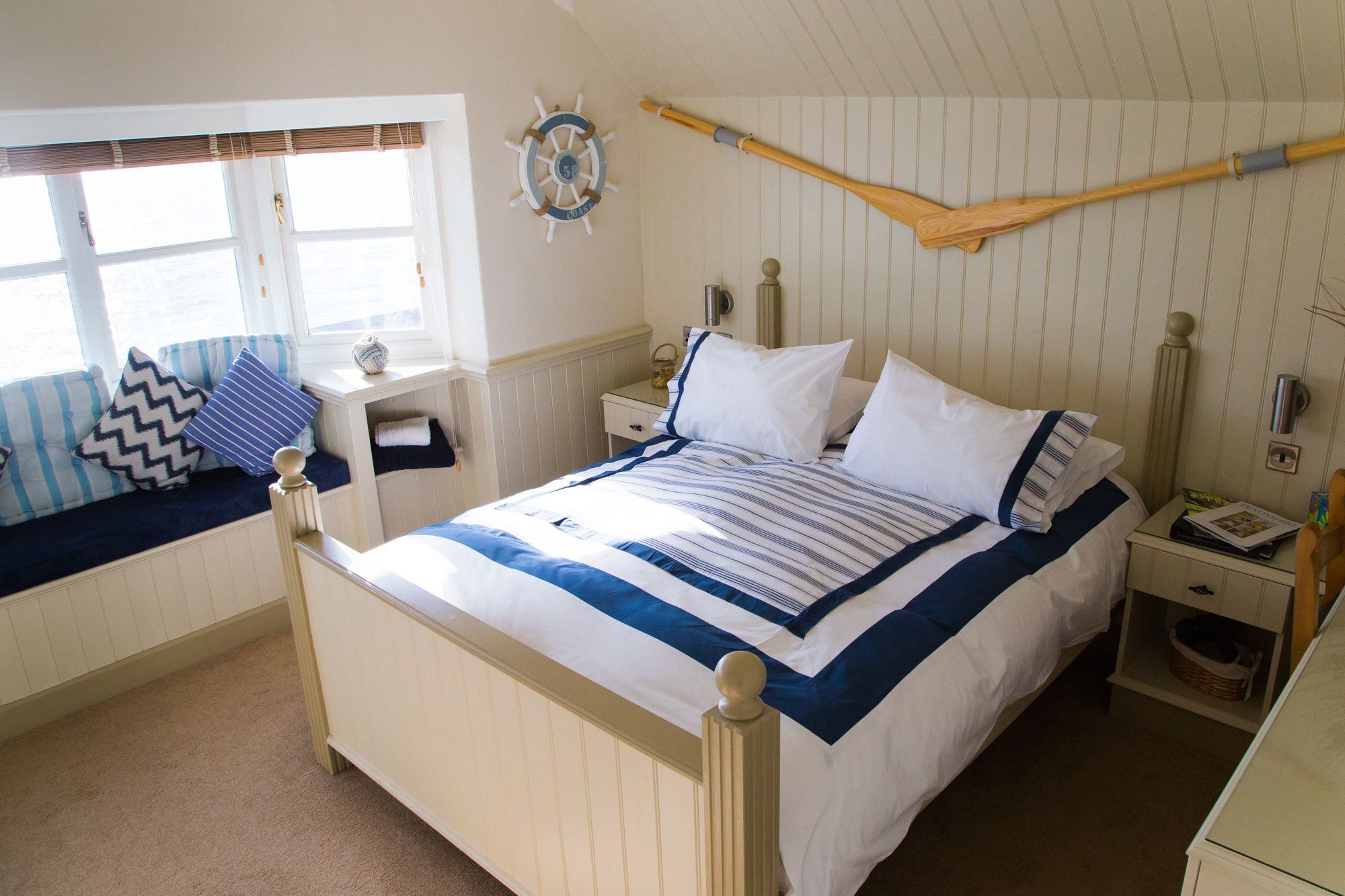 In the tiny Surrey village of Lower Eashing you'll find The Stag on the River, a charming pub with waterside dining and seven timber-framed bedrooms. Its location provides the ideal combination of rural peace and being easy to get to, making it a perfect spot for an alluring short break from London.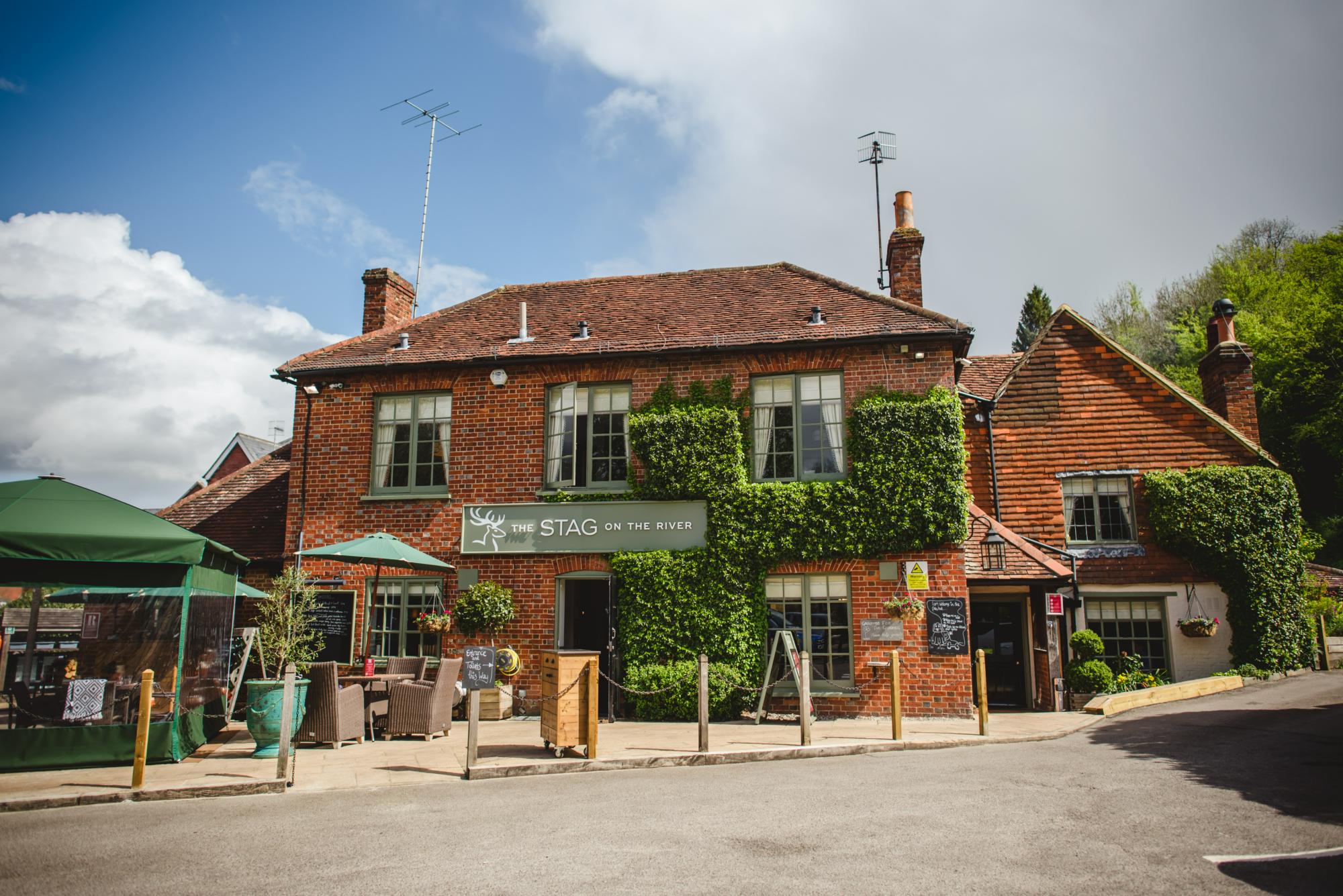 Hidden away in the Herefordshire countryside, this former coaching inn is a foodie gem. Chef Patron Andrew Link has developed a reputation for exceptional food that incorporates foraging and features ultra-fresh herbs and veggies from the kitchen garden. Delights include battered Herefordshire snails, braised pheasant stew, truffle chips and blue cheese ice cream. There are a number of upscale rooms including three garden lodges with wonderful valley views.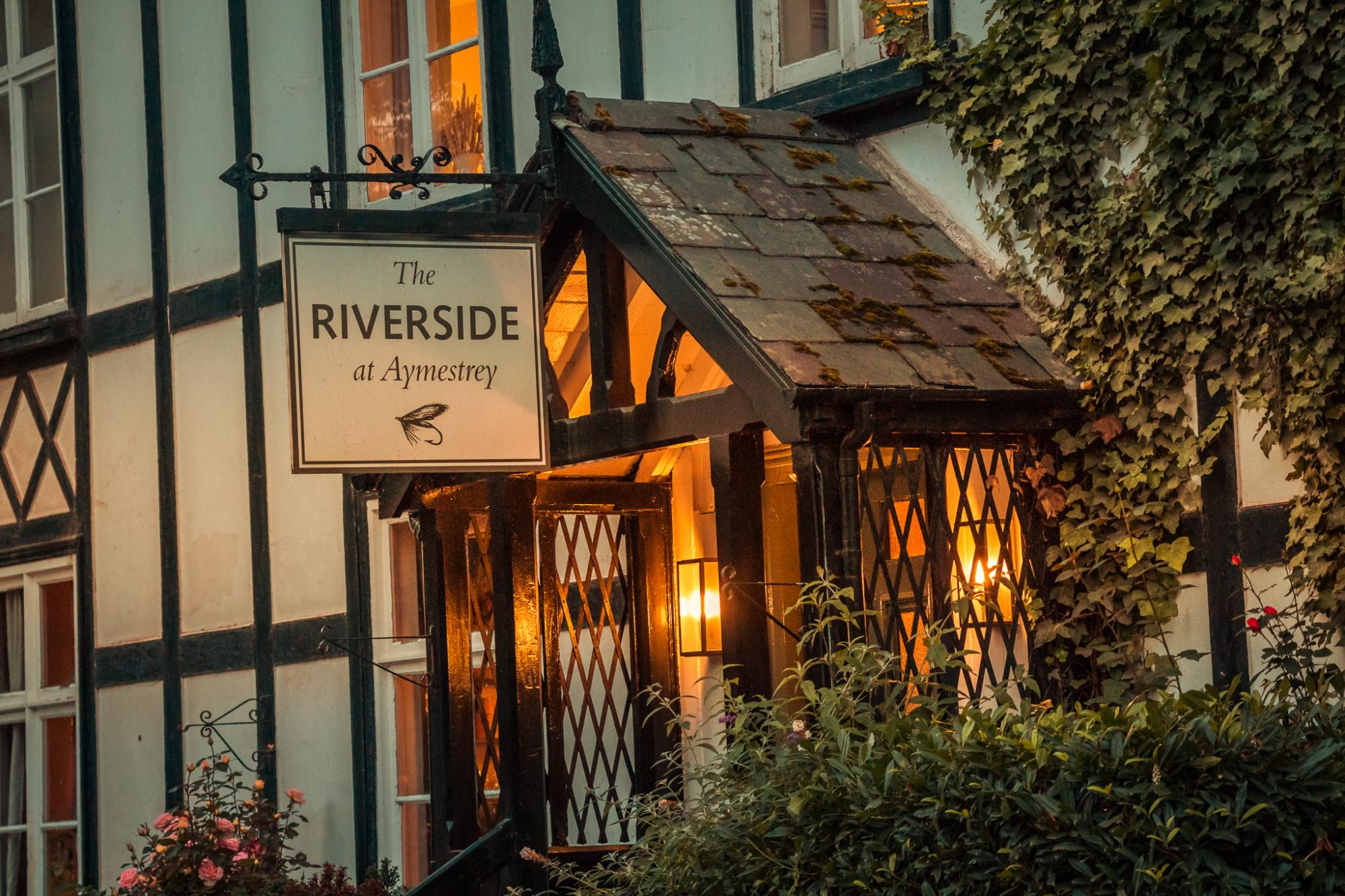 This old Broadside pub has been transformed into a spectacular restaurant, wedding venue and boutique B&B, which also has some well-appointed lodges in the garden for good measure. The restaurant is very nice indeed, with two large rooms and comfy chairs by the fire if all you want is a drink; but it's the rooms upstairs that we like best of all, because waking up here is the best way to enjoy the Boathouse's perfect position by the Broads.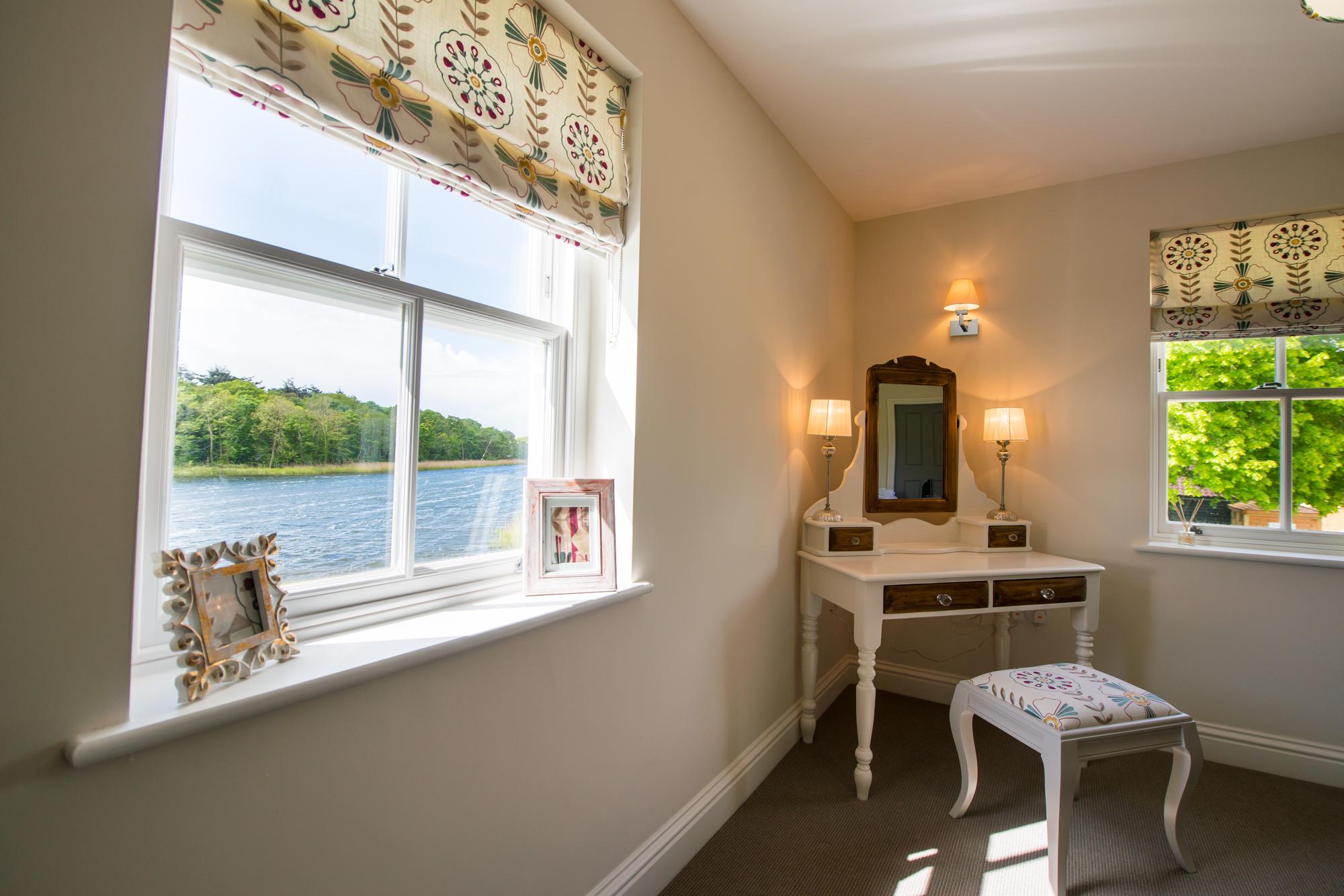 The East Neuk of Fife is that travel rarity – a favourite of 'the locals' that people beyond have never heard of. The Ship Inn has dared in recent years to put both the former fishing village of Elie and the East Neuk more on the map. Six swish, New England-style rooms have been refurbished, four of which have stunning views out over the beach. It's a welcoming, dog-friendly place with some lovingly fashioned drinking and dining spaces.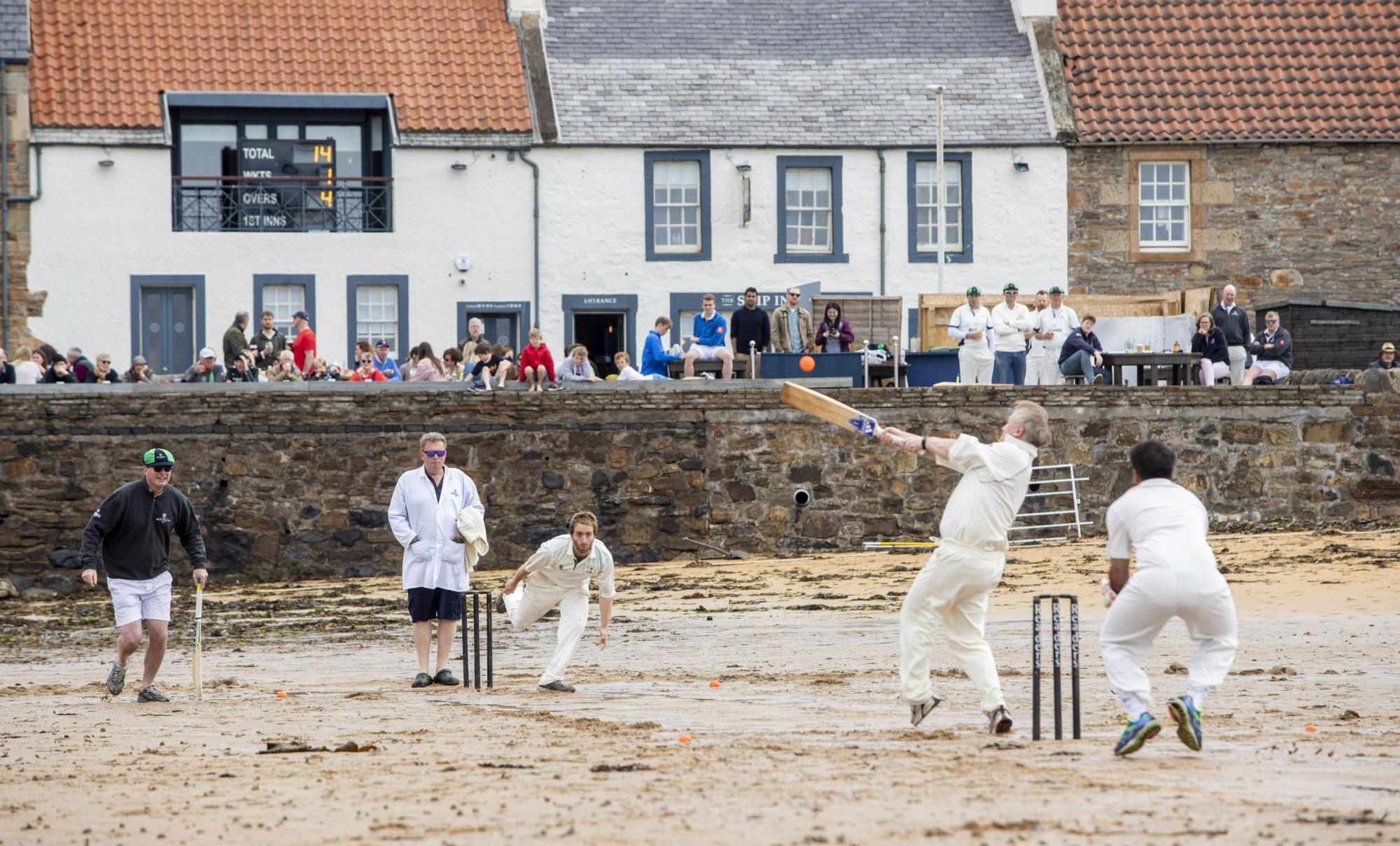 We love the Waveney Inn but it's a hard place to describe. It's a pub, with a wide-ranging menu of pub food; it also has a collection of boutique-style rooms, all of which are very comfortable, up-to-date and well-equipped. And it's also part of the excellent Waveney River Centre, a camping, glamping and self-catering site that occupies a beautiful, almost secret spot by the river that is home to all sorts of activities. In short there are any number of reasons to come here, and it's a fabulous place to enjoy the more untouched southeastern corner of the Broads National Park.