Peanmeanach Bothy
01889 500 727 Ardnish Peninsula
1 Off-Grid Bothy

Off the Beaten Track
A properly off-grid Scottish adventure on the West Coast's Ardnish Peninsula
The West Coast of Scotland has some terrific off-grid places to stay – none better than the Peanmeanach Bothy, which is run on a not-for-profit basis on the almost entirely deserted Ardnish Peninsula. Staying here is very special, and not just because reaching your property demands a considerable effort, but also because once here you are literally sharing your home with mile after mile of ancient oak woods and rugged hills, beaches and ruined villages, and the resident populations red deer and the occasional sea eagle.
Built just over a century ago, Peanmeanach is located by the sea in an abandoned village, and has recently been refurbished to a homely standard. The Bothy was formerly the home of the local schoolmistress, and over the years has also used as the village post office and a cow byre.  It's a haunting, evocative spot,  a two-hour trek (or half-hour kayak) from the nearest lay-by, where you can leave your car. Bear in mind you'll have to carry everything, including all your food and fuel, and it is very basic, with no running water, electricity, gas or even a toilet. But its spectacular setting makes it more than worth it, as do the magnificent views across the bay out to the Hebrides, and, on clear nights, truly awesome views of the stars. A few days here,  without any of the amenities we are all used to,  enjoying the views, beaches and the wildlife, can be unforgettable. Having adjusted to a simpler, richer life, you will certainly want to return!
Details
Open
Available from May to October.
Pricing
£50 a night Friday to Sunday, £40 Monday to Thursday. Minimum stay two nights.
Reviews
Add Your Review
Rated ★★★★★ over 1 reviews
One of my most treasured memories
I stayed in this both many years ago in about 1990 before it it was refurbished. It's a real hike to get to it, especially if you're not used to it. It's an incredible experience though with fantastic views of the mountains and, if you're lucky you get a brief glimpse of the steam train that runs through the valley beneath. If I remember correctly, there was very little in the way of home comfort except for a stone hearth for an open fire and a wooden table and benches. It was the most incredible experience of my life. Words cannot express how amazing it was to step out of the bothy in the early morning sun to be greeted by red deer drinking from the waters. There was a beautiful secluded Sandy beach a short walk away. It is fair to say that I was overcome with emotion at the sheer beauty and awesomeness of the experience. Thank you James Hunter for sharing this beautiful place with me. x
List Your Property
Do you have a Cool Place to stay you'd like us to know about?
List my place
Other Cool Places near Peanmeanach Bothy
i
Holidays in Argyll & Bute
Holidays in Highlands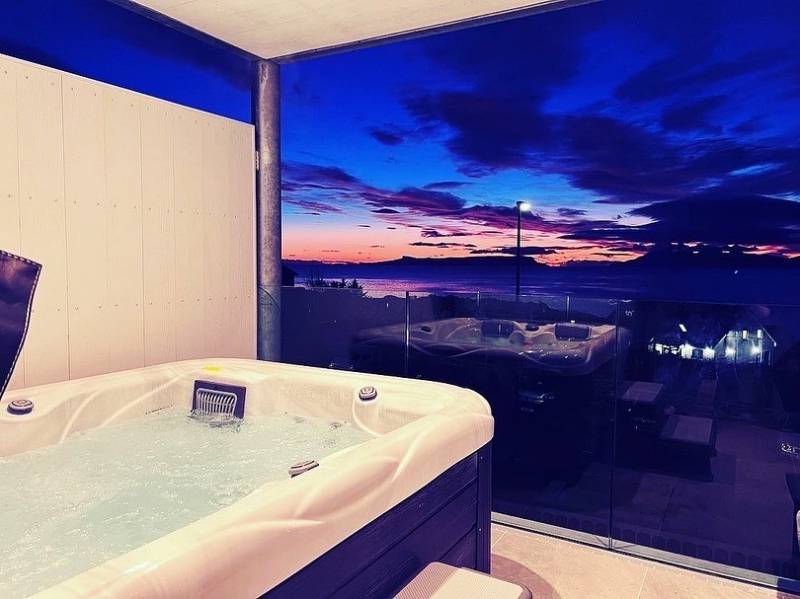 i
Holidays in Mallaig
Holidays in Inverness-shire
Holidays in Highlands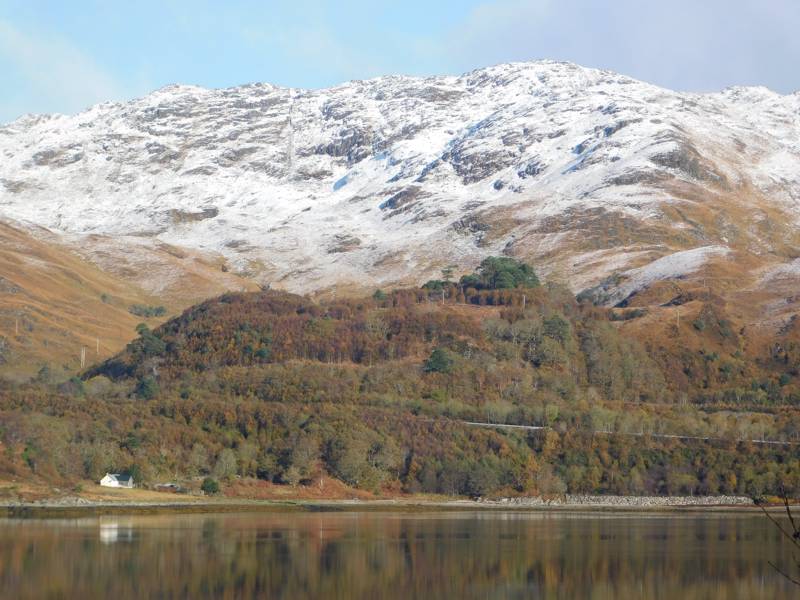 i
Holidays in Argyll & Bute
Holidays in Highlands