The Italian Chapel
Lambholm Orkney Islands KW17 2RT
The Italian Chapel is one of the most unlikely churches you are ever likely to visit. It may also be one of the most deeply moving places of worship that you ever experience, whatever your beliefs, for it speaks as much about man's indefatigable spirit as it does about his faith in God. It was fashioned during World War Two by Italian prisoners of war, who had been imprisoned on Orkney at Camp 60. They had a good relationship both their captors and the local community, who allowed them to use old spares and junk to conjure up the chapel the soldiers had been craving. The army let them have two old Nissen huts and they ingeniously converted these into a chapel by adding an Italianate façade and quite brilliantly painting the interior with frescoes. So dedicated were its creators that some even stayed behind after the war to to see it completed and there are still strong ties between the islanders and Italy today.

Best Places to stay near The Italian Chapel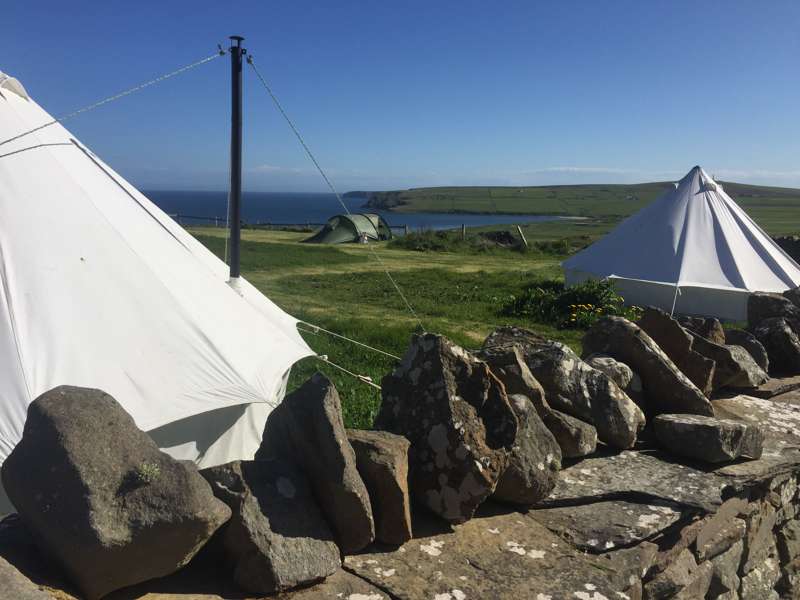 i
Campsites in Orkney
Campsites in Scottish Isles
Available:
23 Pitches
1 Apartment
4 Pods
...