Spring in the UK is a time of renewal and new beginnings. From wild daffodils shooting up from the soil to bare trees fluffing up with vibrant new foliage, it's as if the whole world hits restart. If the beginning of 2023 left you burnt out and back in your old bad habits, then embarking on a spring wellness retreat might be just what you need to restore balance to your life.
Teaming up with the retreat experts at Basubu, we've rounded up some of the best UK spring wellness retreats to help you reset and rediscover the best version of yourself. Whether you're looking for a complete transformation or simply want to soak up the great British outdoors, these unique getaways will leave you feeling refreshed and ready to take on the world.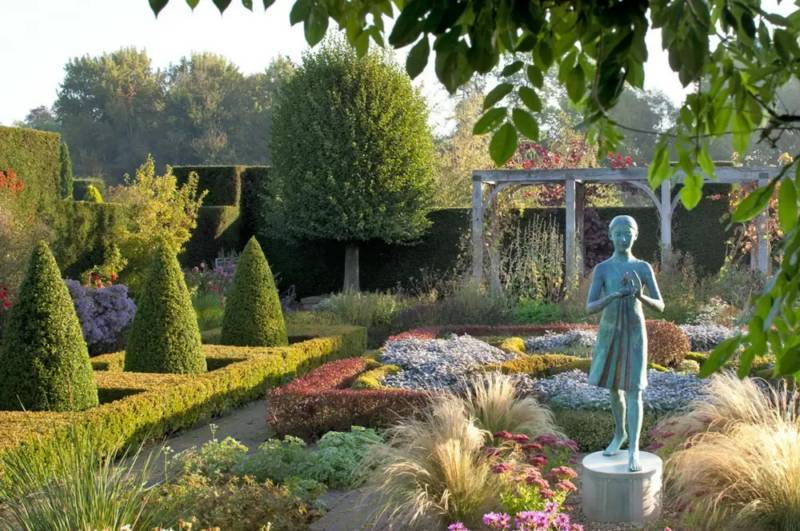 Are you looking for a complete mind-body reset? The Rejuvenating Spring Yoga and Cleanse Retreat in Oxfordshire will do wonders for your well-being. Nestled in the rural countryside, you'll enjoy silent, meditative walks among lush gardens, holistic treatments, and carefully curated meals designed to detox your body. Soothing yoga practices are also on the itinerary over this long weekend, along with plenty of free time to unwind and reconnect with nature.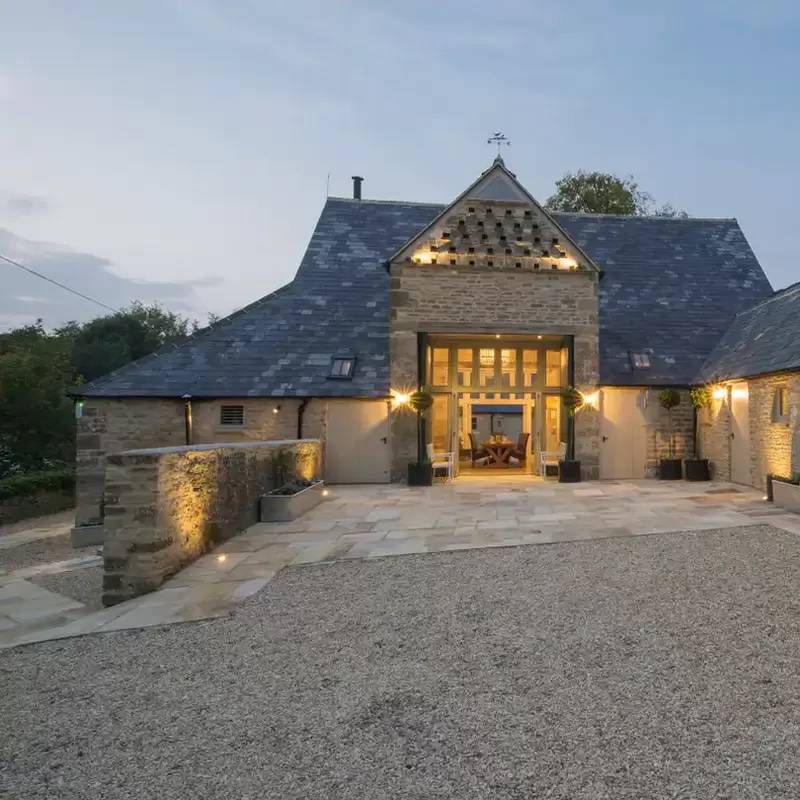 Next on our list is the Seasonal Wellness Retreat in the Cotswolds. This exclusive escape is set in the sprawling Cotswold Park Barns in a luxurious estate. Plunge into a weekend of pure bliss and experience deeply healing practices like slow-flow yoga, Yoga Nidra and a sound gong bath. Spend your afternoons roaming magical gardens, or book a massage treatment at the in-house spa and simply relax. Vegetarians will feel right at home, with nutritious plant-based meals served daily.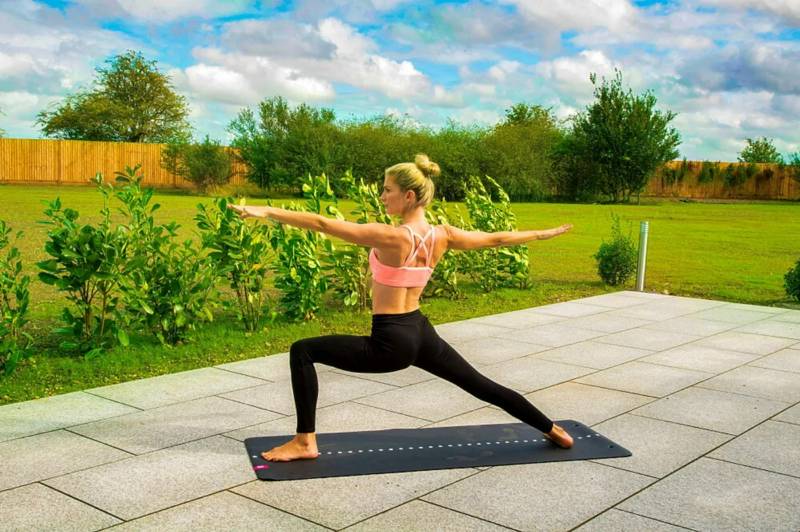 This Eco-Friendly Wellness Retreat in the rolling hills of Essex will help you step out of toxic patterns and forge a balanced and healthier lifestyle. Just a short train ride away from London, drained professionals and parents can escape the chaotic city life for a detoxifying weekend of fitness classes, sauna sessions, yoga, deep tissue massages and loads more. Unwind and pamper yourself at the luxurious spa complete with a Finnish outdoor sauna, swimming pool, steam room, and cryo chamber. Rejuvenating treatments and scrubs are a major highlight, and for the foodies, there are vegan cooking classes!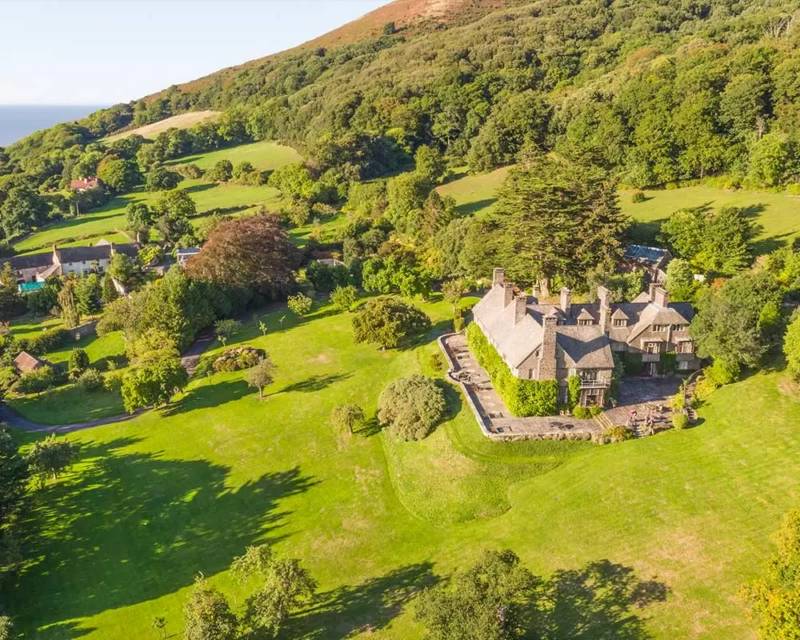 Lastly, Exmoor's lush countryside is the perfect place to stretch your legs and feel alive again. With spiralling paths and sprawling lawns, the Rejuvenating Walking Retreat has all the ingredients for a full body recharge. Here, you can saunter along the longest coastal path in England, explore WW2 training grounds, and sit down to delicious, home-cooked dinners with dreamy views of the surrounding countryside. The grounds are also home to the oldest Squash Court in England.
For a holiday that'll actually leave you feeling refreshed and full of life, look no further than these incredible wellness retreats. Bursting with wild wonders and opportunities to rest and recharge, it's the perfect way to rediscover yourself and boost your health and well-being.